Working with with local, state and federal government to better the quality of life for Nevadans and beyond.
Making an impact at every level
Keeping you informed
Tuesday, March 30, 2021 - Start Closing Budgets
Friday, April 09, 2021 - Committee Passage (First House)
Tuesday, April 20, 2021 - First House Passage
Monday, May 03, 2021 - Start Resolving Budget Differences
Tuesday, May 04, 2021 - Economic Forum Report Due
Friday, May 14, 2021 - Committee Passage (Second House)
Saturday, May 15, 2021 - Finish Budget Differences
Friday, May 21, 2021 - Second House Passage
Wednesday, May 26, 2021 - Budget Bills Introduced Exempt Bills from Committee
Read our Legislative session recaps every week or sign up to stay up to date on the 2021 session.
News from the Pack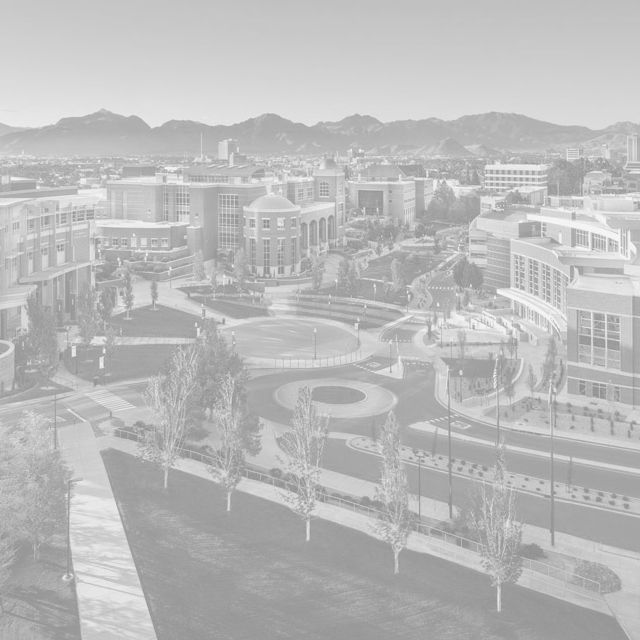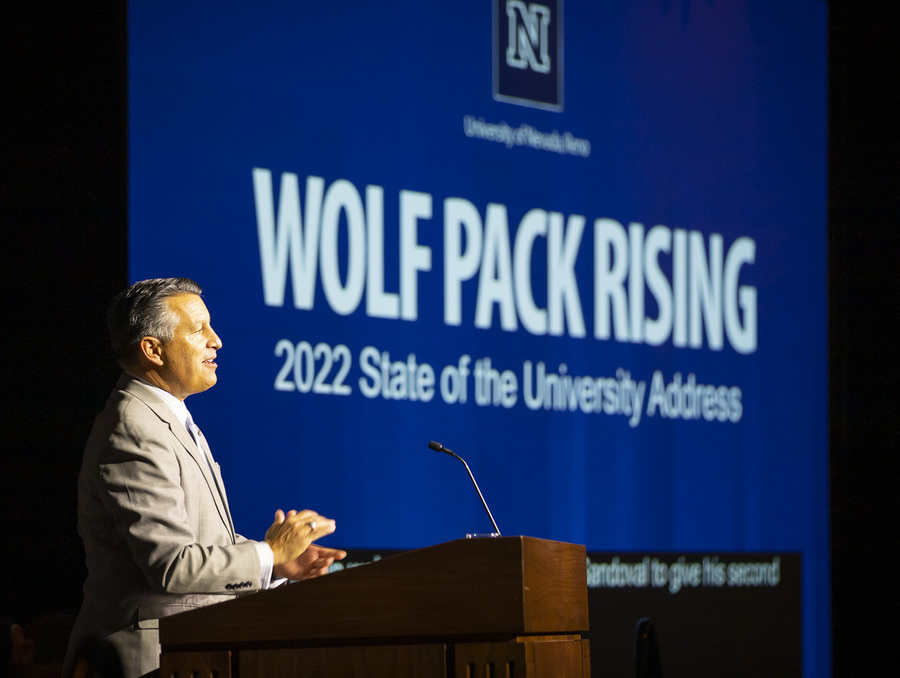 State of the University: 'We are a University that is rising'
During his second "State of the University" address, President Brian Sandoval talked about the challenges, and the opportunities, facing the University in the coming year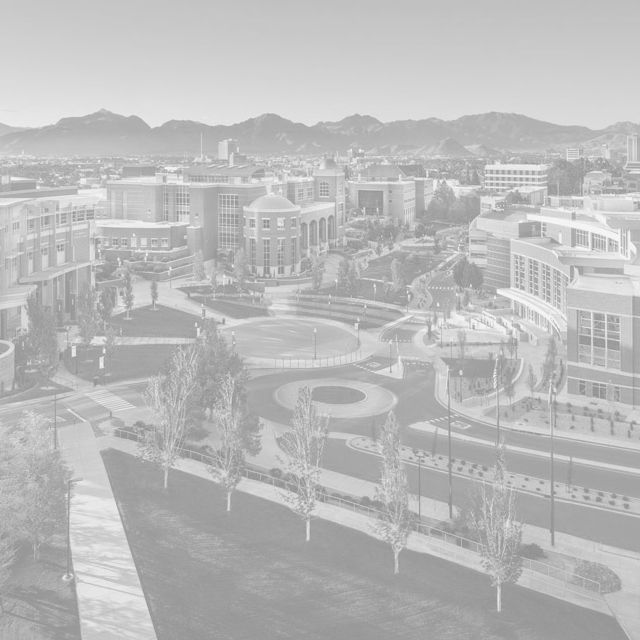 The heart work and hard work of a career in social justice
Journalism alumna Maritza Perez elected president of the Hispanic Bar Association of the District of Columbia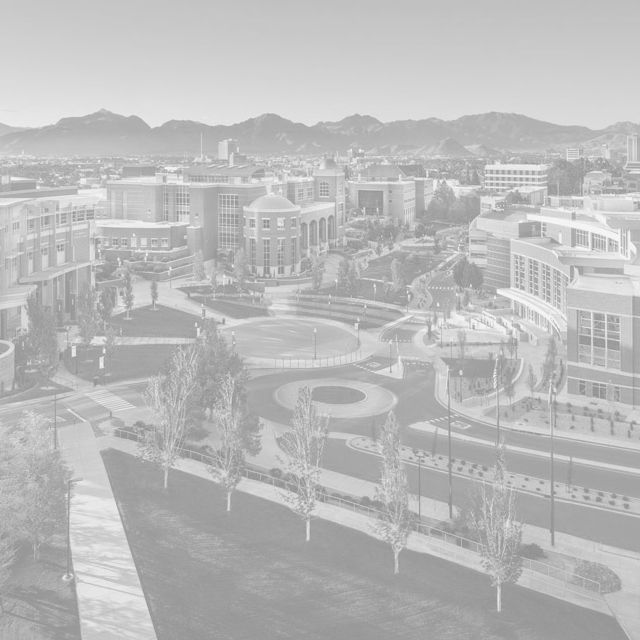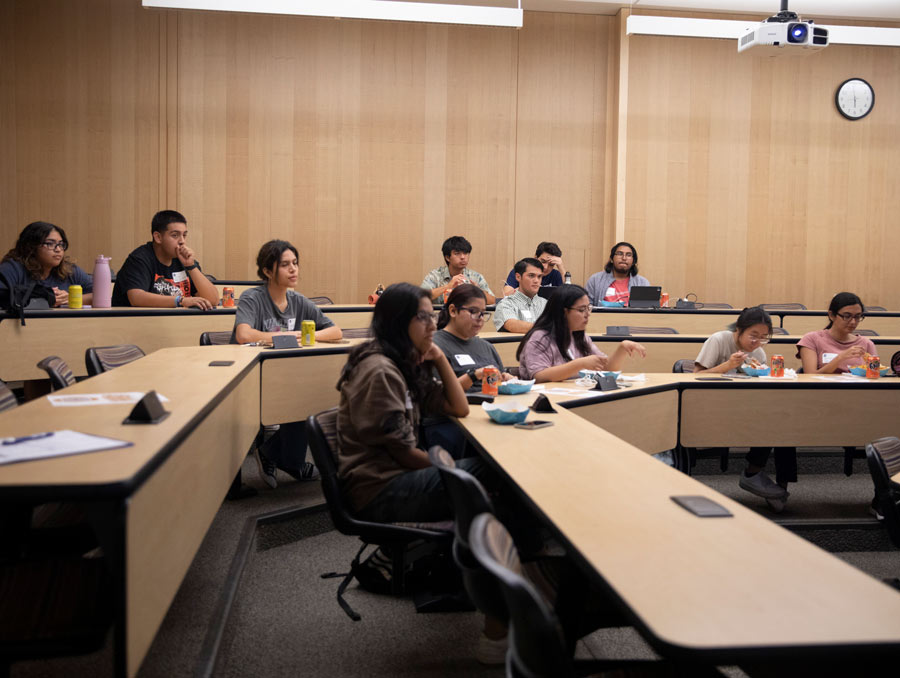 Golden Scholars Program provides guidance and support
For first-generation college students in the College of Science, a support system has reemerged
Upcoming Governmental Relations events
There are currently no events
Learn more about our COVID-19 response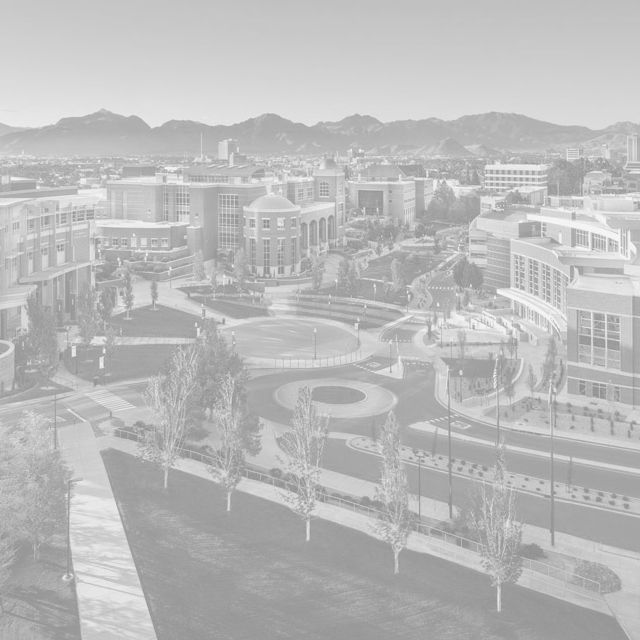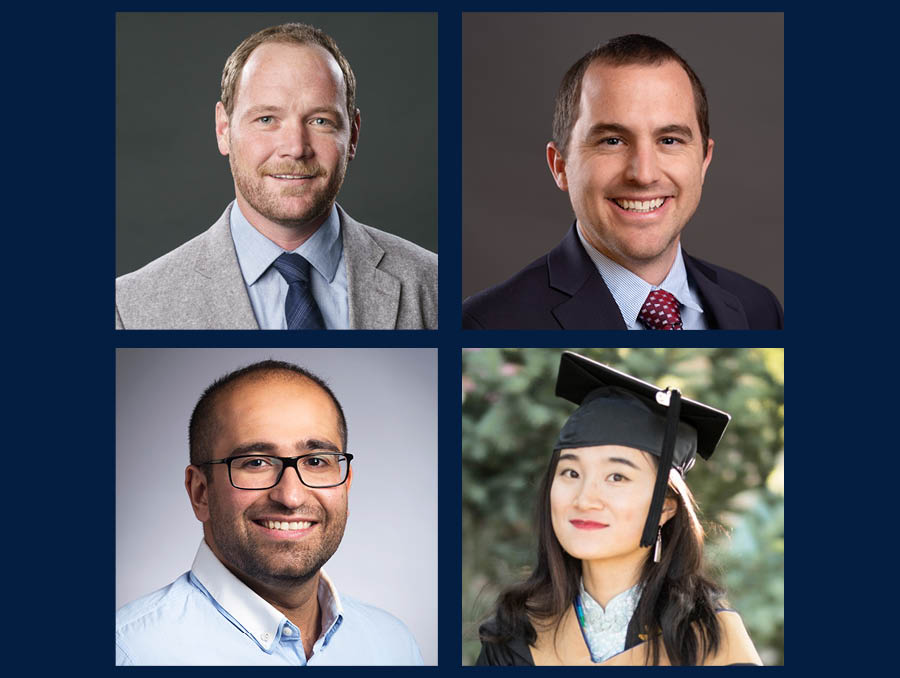 People who feel invincible hinder COVID-19 fight
University researchers find belief in personal invulnerability discourages vaccination efforts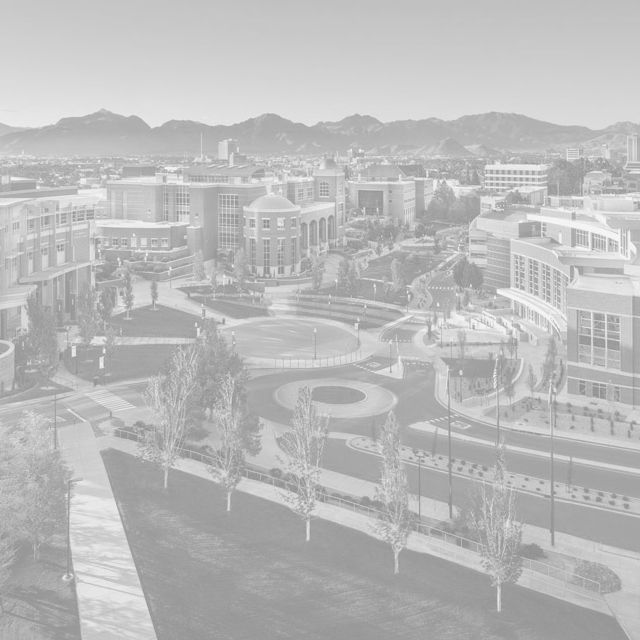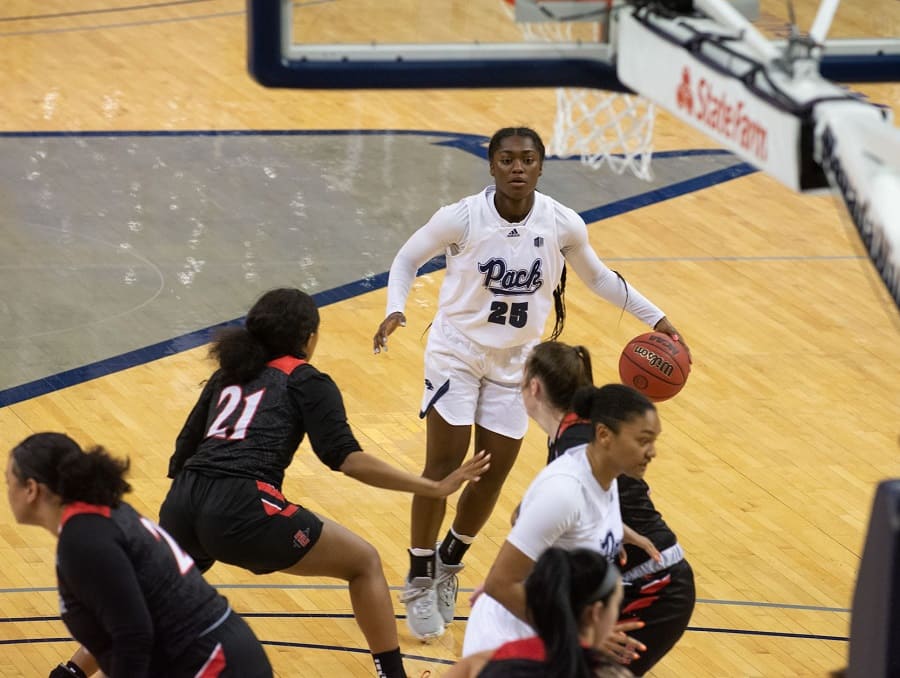 Nevada athletics to require proof of vaccination for men's and women's home basketball games
Move will allow fans to attend games without masks if vaccinated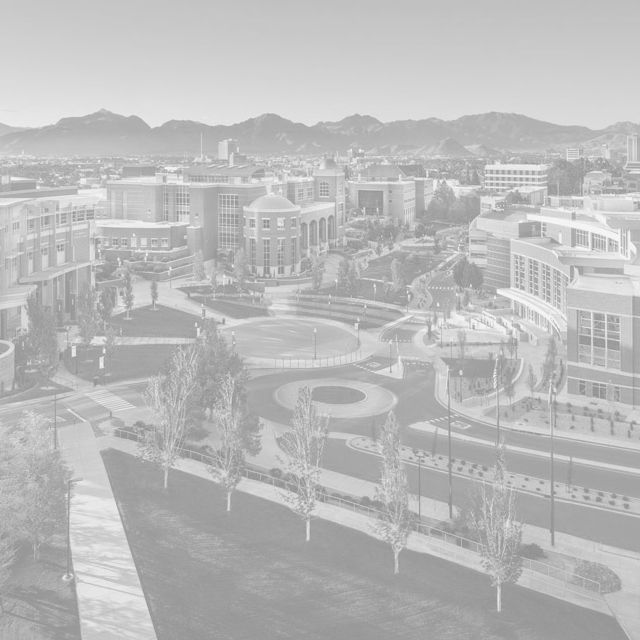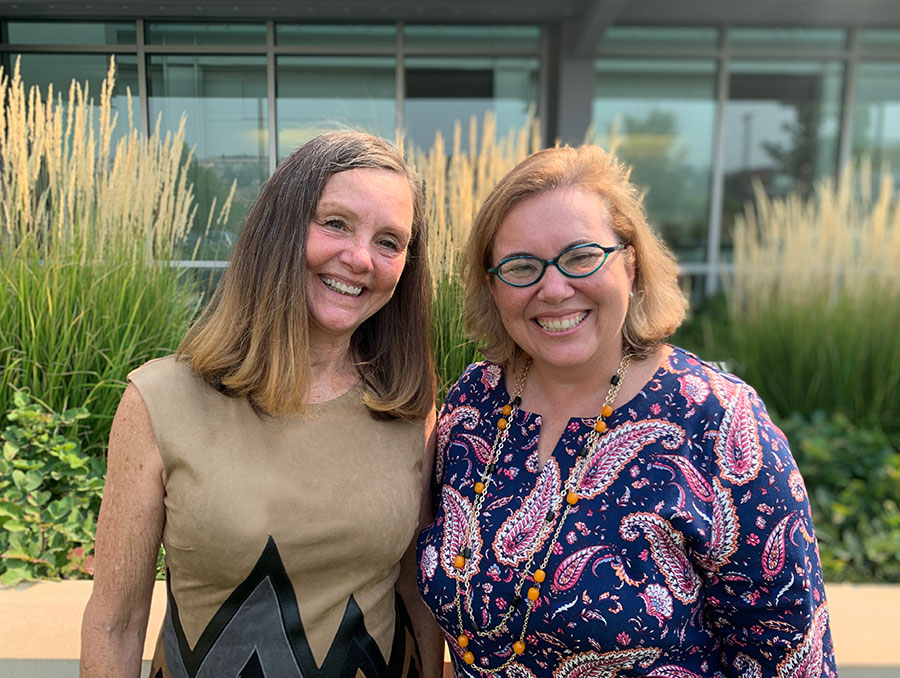 If vaccinated people can get COVID, why should I get vaccinated?
Orvis School of Nursing Dean Debera Thomas and School of Public Health Dean Muge Akpinar-Elci discuss why it's important to get vaccinated, even if you can still get COVID-19