Campus Escort employment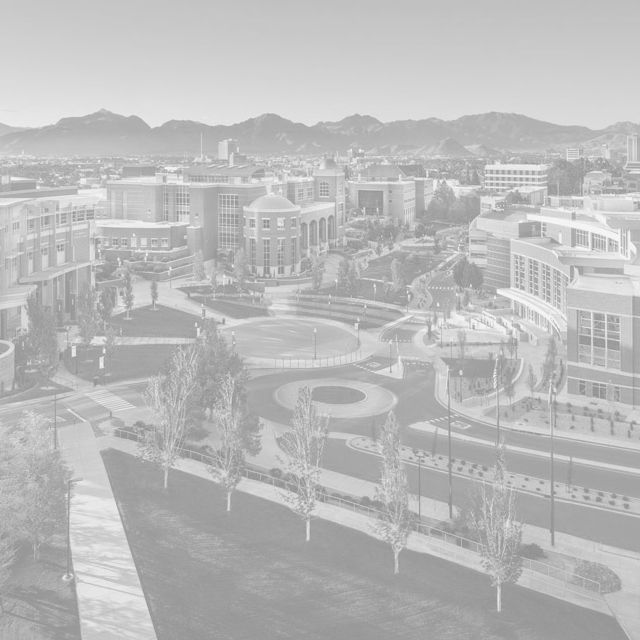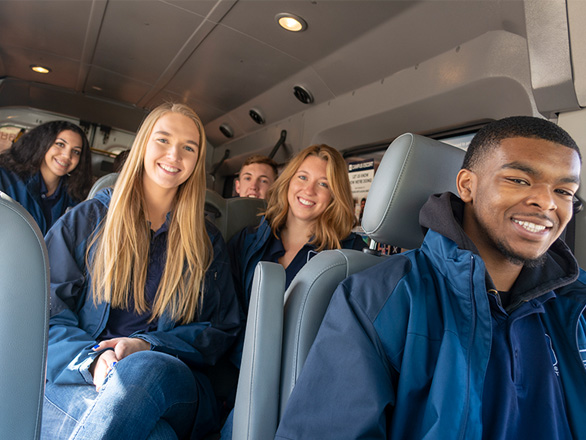 ASUN Campus Escort provides a unique working environment that is both exciting and challenging. It is a great way to meet new people and learn more about the campus and Reno community. As a department of ASUN, it affords its student leaders a fantastic opportunity to be involved in a variety of ASUN activities. Campus Escort gives the students the ability to develop and exercise their personal leadership qualities. There are many opportunities available while working for Campus Escort; below are lists of benefits and requirements of being a Campus Escort Officer.
Interested in working for Campus Escort? Check the University's employment information ot see if we have any positions available.
Campus Escort employment benefits and requirements
Employment benefits
Starting pay of $9.75, with yearly raises available
Specialized training in defensive driving techniques and communications technology
Flexible hours
Student director positions allow hands-on experience in running the program
Staff of approximately 50 student leaders
A growing work family
Employment requirements
Must be an undergraduate student enrolled in a minimum of 30 credits a year
Maintain a minimum of 2.75 GPA
Must possess a valid driver's license
Must pass a state and federal criminal background check (requested if position is offered)
Must possess excellent communication and customer service skills
Must enjoy working with and serving others