Entrepreneurship Club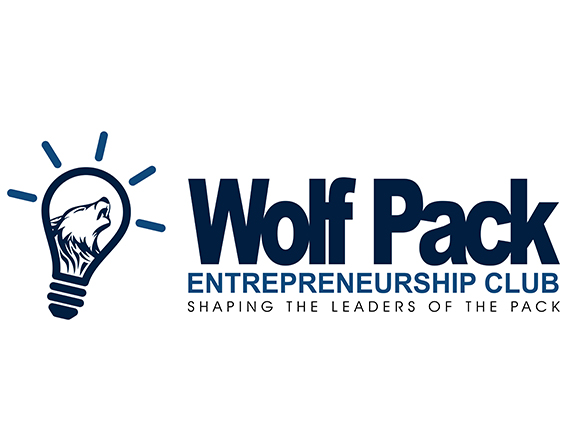 The Entrepreneurship Club is a learning-by-doing environment where students can cultivate their entrepreneurship skills. Students in the club will participate in the development of a business, at minimum by learning from attending meetings, but ideally developing a start-up. The club has weekly lectures with resources and experienced entrepreneurs from the business community mentor the teams, along with University faculty advisors. Some business plans from the club enter into the Sontag business plan competition to potentially get funding ($50,000) for their startups. The club is also a place where people in the community can incubate a business idea, providing students with learning opportunities as the students help develop the idea through the club. An emphasis is on following through so that the club creates real profitable businesses.
Meetings for the Fall semester 2022 are held on the following dates:
November 10 at 6:00 p.m.
November 22 at 5:00 p.m.
December 1 at 6:00 p.m.
All meetings will be held on the 4th floor of the Ansari Business Conference Room (AB408a). All students are welcome, food may be provided, come stop by!
Pack Pitch
Student competitors have the chance to win cash prizes for business ideas. Competing teams are given 2-3 minutes to pitch their business concepts. No business plan is required. Any visuals needed to prove concept are recommended. Competing teams will be judged on: innovation, market identification, competitive advantage, and financial feasibility.
CEO Ignite
Purpose: To help club members with their business whether it's started or still just an idea.
Plan: The club will dedicate a week to helping the business owner with either: Tabling, Surveys, Critical Analysis/ Who is your customer, Basic Financials, Marketing, Networking, or Logistical Management.
Requirements: Two week advance notice preferred, one week minimum. Also must supply officers with a brief summary of the company/idea and what you want help with.
Get in Touch
Visit the Ozmen Center for Entrepreneurship website.
Email the Entrepreneurship Club.