Tax Policy Measures to Combat the SARS-CoV-2 Pandemic and Considerations to Improve Tax Compliance: A Behavioral Perspective
Distinguished Tax Policy Lecture
March 26, 2021, 10:00-11:30am (PST)
By James Alm, President, National Tax Association
There is rising interest in using tax policy to fight the COVID-19 pandemic? In this lecture, renowned public finance economist and President of the National Tax Association Professor James Alm will talk about tax policy measures from a behavioral perspective and will discuss designing policy to improve tax compliance in the future.
Join the webinar on March 26, 2021
---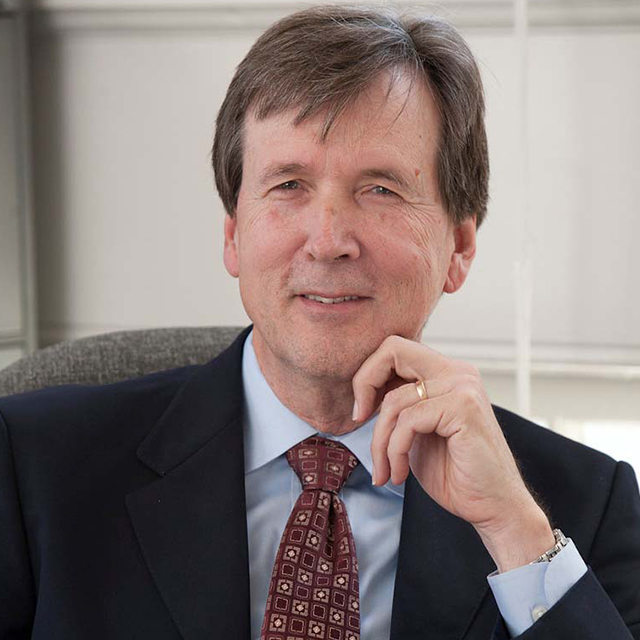 James Alm is Professor Emeritus of Economics at Tulane University. Previously, he was Chair of the Department of Economics at Tulane University, and before moving to Tulane he was Regents Professor in the Department of Economics at the Andrew Young School of Policy Studies at Georgia State University, where he served as Chair of the Department and Dean of the School. He has also taught at Syracuse University and at the University of Colorado at Boulder. He earned his master's degree in economics at the University of Chicago and his doctorate at the University of Wisconsin-Madison. His teaching and research are in the area of public economics. Much of his research has focused on behavioral responses to taxes, in such areas as tax compliance, the marriage tax, tax reform, opportunity zones, housing choices, economic growth, and corruption. He has also worked on fiscal and decentralization reforms in many countries around the world. His research has been published in leading economics journals, and he has also published 11 books. He was the long-serving Editor of Public Finance Review, and he has also served on numerous editorial boards. He has been the President of the Southern Economics Association, and he just became President of the National Tax Association in November 2020.