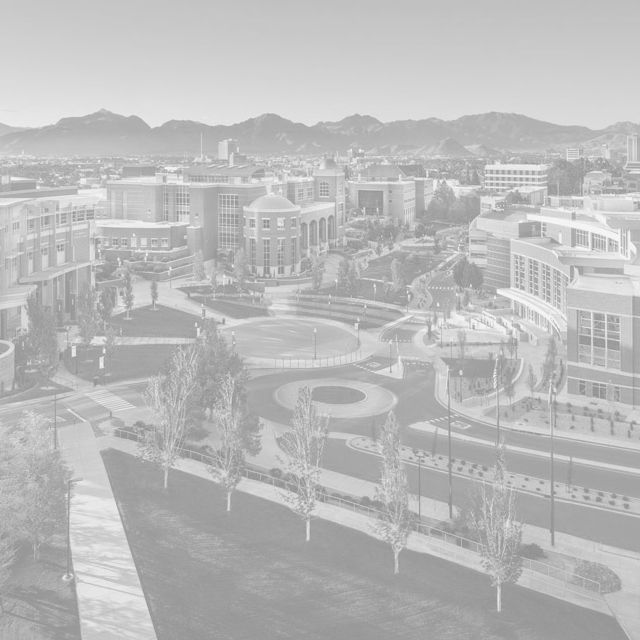 Qifan Chen
My name is Qifan Chen, and I am a Doctoral student in the Management Department at the University of Nevada, Reno. I have a background in Finance and International Relations. My current research is mostly focused in the areas of Decision Making, Behavioral Finance, and Corporate Governance. I primarily teach the Core Capstone class Strategic Management & Policy. I enjoy swimming and hiking in my free time. I also love traveling and visiting foreign cities.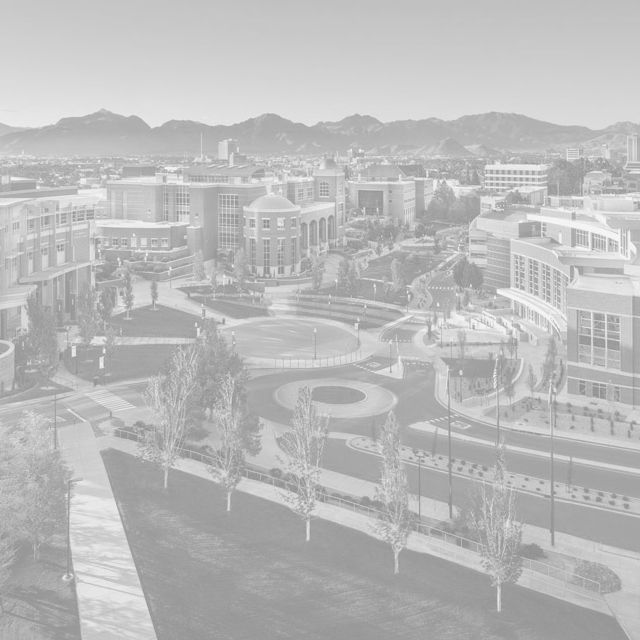 Tanurima Dutta
I have worked as an Assistant Manager (Compliance) in a financial services firm in India prior to joining the PhD program at UNR. I also worked as a Management Trainee in an Indian Governmental Undertaking, responsible for the regulatory compliance of the company.
Degrees: Masters in Accounting & Finance, 2014 (University of Calcutta, India), Bachelor in Accounting & Finance, 2017 (St. Xavier's College, Kolkata, India), Associate Company Secretary (ACS), 2016 - Institute of Company Secretaries of India (Licensed member)
Research interests: Strategy, Entrepreneurship, Leadership with a focus on top management team demography and personality dimensions, CEO compensation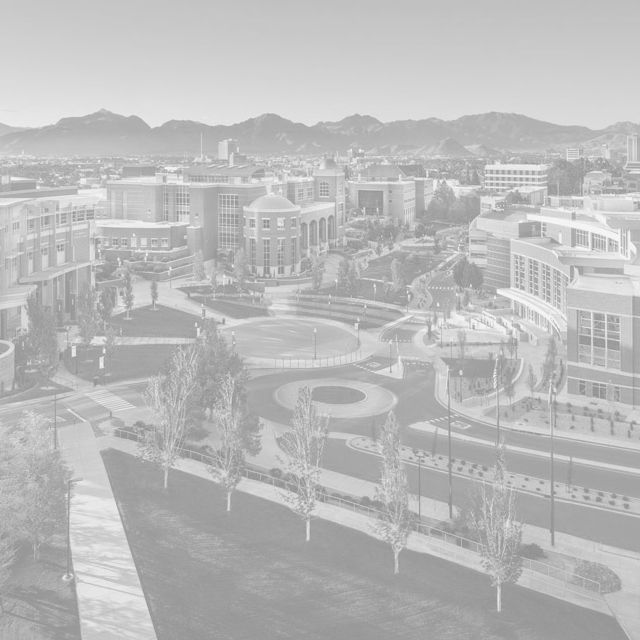 Heather D Patchell
Heather J. Patchell is a graduate student at UNR in the Business Administration: Management PhD program. She currently holds two Master's degrees in Psychology (California State University, Sacramento) and Social Psychology (University of Nevada, Reno). During her time at CSUS and UNR Heather has taught several undergraduate business courses including, Seminar in Quantitative Management, Organizational Behavior, Research Statistics, and Employee Selection in Organizations. Heather has also worked as an internal and external consultant for 12+ years in the field of employee selection and Equal Opportunity. Her current research interets include the intersection of Psychology and Business processes, including managerial decision-making, ethics, and strategic leadership practices.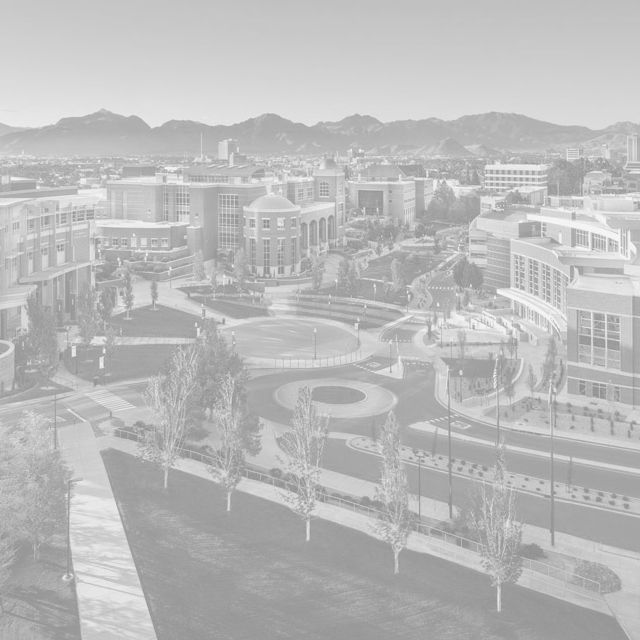 Courtney D Smith
-Bachelor of Science in Business Administration, Management Major and Accounting Minor, UNR 2013
-Master of Business Administration, UNR 2014
-Juris Doctor, University of Kansas 2017
-Generally my interests are in strategic management, organizational behavior, and mindfulness.
Additional Cohort Members
Armina Karpetian
Steven Mueller