Ph.D. in Business Administration (Management)
From the Director of the Management PhD Program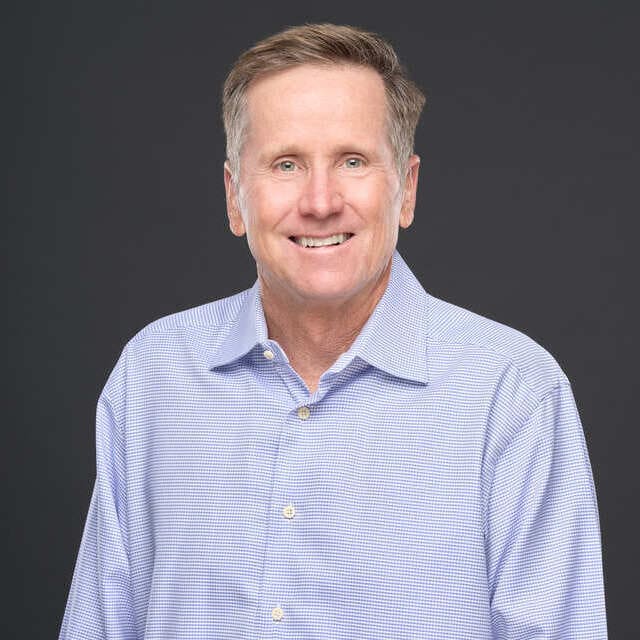 With warm wishes, welcome! Our Ph.D. program in Management offers cutting edge training in basic and applied research. If you are condering a career in academia, we offer an interdisciplinary program with faculty members engaged in research in many management areas including organizational behavior, strategic management, human resources management, entrepreneurship, leadership, careers, business ethics, judgment and decision making, behavioral economics, behavioral finance and game theory. I encourage you to take a look at our faculty webpages to more fully investigate our research interests. If a career teaching and inspiring the next generation of business students and publishing in premier journals drives you, I encourage you to get in touch and apply.
James Sundali
Director of Ph.D. in Business Administration, Management Program
The dynamic and growing College of Business offers a Ph.D. in Business Administration (Management), with cutting-edge management training in theoretical foundations and quantitative methods in basic and applied research. The program offers concentrations in organizational behavior, strategy, entrepreneurship, and behavioral decision making. The program also emphasizes interdisciplinary research and encourages collaborations with other disciplines such as economics, psychology, sociology, social psychology and neuroscience.
Apply for the PhD in Business Administration (Management) program today
Business Administration Ph.D. Student Handbook
Discover resources for students pursuing a Ph.D. in Business Administration, including degree requirements, timelines, assistantships and more.
Discover UNR
Find out about everything the region has to offer and maybe a bit more. We think you'll come to find the Reno-Tahoe region is a place you'll want to call home.