Diana Achoka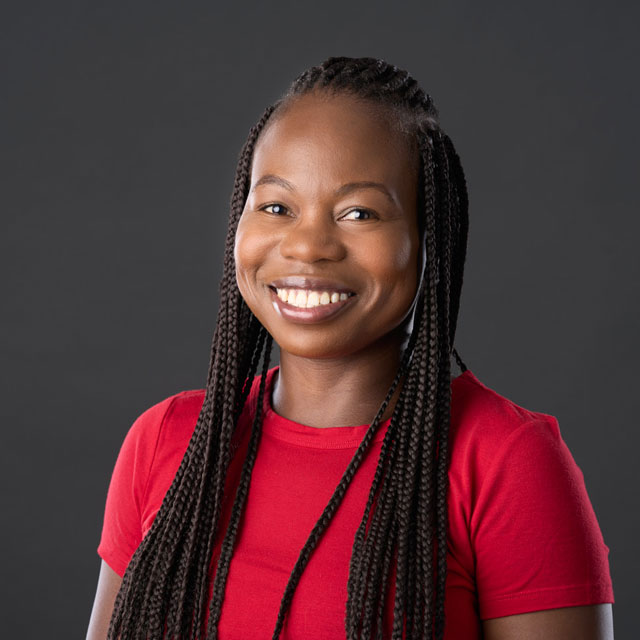 Diana is a doctoral student in the Management program at the University of Nevada, Reno (2021 cohort). She holds two Master's degrees in Business Administration (USIU – Nairobi, Kenya) and Accountancy (University of Nevada, Reno). Prior to graduate school she worked in banking (Standard Bank of South Africa). Her banking career spans 11 years in various roles including retail banking sales, corporate lending analysis and investment banking operations. Diana teaches undergraduate courses in business including Organizational Behavior and Strategic Management.
Her research interests include strategic management, leadership and decision making, with a focus on strategic decision-making processes. In her free time, Diana enjoys stock- trading and keeping up with news from international business markets. She is a huge fan of corporate-themed TV shows, some of her favorites are Shark Tank & Billions. She also enjoys outdoor activities such as hiking and camping around Lake Tahoe.
Qifan Chen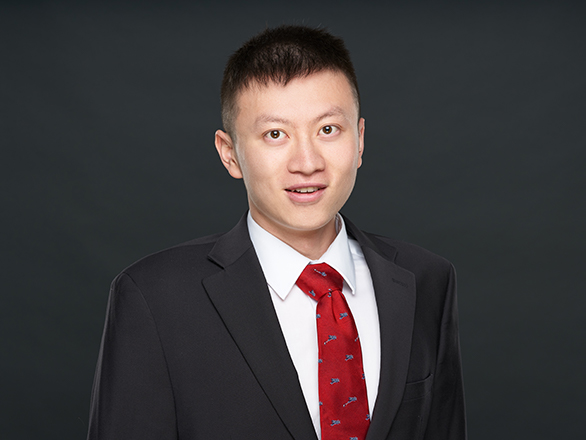 My name is Qifan Chen, and I am a Doctoral student in the Management Department at the University of Nevada, Reno. I have a background in Finance and International Relations. My current research is mostly focused in the areas of Decision Making, Behavioral Finance, and Corporate Governance. I primarily teach the Core Capstone class Strategic Management & Policy. I enjoy swimming and hiking in my free time. I also love traveling and visiting foreign cities.
Mengyue Fan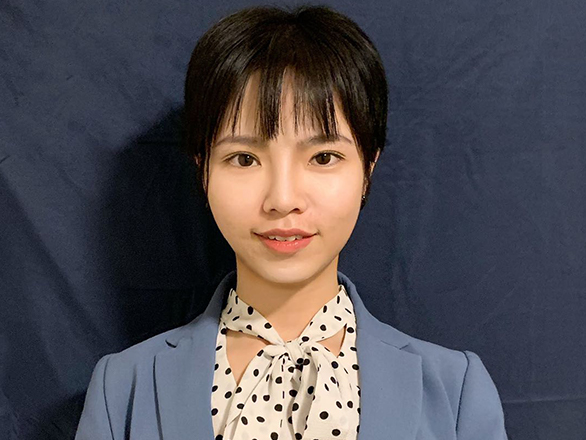 I am a Ph.D. student in the Management department at UNR (2020 cohort). I got my master's degree in Supply Chain Management at the University of Texas at Dallas. After that, I worked in California as a Supply Chain Analyst for several years. My current research interests include Strategy, Entrepreneurship, and Personality. And I am a huge fan of hiking and online gaming!
Masialeti Charles Masialeti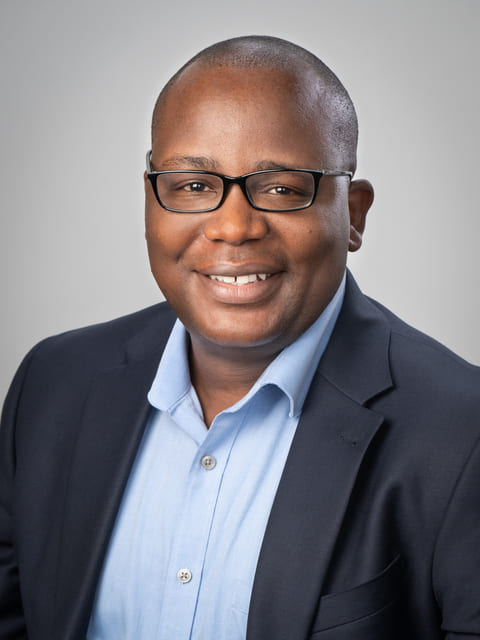 Masialeti Charles Masialeti is a graduate student pursuing a Ph.D. in Business Administration at the University of Nevada, Reno. He holds a Doctor of Business Administration from Skema Business School & Jean Moulin Lyon University, a Master of Business Administration from the University of South Wales, a Master of Philosophy in Information and Knowledge Management from Stellenbosch University, and a BSc in Computer Science from Copperbelt University.

Masialeti Masialeti is an Information Systems practitioner and part-time academic with over 16 years of experience in the Mining, Education, and IT Consulting Sectors. He has worked in Africa and North America and is currently the IT Director with Piedmont Lithium Inc. He also occasionally works as an Adjunct Information Systems Professor at the University of Nevada, Reno. He previously served as Head of IT at Nevada Copper, IT Service Delivery Manager with Nevada Gold Mines, Technology Systems Leader, Global IT Service Delivery Manager, and IT Superintendent with Barrick Gold Corporation. Masialeti Masialeti's research interests are Cybersecurity, Business Analytics, and the application of Information systems theory to successfully implement digital transformation technologies such as IoT, Mobile Applications, Big Data Analytics, Machine learning, etc. in the Mining industry.

Masialeti holds various information technology professional certifications, which include Microsoft Certified Trainer Alumni, Microsoft Certified Information Technology Professional, Prince 2 Certified Practitioner, Cobit Foundation, ITIL Foundation, and Certified Information Systems Security Professional (CISSP). He is a member of the Association of Computing Machines (ACM), ISACA, Association of Information Systems (AIS), International Information System Security Certification Consortium (ISC)², and Southern Management Association (SMA).
Heather D Patchell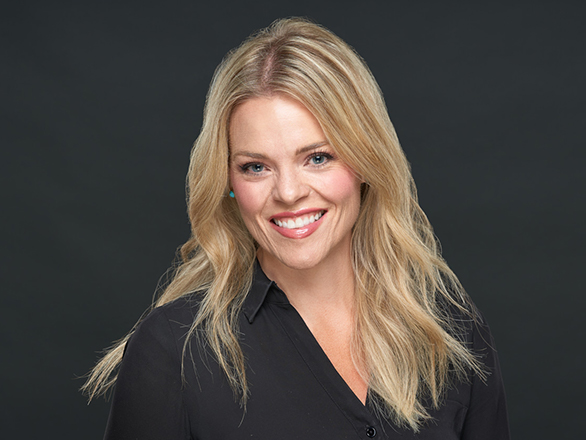 Heather J. Patchell is a graduate student at UNR in the Business Administration: Management PhD program. She currently holds two Master's degrees in Psychology (California State University, Sacramento) and Social Psychology (University of Nevada, Reno). During her time at CSUS and UNR Heather has taught several undergraduate business courses including, Seminar in Quantitative Management, Organizational Behavior, Research Statistics, and Employee Selection in Organizations. Heather has also worked as an internal and external consultant for 12+ years in the field of employee selection and Equal Opportunity. Her current research interests include the intersection of Psychology and Business processes, including managerial decision-making, ethics, and strategic leadership practices.
Yu Rong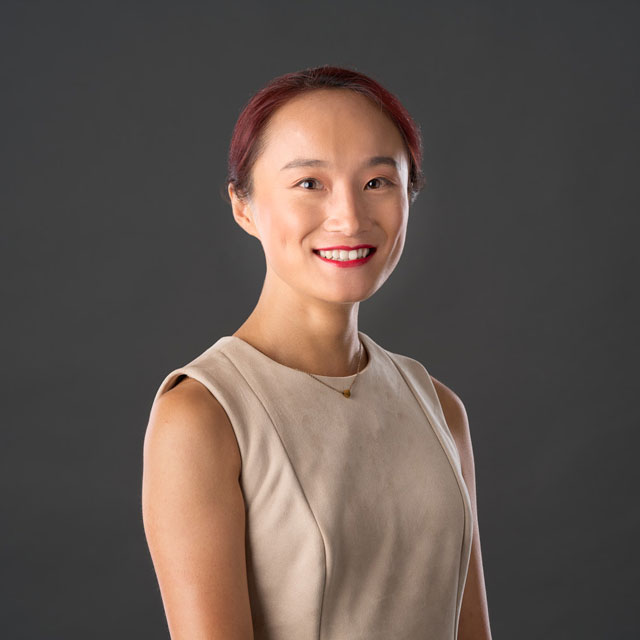 Yu Rong (Joy) is a Ph.D. student in business administration (management) at the University of Nevada, Reno. She earned her MBA from Eastern Oregon University and holds a bachelor's degree in accounting (CPA) from Liao Ning University, China.
Her experiences include working in hospitals, non-profit organizations, and schools, which have equipped her with an understanding of various industries. These experiences have also heightened her awareness of cross-cultural management. Additionally, she has served as the instructor for Strategic Human Resource Management (MGT 466); Strategic Management and Policy (MGT 496); and Advanced Seminar: Management and Leadership (MGT 491).
Her current research interests include organizational behavior (specifically leadership and ethics) and judgment decision-making (focusing on affective decision-making and corporate social responsibility).
Apart from work, Joy enjoys boxing, Latin dance, jogging, and hiking. She is also a licensed Yoga coach and an International Latin dancer & coach.
Recent Publications:
Rong, Y.,

Hu, J., & Simmons, B. (2023). Tame the Narcissistic Self: The Buffering Effect of Humility. Journal of Leadership, Accountability and Ethics, 20(2).

Hu, J., Rong, Y., & McKee-Ryan, F. M. (2022). Fifty Shades of Corporate Social Responsibility: A Conceptual Synthesis via a Decision Frame Lens. Sustainability, 14(18), 11505.
Hu, J., Gardner, W., Rong, Y., Jones, D., & Karam, E. (2022). The Superior Me! An Empirical Examination of the Dominance-Self of Narcissism. Journal of Organizational Psychology, 22(3).

https://doi.org/10.33423/jop.v22i3.5554

Leonhardt, J. M., Ridinger, G., Rong, Y., & Talaei-Khoei, A. (2021). Invincibility threatens vaccination intentions during a pandemic. PloS one, 16(10), e0258432.
Kileigh Smith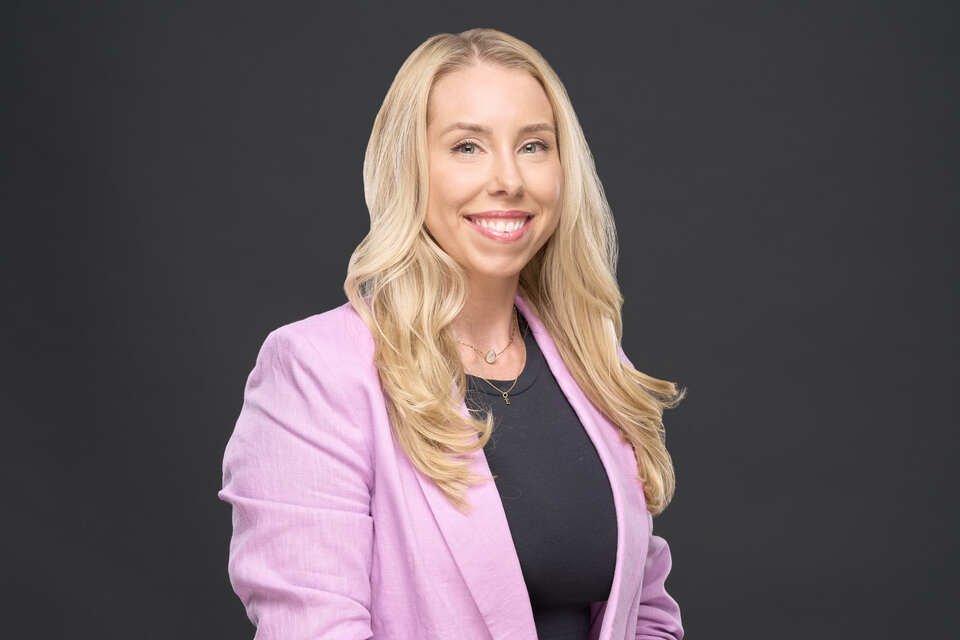 Kileigh B. Smith is a first year doctoral student in the Business Administration: Management PhD program with a research focus in Organizational Behavior. She earned a Bachelor of Science degree in Aviation Management from Saint Louis University and a Master of Science degree in Project Management from the Florida Institute of Technology. Kileigh is a Contracting Officer and Major in the United States Air Force. For the past 10 years, she served in the Department of Defense's key leadership positions and interfaced with executive level industry counterparts as a key acquisition adviser to the Department of the Air Force. She managed a three and a half billion-dollar Secretary of Defense directed classified portfolio, delivering cutting-edge space technology and defensive space control capabilities to the warfighter. Kileigh served two deployments with US Special Operations in support of Operations Freedom's Sentinel and Resolute Support.
Edit Szabó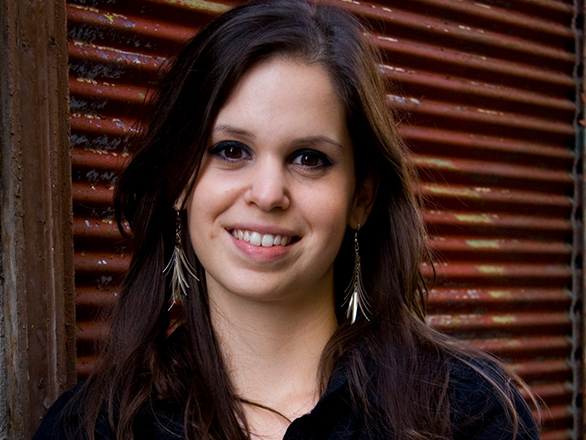 Edit Szabó is a graduate student at UNR in the Business Administration, Management PhD program. She earned her master's degree in literature and linguistics and is completing her PhD in psychology at the University of Pecs. Having worked as a journalist, she has also gained experience in journalistic and creative writing. Edit was honored with the Hungarian Eotvos State Scholarship to work on theory of mind research projects as a visiting student researcher at the University of Texas, El Paso (UTEP in 2018) and at the University of Nevada, Reno (UNR) in 2019. Her current research interests include business communication, social perception, and decision making strategies with a special focus on conflict management and interpersonal manipulation.
Tory Taylor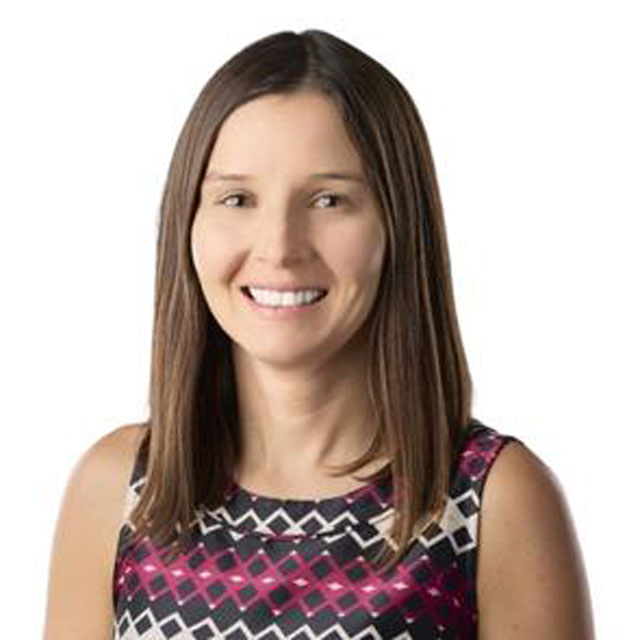 Tory D.A. Taylor is a graduate student at the University of Nevada, Reno in the Business Administration, Management Ph.D. program. She holds a masters degree in Public Administration with emphasis in Organizational Learning and a bachelors degree in Economics with a concentration in Business Administration. Tory's professional background includes technical support and account management in the higher education and innovation management industries, management consulting, and co-founding two startups. Tory's current research interests include learning, climate, and dissonance in organizations and research methods, in particular online survey methodology.
Wenxiao Xu
Wenxiao (Mia) Xu is a PhD student in Management at the University of Nevada, Reno (2023 cohort). She earned her Master's degree in Business Management and Bachelor's degree in Human Resource Management from Shandong University, China. Her current research interests are organizational behavior and human resource, including but not limited to ethical/unethical behavior, overqualification, and so on.
Zhonghao Zhang
Zhonghao (Ted) Zhang is a Ph.D. student in Business Administration (Management) at the University of Nevada, Reno. He earned his Master's degree in Business Management and Bachelor's degree in Accounting from Shandong University, China. His current research interests include organizational behavior and human resource management, especially digital connectivity, workplace unethical behaviors, and sustainable HRM. Besides, he likes Chinese historical drama very much.
Recent Proceedings:
Zhang, Z., Hu, J., Xu, W., & Jia, J. (2023). Work Outside Work-hours, Not Work During Work-hours: How Digital Connectivity Leads to Cyberloafing. In Academy of Management Proceedings (Vol. 2023, No. 1, p. 13642). Briarcliff Manor, NY 10510: Academy of Management. (Selected into Best Paper Proceedings)
Additional Cohort Members
Armina Karapetian
Saeb Khassawneh
Narges Mohammad
Hanqui Ma