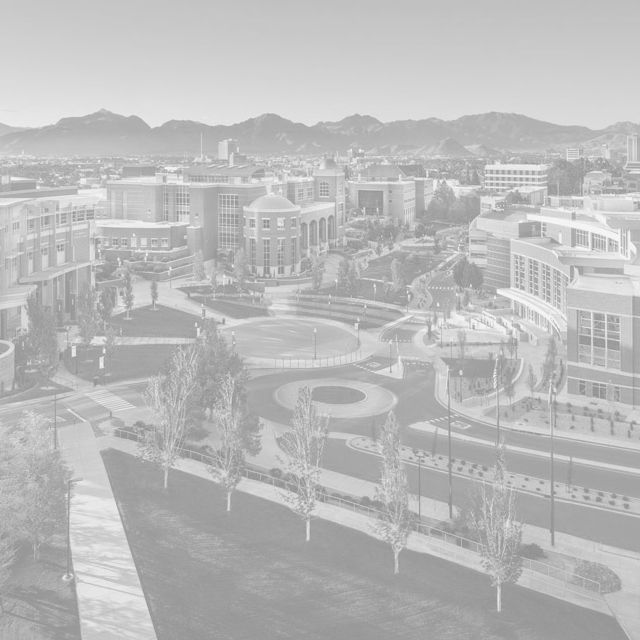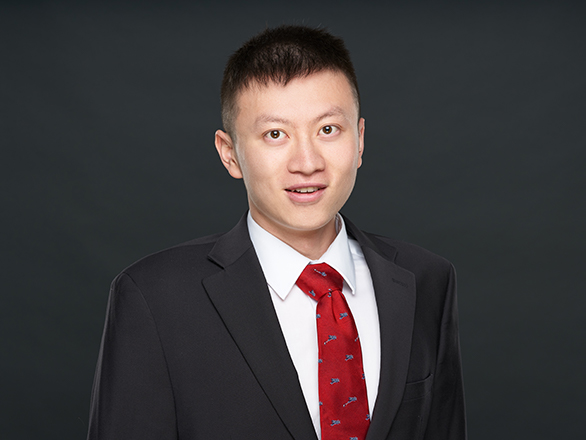 Qifan Chen
My name is Qifan Chen, and I am a Doctoral student in the Management Department at the University of Nevada, Reno. I have a background in Finance and International Relations. My current research is mostly focused in the areas of Decision Making, Behavioral Finance, and Corporate Governance. I primarily teach the Core Capstone class Strategic Management & Policy. I enjoy swimming and hiking in my free time. I also love traveling and visiting foreign cities.
Tanurima Dutta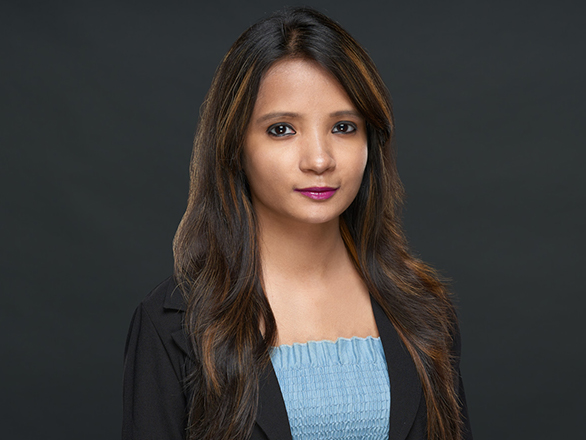 I have worked as an Assistant Manager (Compliance) in a financial services firm in India prior to joining the PhD program at UNR. I also worked as a Management Trainee in an Indian Governmental Undertaking, responsible for the regulatory compliance of the company.
Degrees: Masters in Accounting & Finance, 2014 (University of Calcutta, India), Bachelor in Accounting & Finance, 2017 (St. Xavier's College, Kolkata, India), Associate Company Secretary (ACS), 2016 - Institute of Company Secretaries of India (Licensed member)
Research interests: Strategy, Entrepreneurship, Leadership with a focus on top management team demography and personality dimensions, CEO compensation
Mengyue Fan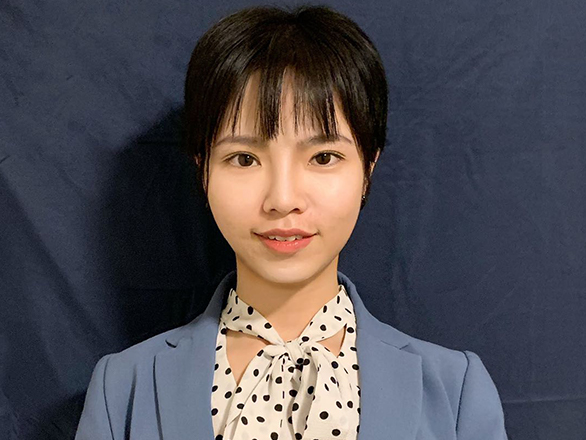 I am a Ph.D. student in the Management department at UNR (2020 cohort). I got my master's degree in Supply Chain Management at the University of Texas at Dallas. After that, I worked in California as a Supply Chain Analyst for several years. My current research interests include Strategy, Entrepreneurship, and Personality. And I am a huge fan of hiking and online gaming!
Masialeti Charles Masialeti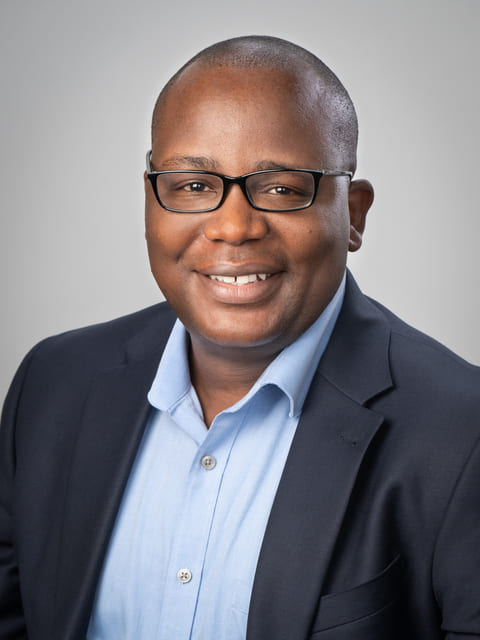 Masialeti Charles Masialeti is a graduate student pursuing a PhD Business Administration at University of Nevada, Reno. He holds a BSc in Computer Science from Copperbelt University in Zambia and a Master of Philosophy in Information and Knowledge Management from Stellenbosch University in South Africa.
Masialeti is an Information Systems practitioner and academician with more than 10 years' experience in Mining, Education and IT Consulting Sectors. He is currently an IT Service Delivery Manager with Nevada Gold Mines. He previously served as Technology Systems Leader, Global IT Service Delivery Manager and IT Superintendent with Barrick Gold Corporation.
Masialeti has practicing and teaching interests in IT/IS Management, IT Project Management, Database Systems, Cyber Security, Enterprise Architecture and Enterprise Information Systems. He is an Adjunct Faculty at University of Nevada, Reno and teaches information systems project management.
Masialeti holds various information technology professional certifications which include Microsoft Certified Trainer Alumni, Microsoft Certified Information Technology Professional, Prince 2 Certified Practitioner, Cobit foundation, ITIL Foundation and Certified Information Systems Security Professional (CISSP). He is a member of the Association of Computing Machines (ACM), ISACA, Association of Information Systems (AIS), International Information System Security Certification Consortium (ISC)² and Southern Management Association (SMA). His research interests are Business Analytics and application of Information systems theory to implementation of Digital transformation technologies such as IoT, Mobile Applications, Big Data Analytics, Machine learning etc. He has special interest in the Mining industry.
Steven Mueller
Steven Mueller is currently a doctoral candidate in Business Administration (Management). Previous to his training at UNR, he earned his M.A. in Experimental Psychology at the University of Texas at El Paso and his B.S. in Neuroscience and Biology at Baldwin Wallace University. Steven has taught a variety of courses, including Scientific Writing, Statistics, Business Ethics, and Strategic Management and Policy. His research interests are in categorization, identity, persuasion, workplace deviance, and the Dark Triad (psychopathy, Machiavellianism, and subclinical narcissism).
Heather D Patchell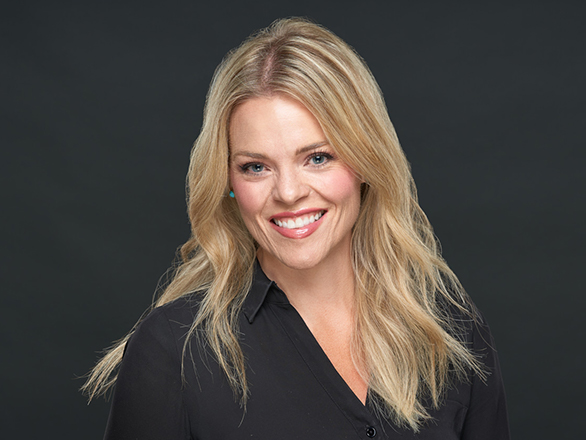 Heather J. Patchell is a graduate student at UNR in the Business Administration: Management PhD program. She currently holds two Master's degrees in Psychology (California State University, Sacramento) and Social Psychology (University of Nevada, Reno). During her time at CSUS and UNR Heather has taught several undergraduate business courses including, Seminar in Quantitative Management, Organizational Behavior, Research Statistics, and Employee Selection in Organizations. Heather has also worked as an internal and external consultant for 12+ years in the field of employee selection and Equal Opportunity. Her current research interets include the intersection of Psychology and Business processes, including managerial decision-making, ethics, and strategic leadership practices.
Yu Rong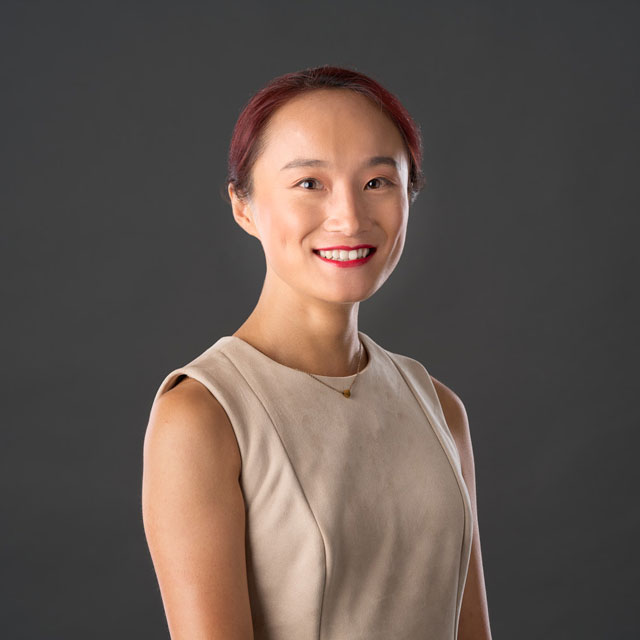 Yu Rong (Joy) is a graduate student at the University of Nevada, Reno (Ph.D. in business administration, management concentration). She holds a master's degree in business administration (Eastern Oregon University) and a bachelor's degree in accounting (Liao Ning University, China).
The experiences of working in a hospital, non-profit organizations, and schools across different countries equip her with an in-depth perception of various industries. They also raised her awareness of cross-culture management.
Her current research interests include organizational behavior (leadership), corporate-level strategy, and entrepreneurship. Additionally, she strives to unravel the mystery behind people's rule-following behavior and interpersonal trust.
Apart from work, Yu likes jogging, snowboarding, and hiking. She is a licensed Yoga coach and a National Latin dance judge.
Research interests:
Correlation between culture difference and rule-obeying;
How wildfires impact quality of life;
The best timing for managers to refinance and maximize profit from investment.
Publications:
Yu, R. (2017). The Risk Point of Internal Audit in Big Data Environment——Taking Industrial Enterprises as an Example. Statistics and management, 2017 (10), 120-121. doi:10.16722/j.issn.1674-537X.2017.10.046
Yu, R. (2018). Market and Prospect of 7-ELEVEN in China. Yangtze River Series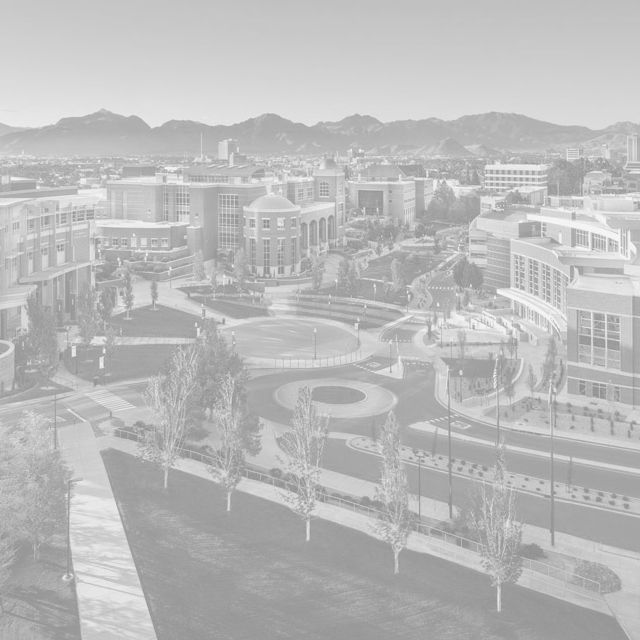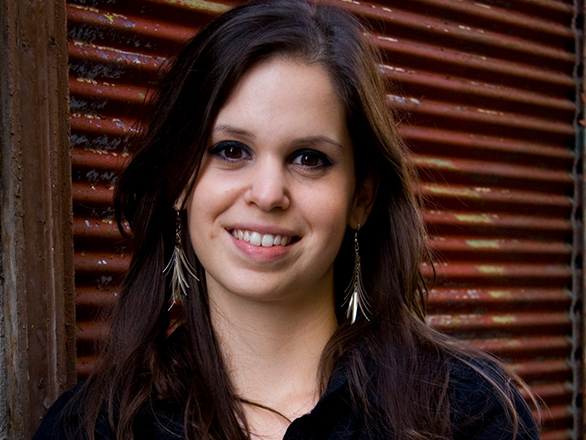 Edit Szabó
Edit Szabó is a graduate student at UNR in the Business Administration, Management PhD program. She earned her master's degree in literature and linguistics and is completing her PhD in psychology at the University of Pecs. Having worked as a journalist, she has also gained experience in journalistic and creative writing. Edit was honored with the Hungarian Eotvos State Scholarship to work on theory of mind research projects as a visiting student researcher at the University of Texas, El Paso (UTEP in 2018) and at the University of Nevada, Reno (UNR) in 2019. Her current research interests include business communication, social perception, and decision making strategies with a special focus on conflict management and interpersonal manipulation.
Additional Cohort Members