Imagine. Create. Inspire.
The School of the Arts offers 15 bachelor's and graduate degrees through three academic programs and presents inspiring, thought-provoking, world-class visual and performing arts events year-round.
Support the Larry Engstrom Endowment for the Advancement of Jazz
In honor of the retirement of Dr. Larry Engstrom, the College of Liberal Arts and School of the Arts have established the Larry Engstrom Endowment for the Advancement of Jazz which will further the strong jazz tradition he built at the University during his 34-year career.
Series | Festivals | Camps | Events
Signature events invite world-class performers, instruct exceptional students and are fun for all to listen.
Reno Jazz Festival
The Reno Jazz Festival hosts jazz students, instructors, performers and fans to play, listen and learn at a three-day festival each spring.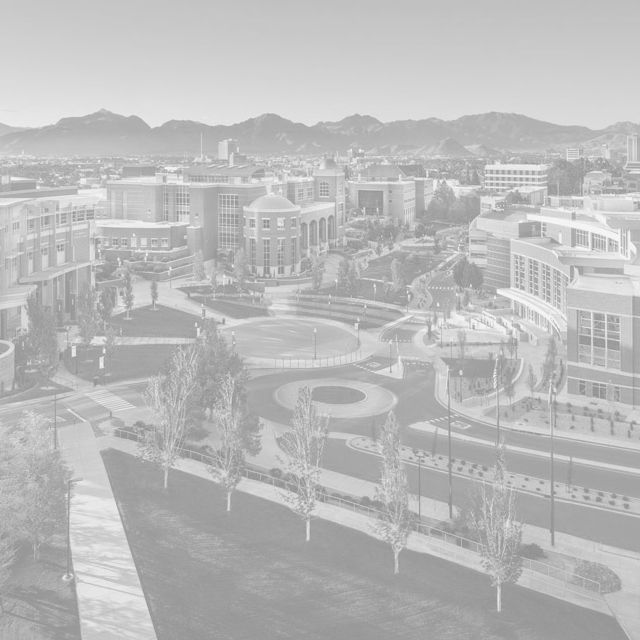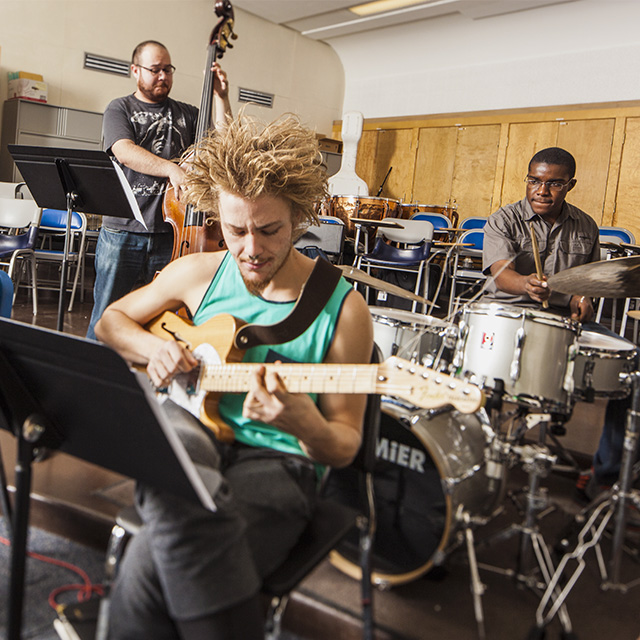 Performing Arts Series
The School of the Arts hosts the signature Performing Arts Series each season with an incredible lineup of guest artists from all over the world.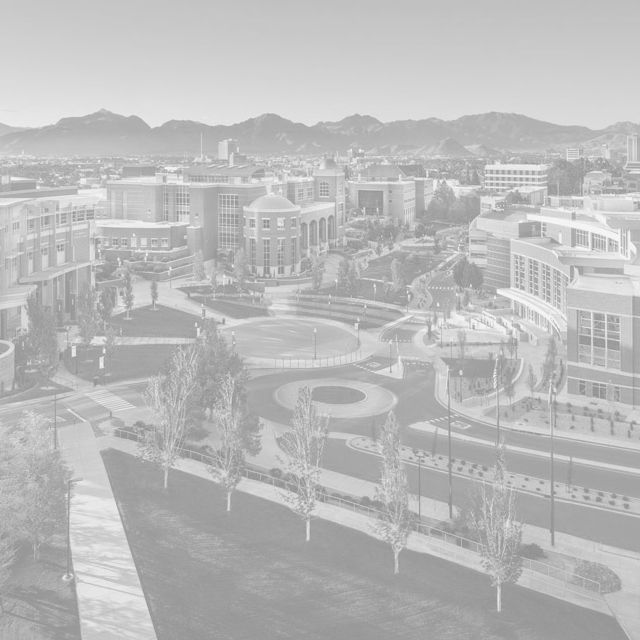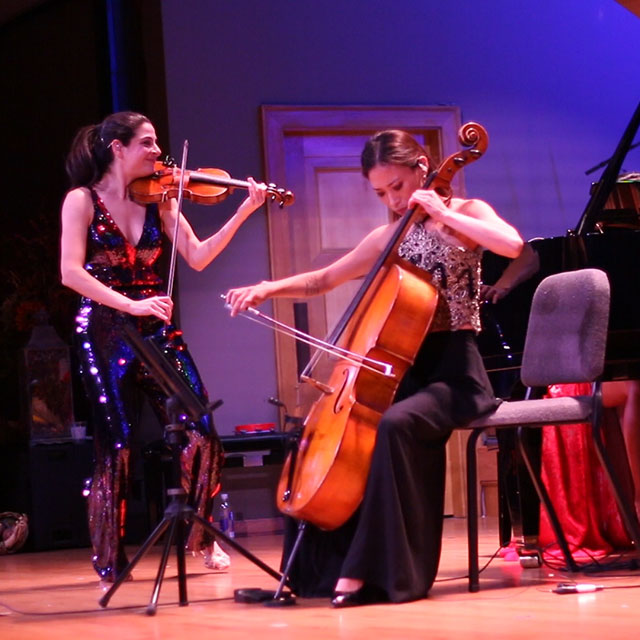 Lake Tahoe Music Camp
Lake Tahoe Music Camp offers concert bands, jazz bands, chamber ensembles, music classes and its own private beach on Lake Tahoe for middle and high school students.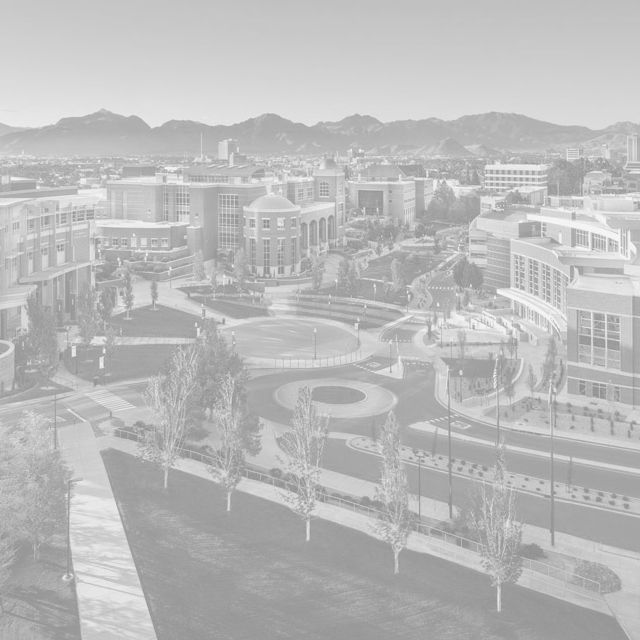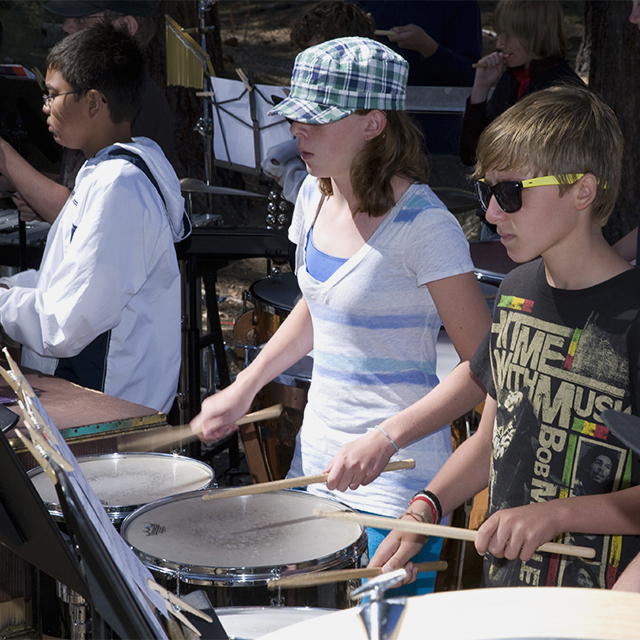 Foundation for artistic disciplines
The School's degree programs in visual arts, music, theatre and dance prepare students to contribute as artists, educators and scholars.
News about the visual and performing arts
Get the latest news about School of the Arts events, highlights and opportunities.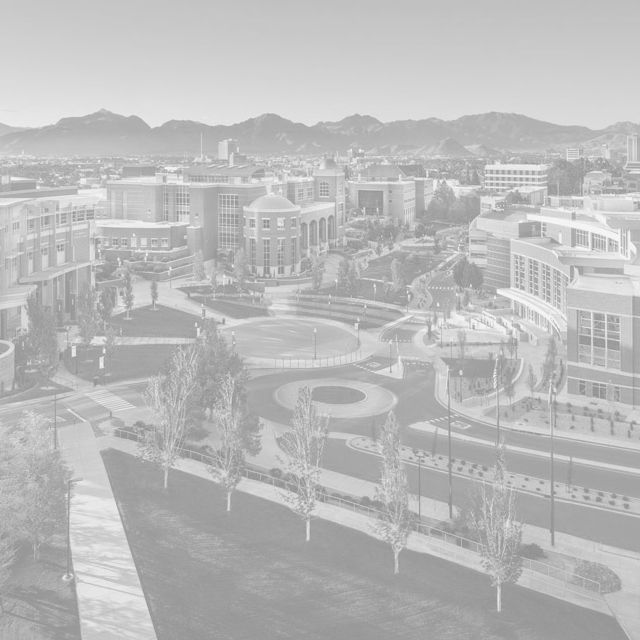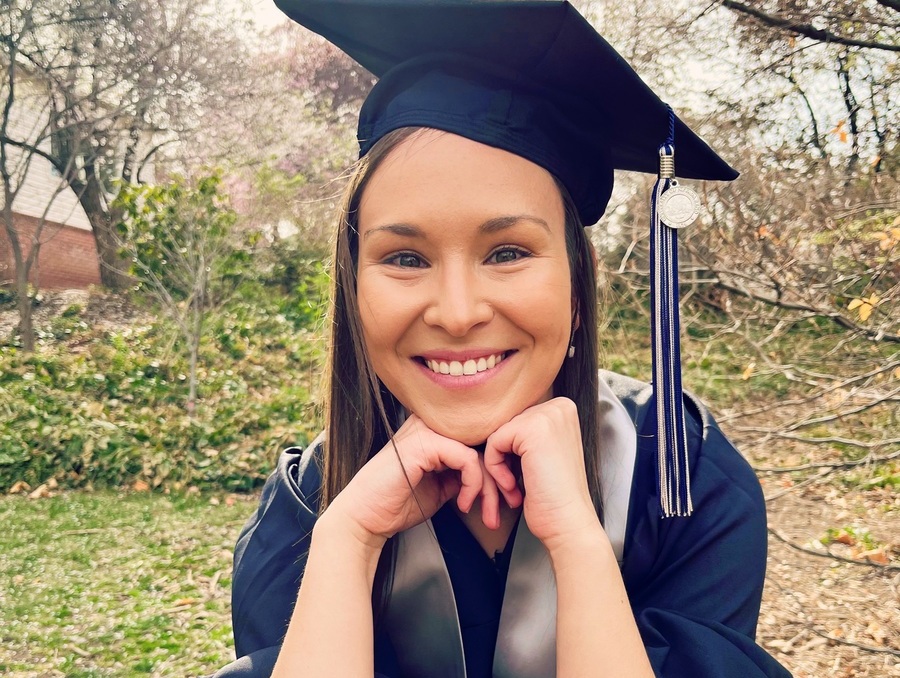 Nicole Shepherd is Herz Gold Medalist
Dual degree student a standout volunteer in community and accomplished musician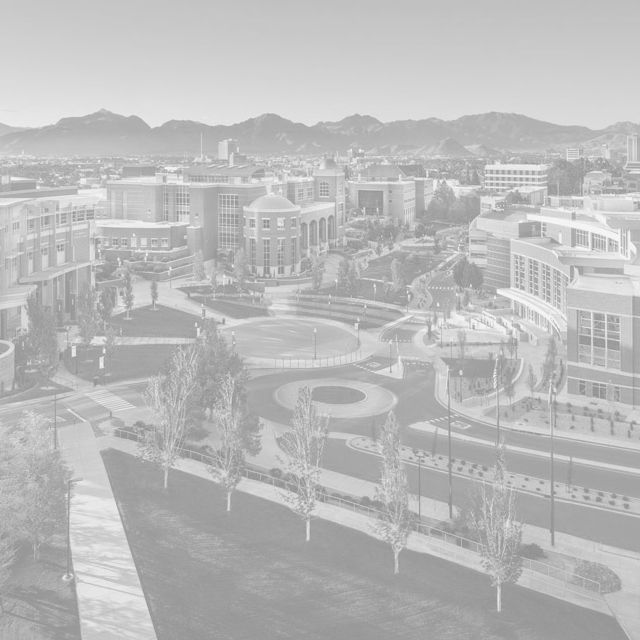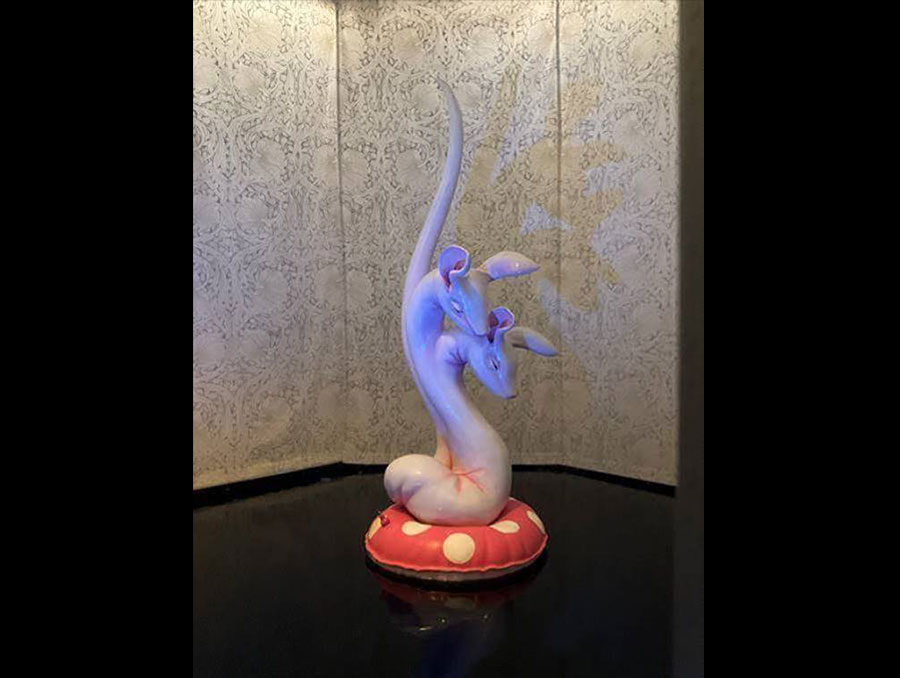 Magic and wonder experienced at Serendipity art exhibition
Art professor presents solo exhibition at conference in California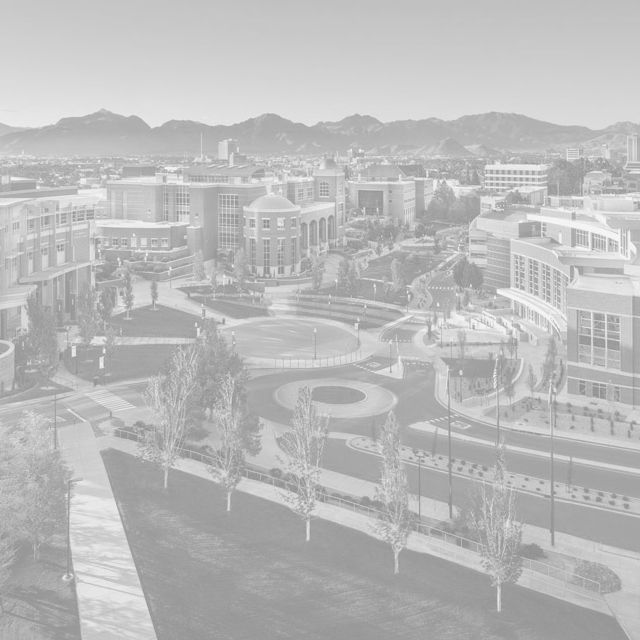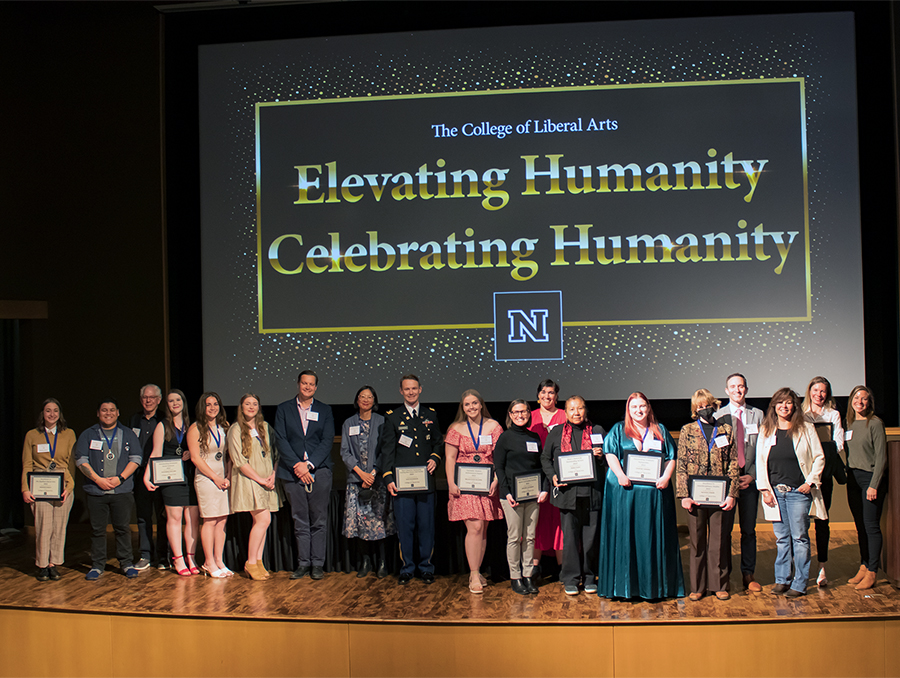 College of Liberal Arts celebrates extraordinary achievements
The College of Liberal Arts recognized deserving individuals at annual awards ceremony
Scheduled events for School of the Arts