Terma: Images from the Ear or Groin or Somewhere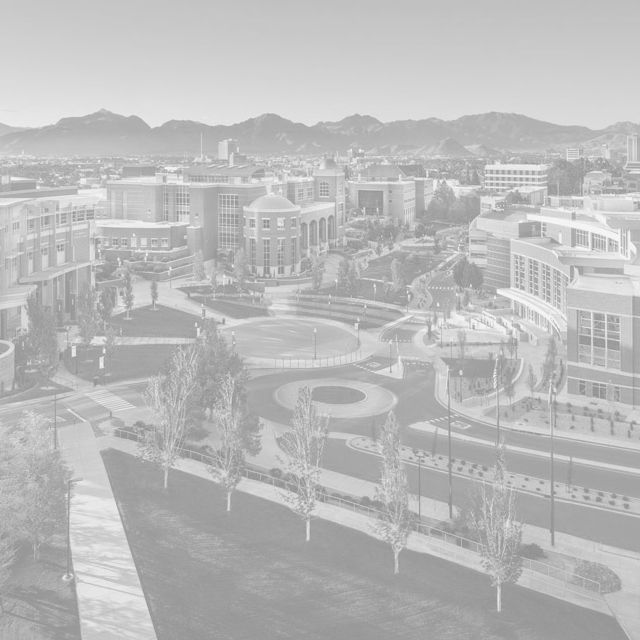 Sameer Farooq and Jared Stanley
Being the initial exhibition for the grand opening of The John and Geraldine Lilley Museum of Art at the University of Nevada, Reno, this exhibition challenges the authority of these exhibitions spaces, as well as the purpose of institutional collection and display practices, while simultaneously poking fun at them.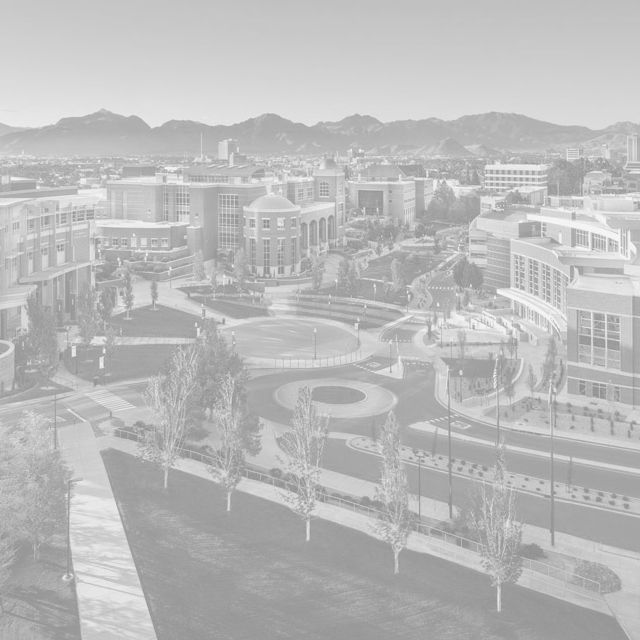 Several aspects of the exhibition space have been disrupted and is full of questions. From oddly placed text hidden behind the objects, hidden in darkness and even placed on the floor. To a heap of boxes of files, paperwork and documents that imagine the fictional world of a curator's space as they collect and dig through information and historical documents, working to find and preserve ideas.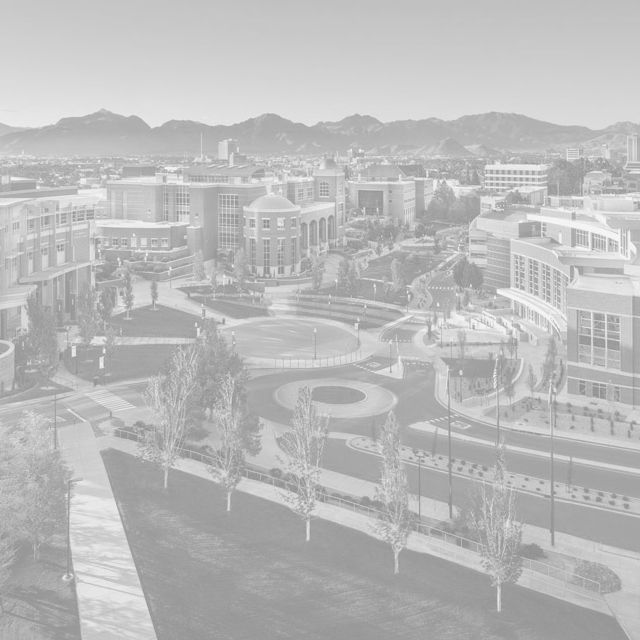 Why do we care about tangible artifacts more than products of the imagination? What does it mean to investigate the ephemeral? How can we trust the authority of language, and who speaks on behalf of whom? In the attempt to restructure historical narratives in a museum, what gets lost? Terma invites viewers to reconsider preconceived notions of what a museum or gallery space is and what it can be. To imagine a world where objects speak with us and one another, where stories are hidden in the shadows and in our imagination, rather than through ordinary label text.