EN MEDIO | Senses of Migrations
July 9th, 2021 – January 15th, 2022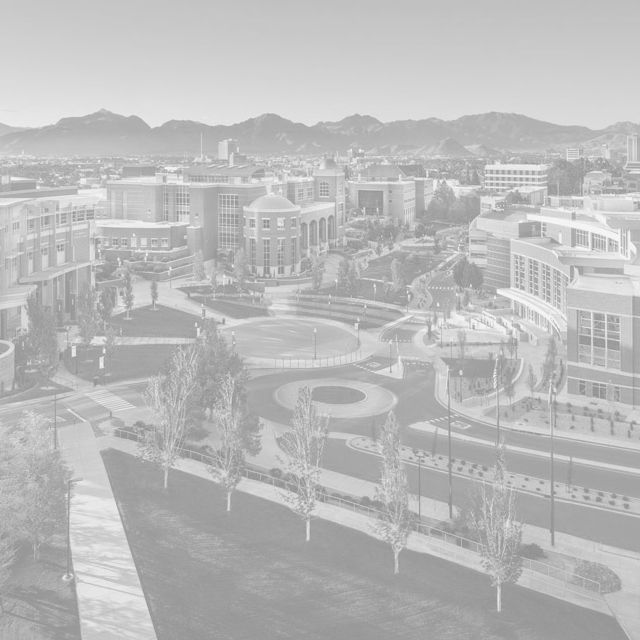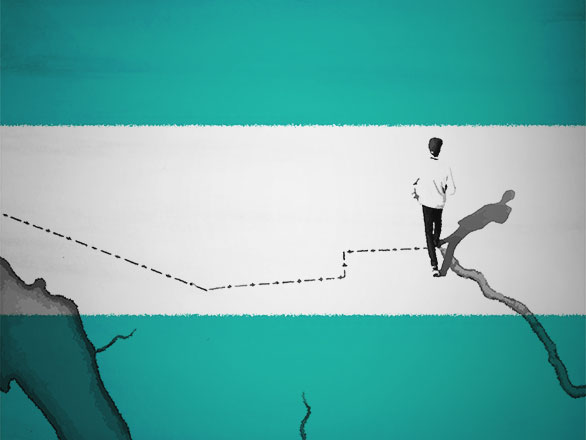 What made you leave? What did you have to abandon? How did you leave? What did you take with you? What happened when you arrived?
EN MEDIO | Senses of Migrations will attempt to stimulate dialogue, raise consciousness about issues related to the act of crossing the U.S.-Mexico border through all the facets of art. The exhibition includes artists from all over the world that explore the theme of this show through music, photography, painting, video and performance art.
Participating artists: Rafael Blanco, Ana Teresa Fernández, Guillermo Galindo, Xandra Ibarra, Tom Kiefer, Kiara Aileen Machado, Jean-Paul Perrotte, Josué Rivas.
Curated by Vivian Zavataro and Jeannette Martinez in collaboration with Dr. Deborah Boehm.