Events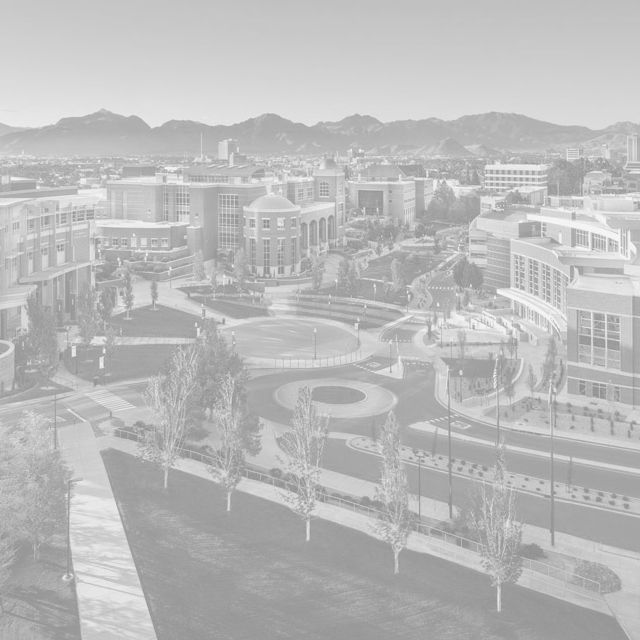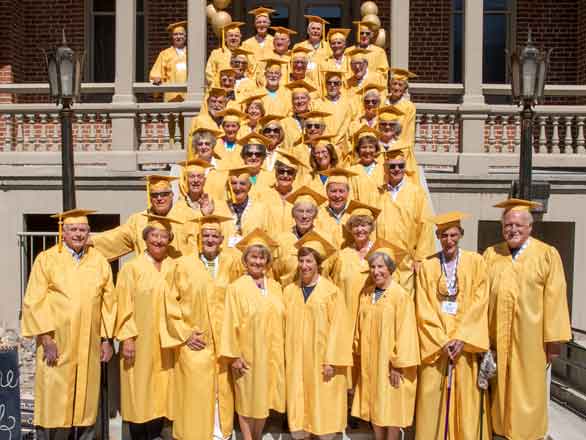 Golden Reunion
Every year the Alumni Association celebrates our golden graduates with a special golden reunion weekend. The weekend includes a lunch on The Quad, a campus tour, gelato at the Honor Court, a reunion dinner, the president's tailgate and a football where all grads are recognized on the field. We're working hard to plan the 1970 Golden Reunion weekend so check back soon for more details!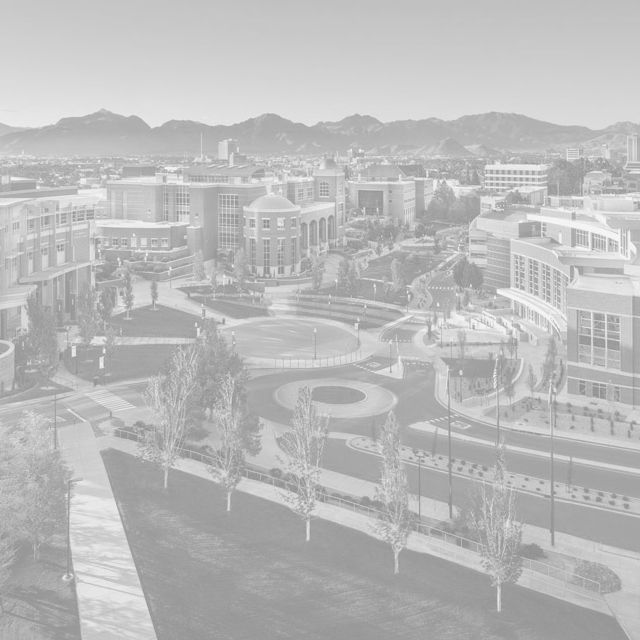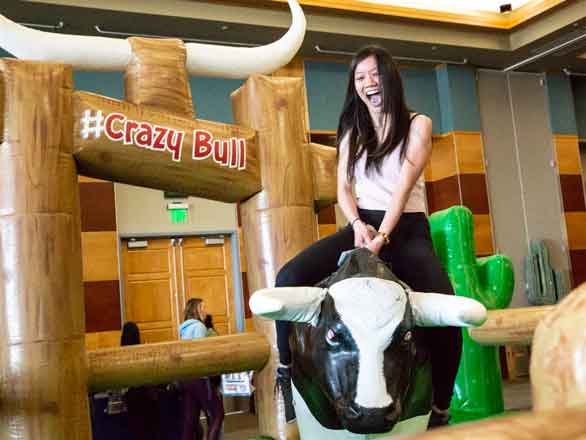 Graduation Celebration
All Winter 2019 and Spring/Summer 2020 graduates are invited to our annual Graduation Celebration honoring YOU! Enjoy lunch, libations and entertainment by DJ Fierce!
*Free Nevada alumni license plate frames for the first 350 attendees only*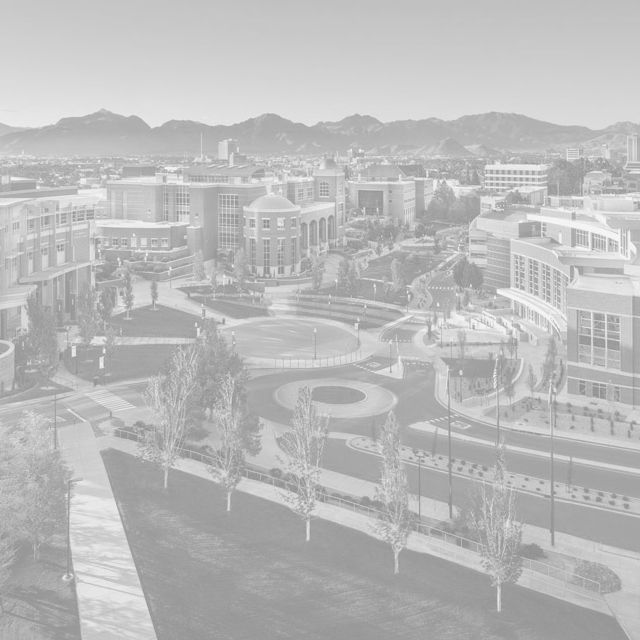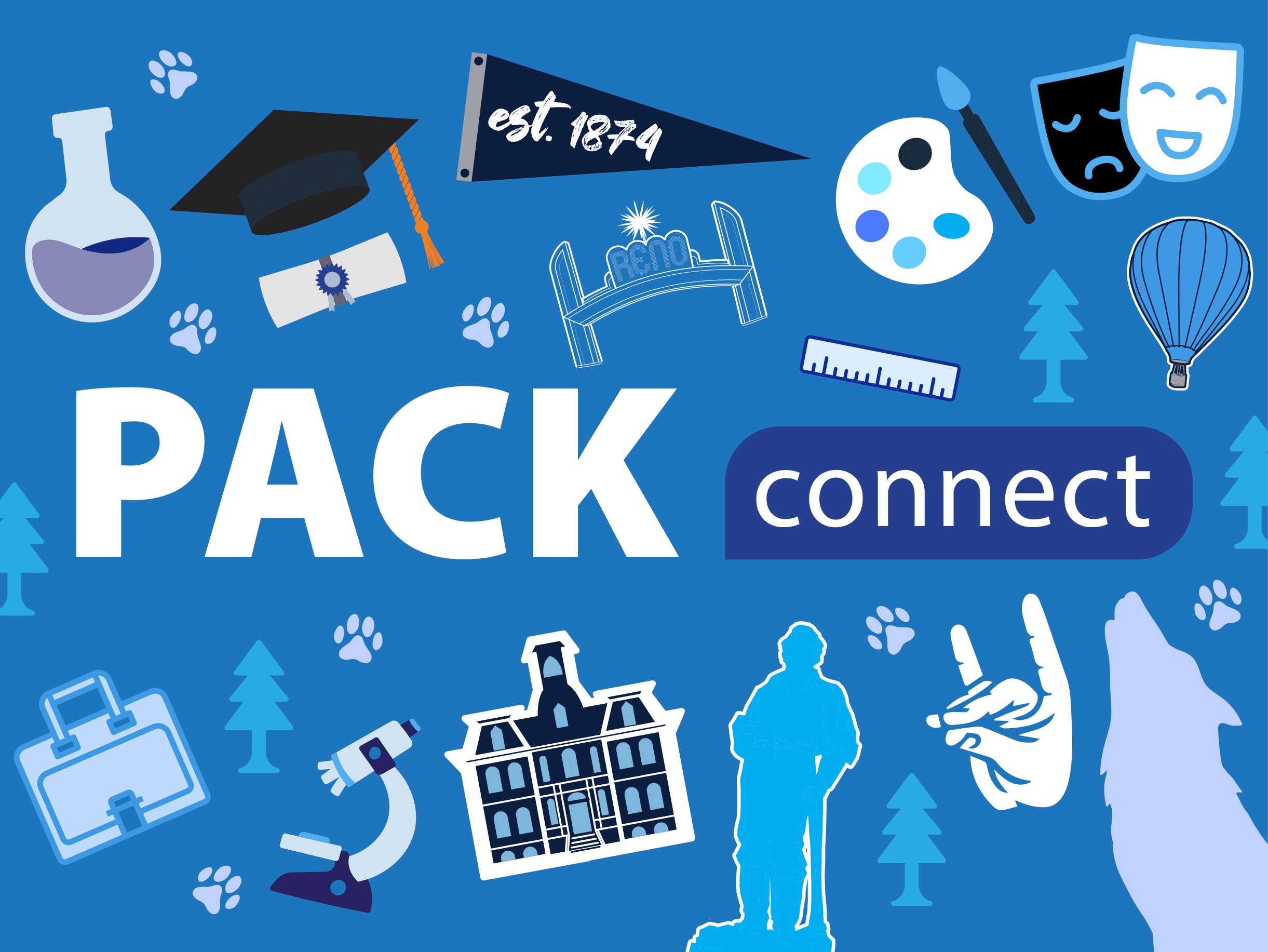 Homecoming
All college campuses have a story to tell. Your story, whether it was written here 50 years ago, 25 years ago, or 5 years ago, is an integral part of who we are as an institution. We celebrate your accomplishments and wait eagerly to hear from you – to hear about your lives, to hear about your dreams, to hear about the next exciting chapter you are about to embark upon. Every year the Nevada Alumni Association honors exemplary alumni, alumni chapters and friends of the university at our Homecoming Gala.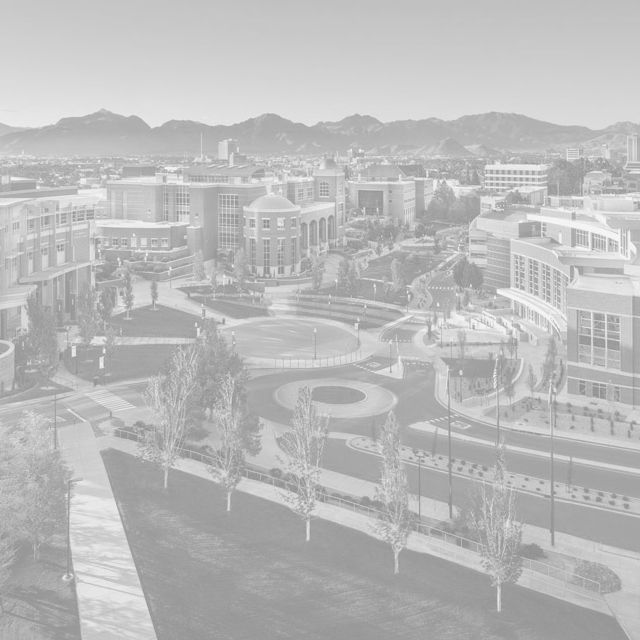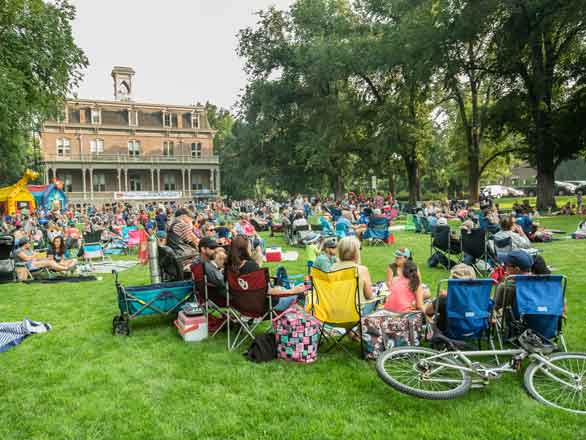 Pack Picnics
The Nevada Alumni Association and 365 Learning present Pack Picnics on the Quad! All are welcome to these free, family friendly events to enjoy music and watermelon sponsored by 365 Learning, as well as popcorn, face painting and a bounce house, sponsored by the Alumni Association, each Wednesday from July 8 - August 12 from 6-8 p.m.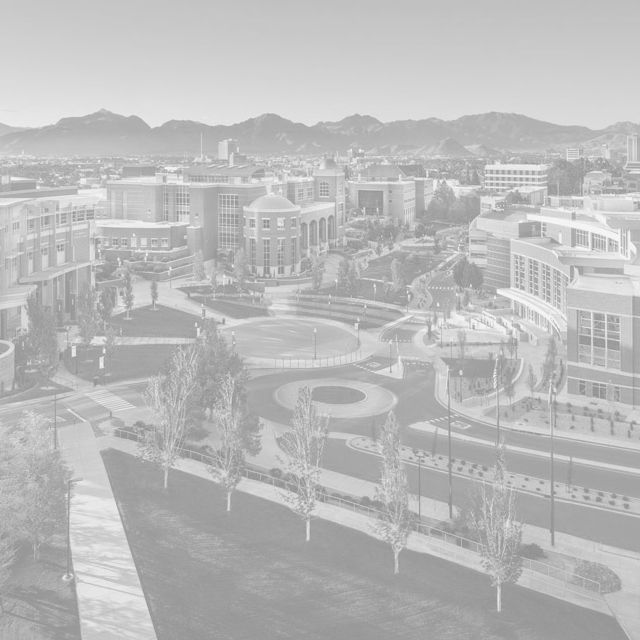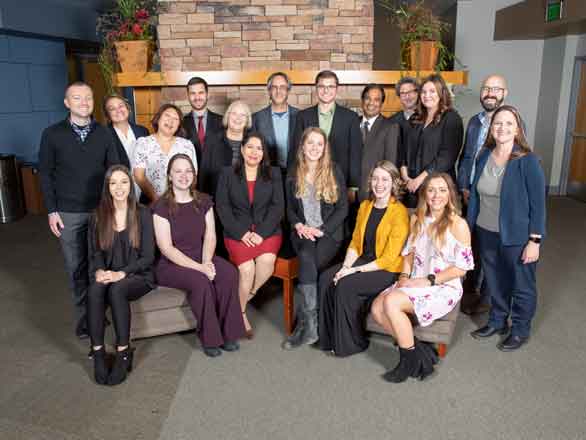 Senior Scholar
The University of Nevada, Reno and its Alumni Association are proud to recognize graduates every spring and fall with one of the most prestigious awards at the University – the Senior Scholar distinction. We honor the top graduates from each school and college along with their faculty mentors.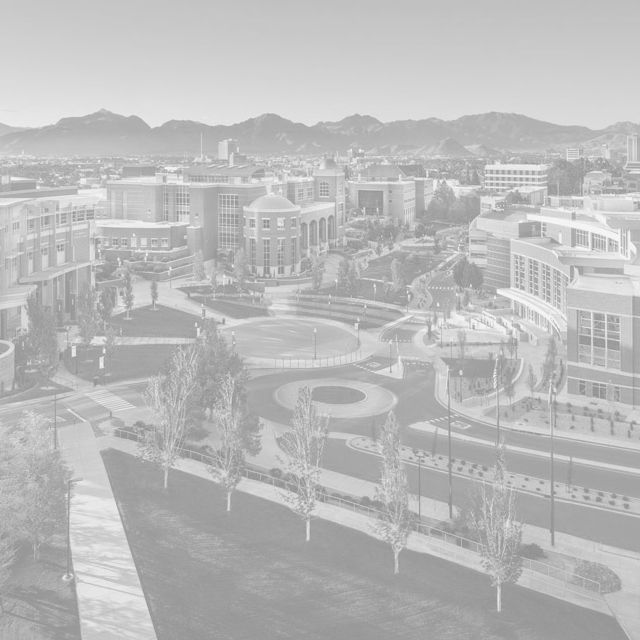 Student Recruitment
The Nevada Alumni Association and Office for Prospective Students welcomes admitted students and their families to attend Admitted Student Receptions in northern California and Nevada each year. Prospective students are encouraged to attend and meet with current Nevada students, deans and advisers to get a glimpse into what life at Nevada might be like for them. Interested in attending Nevada and eventually becoming an alumni or already an alumni and want to share your love for your Alma Mater? We'd love to see you!