What is the Global Water Center?
The University of Nevada, Reno's Global Water Center (GWC) is a response to societal demands for creative, integrative approaches in solving complex issues related to water resources. The Center's mission is to translate science into actionable solutions accessible to stakeholders; develop a multidisciplinary, cooperative effort to solve water issues; and create novel, "high tech" tools (drones and models) to predict future conditions of water resources.
The Global Water Center trains up-and-coming researchers to tackle 21st-century water issues and provides a collaborative space and structure for experts currently infield. Projects range from climate change to invasive species, dams to drought, pollution to pathogens and well beyond.
The goal is real impact.
Tackling hard-hitting, complex projects with teams of experts using proven data-driven methods and working with private industry, the Global Water Center engineers win-win, sustainable solutions for the environment.
Recent news from the Global Water Center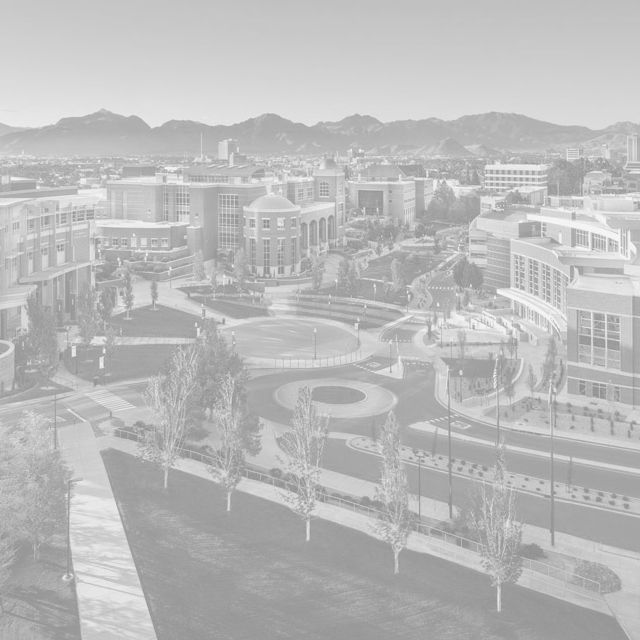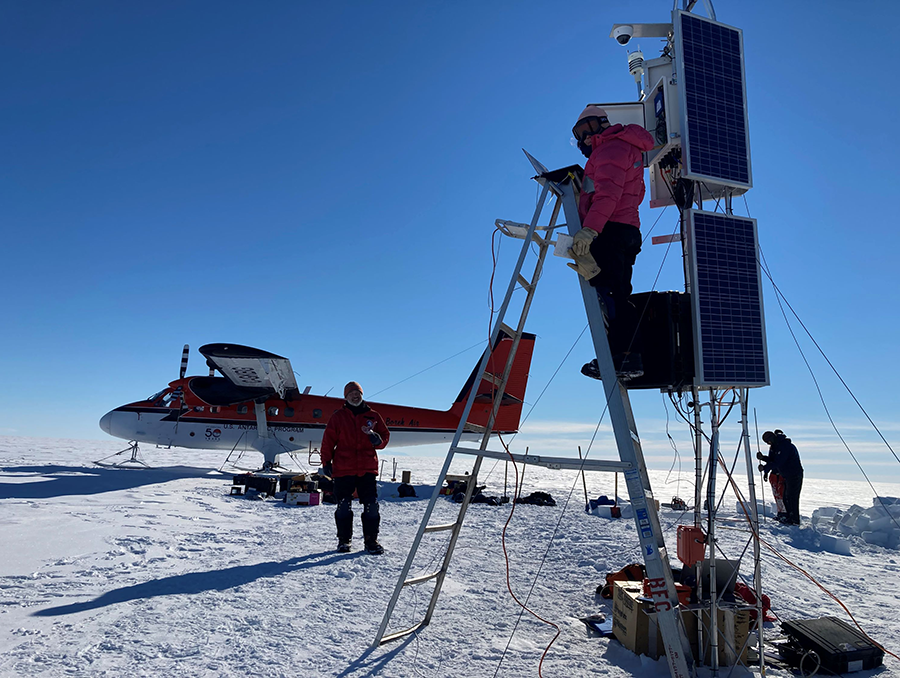 Program that leases high-tech tools to environmental scientists wins new funding
University of Nevada, Reno coordinates program assisting hundreds of scientists around the globe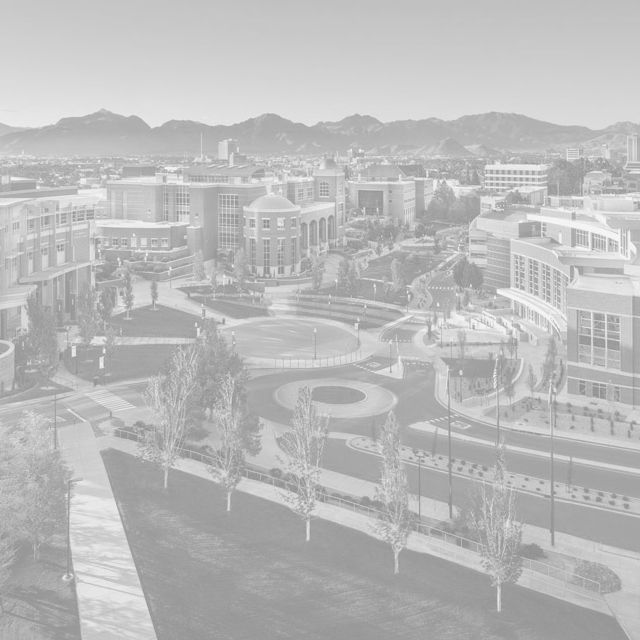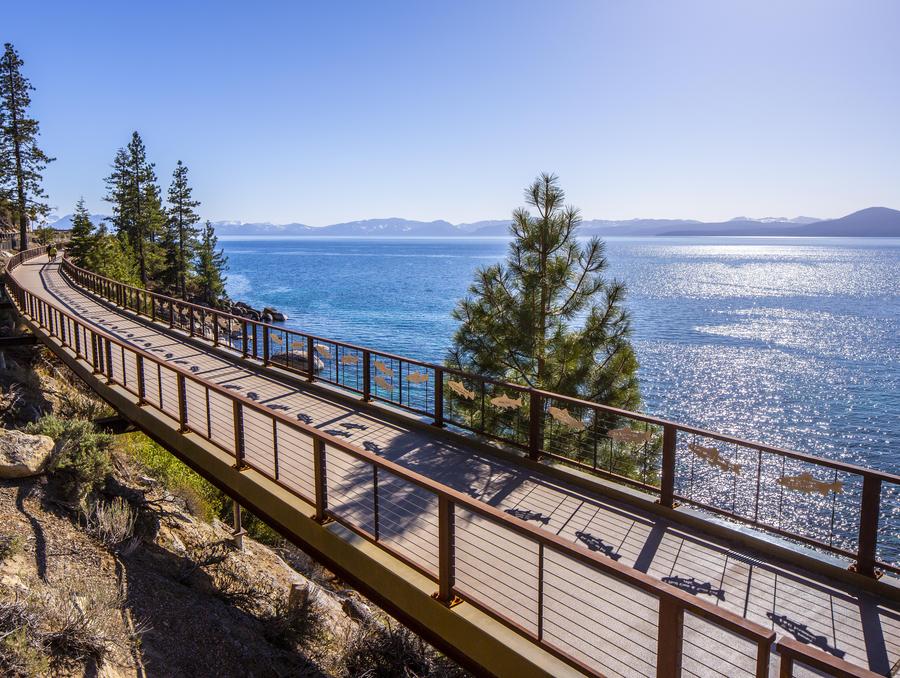 Why has the water clarity of Lake Tahoe improved?
Director of the Ozmen Institute for Global Studies, Global Water Center and University Professor Sudeep Chandra provides vital insight about why Lake Tahoe's clarity has improved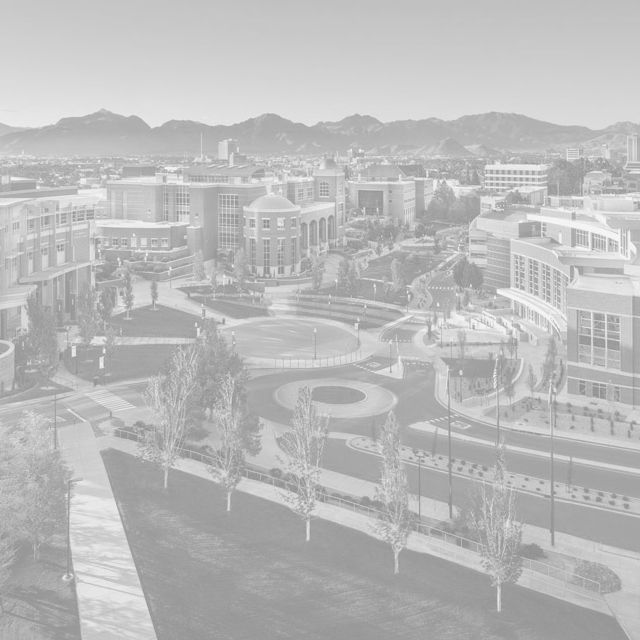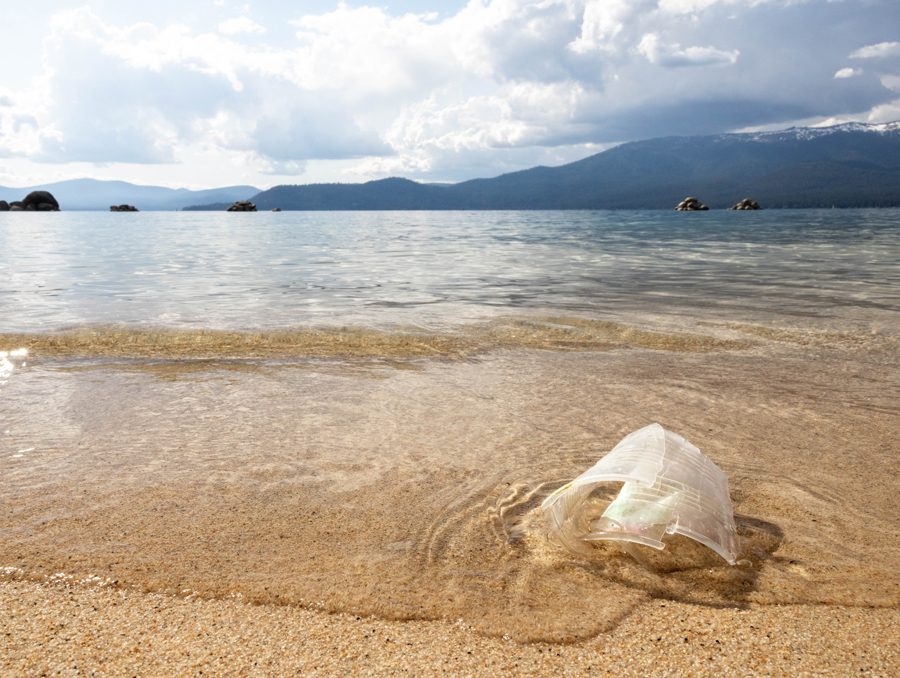 Lake Tahoe has high concentration of microplastics, global research shows
Research published in Nature reveals concentrations of microplastics in 38 lakes with plastic debris from textiles frequently identified
Meet the Director
Dr. Sudeep Chandra, Director of the Global Water Center, brings together researchers from around the world to work together on conservation projects. His own work ranges from researching nonnative species and the effects of land use to developing conservation plans and sustainable public policy.
Meet the GWC team