About Us
The Office of Advancements in Teaching Excellence is here to support faculty, postdocs and graduate students in your continued development as teachers, so you can reach and empower your students. Advancing in our craft takes time, experimentation and reflection. We are here to help you acquire skills over time by sparking ideas for experimentation, inviting reflection, conversation and encouraging you along the way.
How do we support your professional development?
We are dedicated to coaching and mentoring in your professional development as teachers by:
Creating confidential and safe spaces for conversation, feedback, and reflection on teaching,
Supporting you in achieving success in teaching, aligned with your teaching philosophy and context,
Connecting you with research on teaching and learning as well as campus resources to inform and inspire your teaching,
Encouraging a wholistic approach to professional development, in which teaching is balanced with other responsibilities in a sustainable way,
Celebrating teaching excellence and advocating for faculty recognition for teaching.
What do we mean by teaching excellence?
We define excellent teaching as:
Intentional course design focused on achievement of meaningful learning outcomes,
Alignment of learning outcomes with assessments and instructional practices,
Inclusion of authentic and significant learning experiences that allow for practice and feedback.
Welcoming all students and the diversity of experiences, challenges, and assets they bring,
Designing learning environments and adopting teaching practices to ensure each student is treated equitably, is able to access learning, feels a sense of belonging and is able to reach their potential.
Intentionally addressing the ways systemic inequalities influence teaching and learning.
Use of research-informed content and evidence-based pedagogical methods,
Practices such as experimentation, assessment, and/or sharing experiences with others,
Reflection on teaching, student learning, and feedback from our students and peers, to inform continuous improvement.
Contact us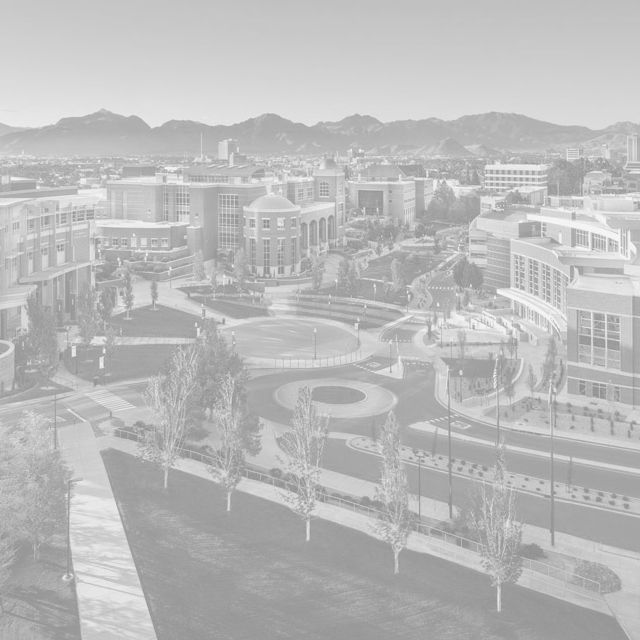 Sarah A. Cummings, Ph.D.
Director, Advancements in Teaching Excellence
she, her, hers
6535