Social work student groups
The School of Social work is proud to provide a variety of opportunities for students to get involved with the school and the community through student groups and organizations. Learn more about our student groups and how to become involved below.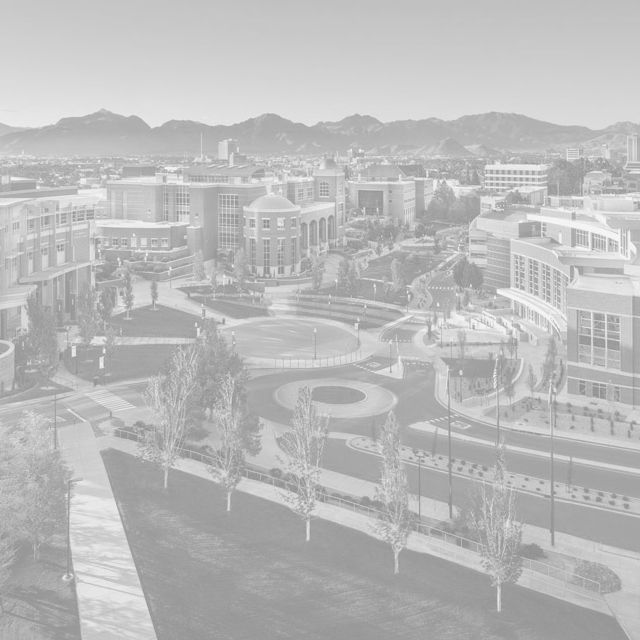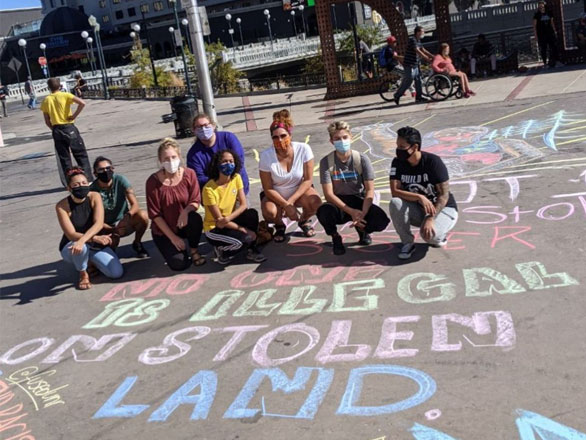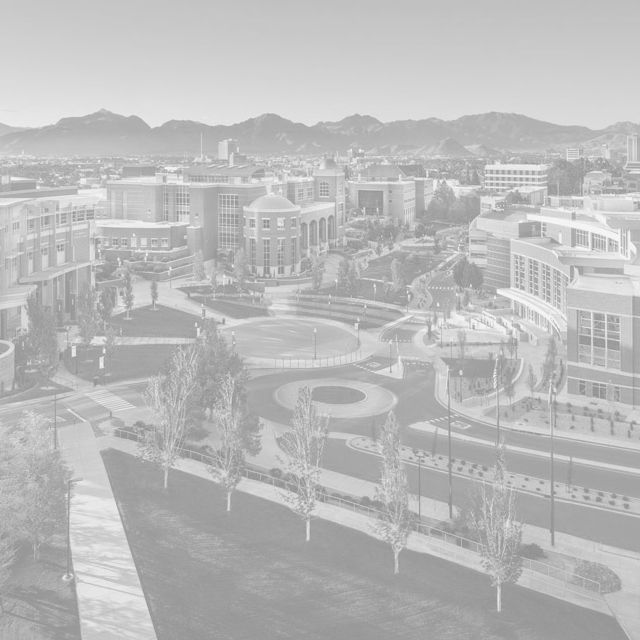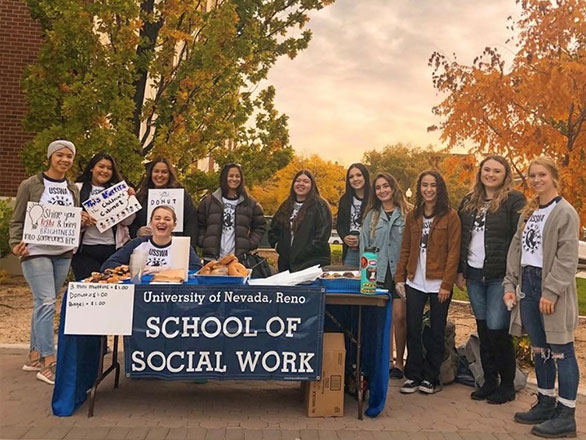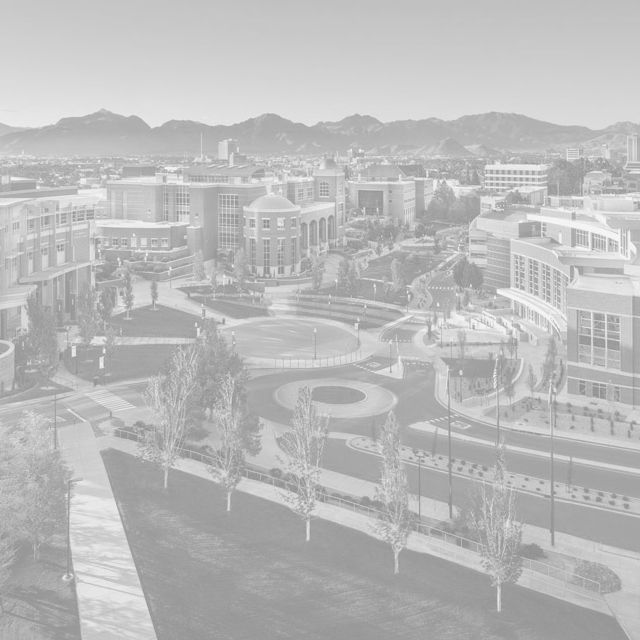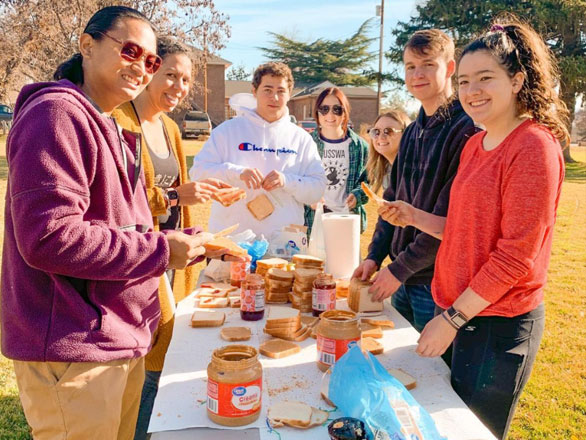 Social Work Associated Graduates
SWAG is a student-led club that partners with agencies in the community to help those in need.

Social Work Student Advisory Committee
SWSAC serves to honor the voices of all students and to bridge the connection with faculty to further develop the School of Social Work. Reach out to SWSAC for information on joining the committee and future meeting dates and times.