Social work student groups
The School of Social work is proud to provide a variety of opportunities for students to get involved with the school and the community through student groups and organizations. Learn more about our student groups and how to become involved below.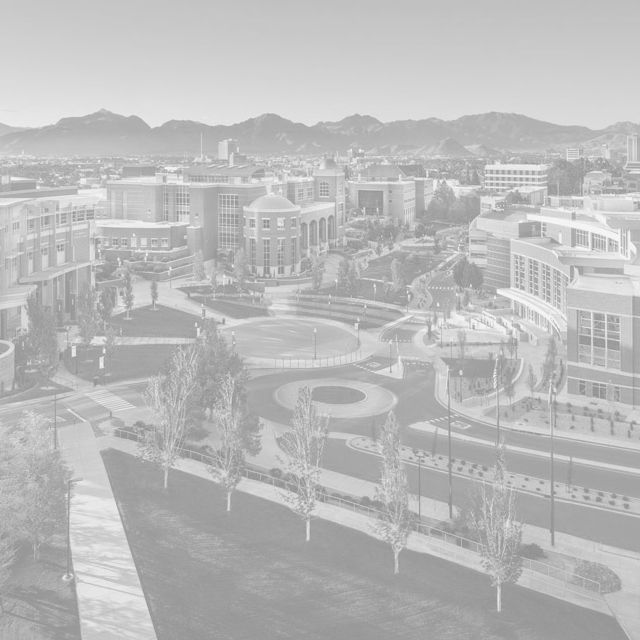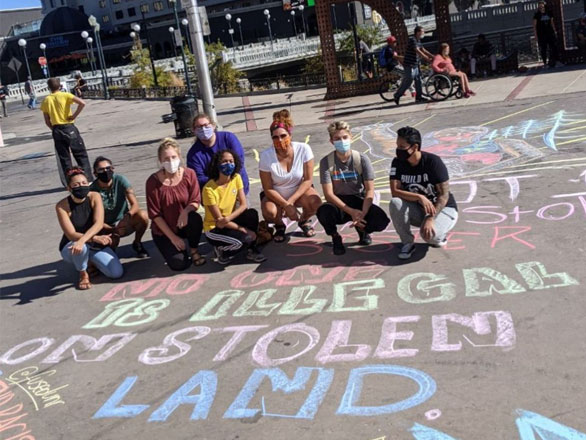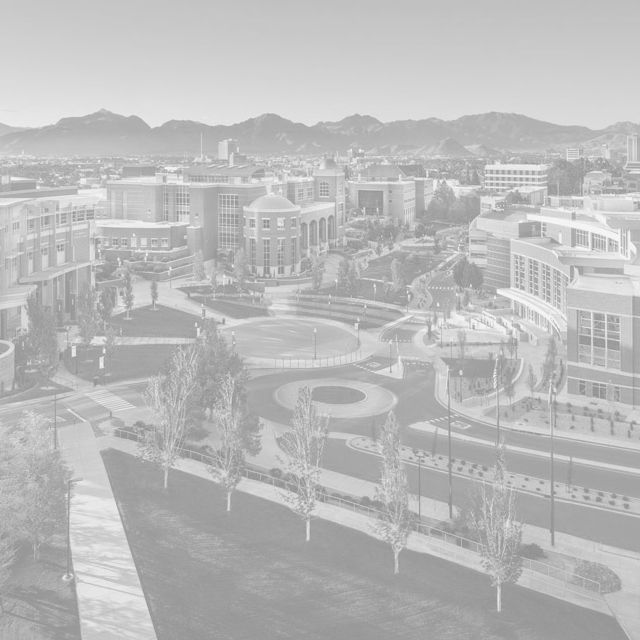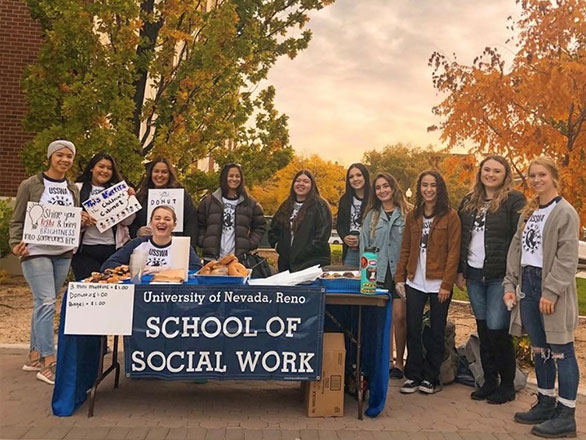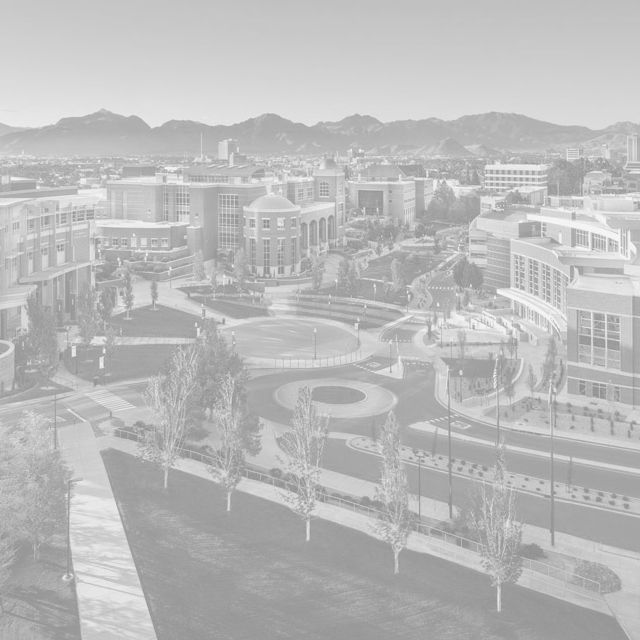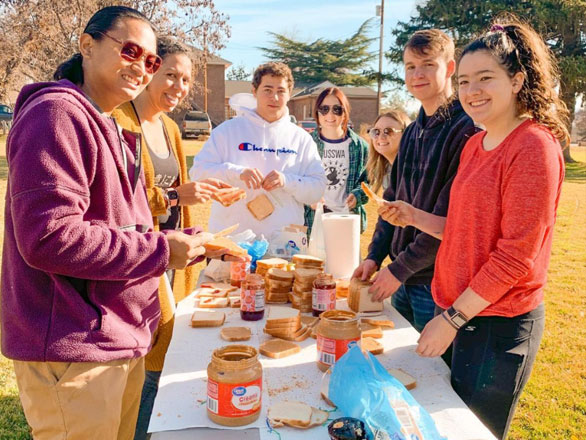 Social Work Associated Graduates
SWAG is a student-led club that partners with agencies in the community to help those in need.

Phi Alpha Lambda Beta
The Purpose of Phi Alpha Honor Society is to provide a closer bond among students of social work and promote humanitarian goals and ideals. Phi Alpha fosters high standards of education for social workers and invites into membership those who have attained excellence in scholarship and achievement in social work.