Academic advising
The School of Social Work has an advisement program to support and direct pre-professional and professional sequence students in their learning and to screen students according to professional standards and requirements.
It is very important that social students see their advisor once each semester. During these meetings, the advisor and student typically review the student's academic work, discuss areas of weakness and strengths (e.g., writing skills), field practicum interests, graduation requirements, scholarships, as well as employment and career opportunities. Beyond this, students are encouraged to see their advisor when academic guidance or support is needed.
Given the rising costs of tuition and Nevada's workforce needs, the School of Social Work is committed to providing students opportunities to complete their degrees in an efficient and expedient manner. Reflective of this commitment, students pursuing the BSW degree who have completed all of the University and Departmental Core requirements may request an exception to the prescribed program of study. To make such a request, students must meet with the School of Social Work BSW Academic Advisor to determine if following the prescribed pre-professional course sequence extends the graduation timeline and/or unnecessarily increases the number of credits the student must take.
Schedule an academic advising appointment
To schedule an appointment regarding the BSW/MSW programs or pre-professional advisement, please contact the BSW advising staff.
Current students can schedule an academic advising appointment using Navigate.
Schedule an advising appointment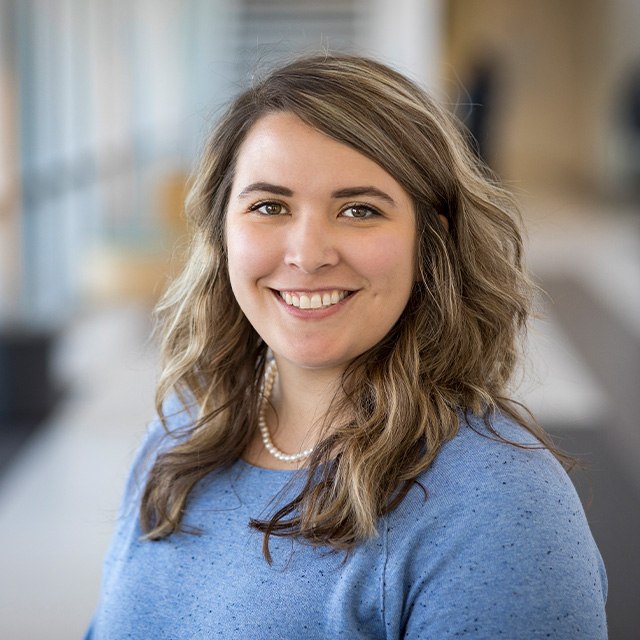 Lindsey Forbes
BSW Coordinator of Academic Success
Advising resources
Students needing confirmation of their graduation date for their ASWB Exam may request a letter from the School of Social Work by filing an ASWB Exam Graduation Date Confirmation Request through the link below.