Fundraisers
The 2023 George D. Sullivan Memorial Golf Tournament will be held September 23, 2023 at 8:00 a.m. at Wolf Run Golf Club. For more information, contact Tanya Wells at tanyaw@unr.edu.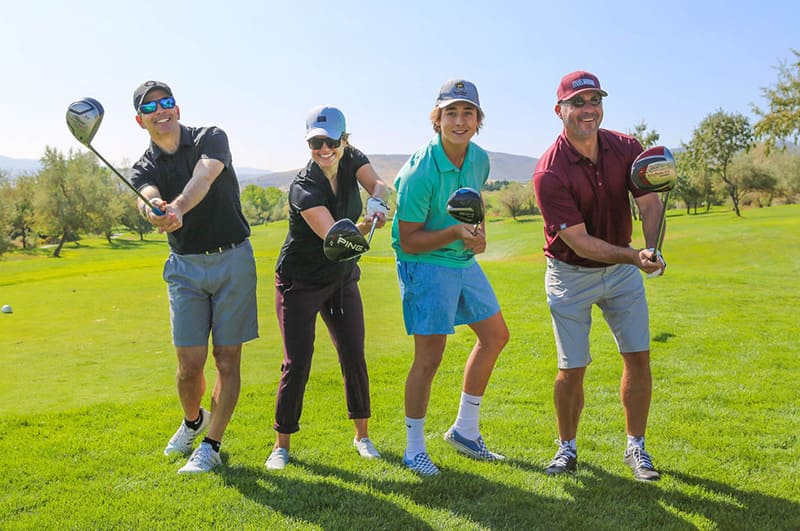 Each year, the University Police Department holds a memorial golf tournament at Wolf Run Golf Club. Proceeds from the event will benefit the University Police Honor Fund, which allows the department honor guard to participate in local, state and national memorial services for fallen officers. Honor funds are also used to remember the Sullivan family on special occasions and to honor current officers for outstanding achievements. There are a number of ways you can support us:
Cash donations to the Honor Fund
Tournament or hole sponsorship
Donation of raffle prizes
Donation of items for silent auction
Sponsor or play with a team of golfers from your business
Your donation is tax deductible. Dates for the tournament will be posted to our site and the University's events calendar.
Donations can be made at any time to the George D. Sullivan Memorial Fund, a component fund at the Community Foundation of Western Nevada. These funds support the Police Honor Guard and related activities.