Each year the University of Nevada, Reno celebrates Hispanic/Latinx Heritage Month with special events that honor culture and bring the community together. This year there are several events on campus that are open to the public and feature food, fun and an opportunity to learn and make new friends and connections.
Tu Bienvenida
Tu Bienvenida will take place on Friday, Sept. 15, 2023, from 3-4:30 p.m. at the Gateway Plaza in front of the Joe Crowley Student Union. This annual welcoming event is hosted by the University's Latino Research Center and the Multicultural Center with help from co-hosts, the Orvis School of Nursing and the Joe Crowley Student Union.
It features folkloric dance performances, música Latina, , fresh churros (from Churros Hueso's), aguas frescas (water-based drinks) and an opportunity to connect with Latinx/Hispanic faculty, staff, students and various clubs/organizations. You can learn more about the event on Facebook.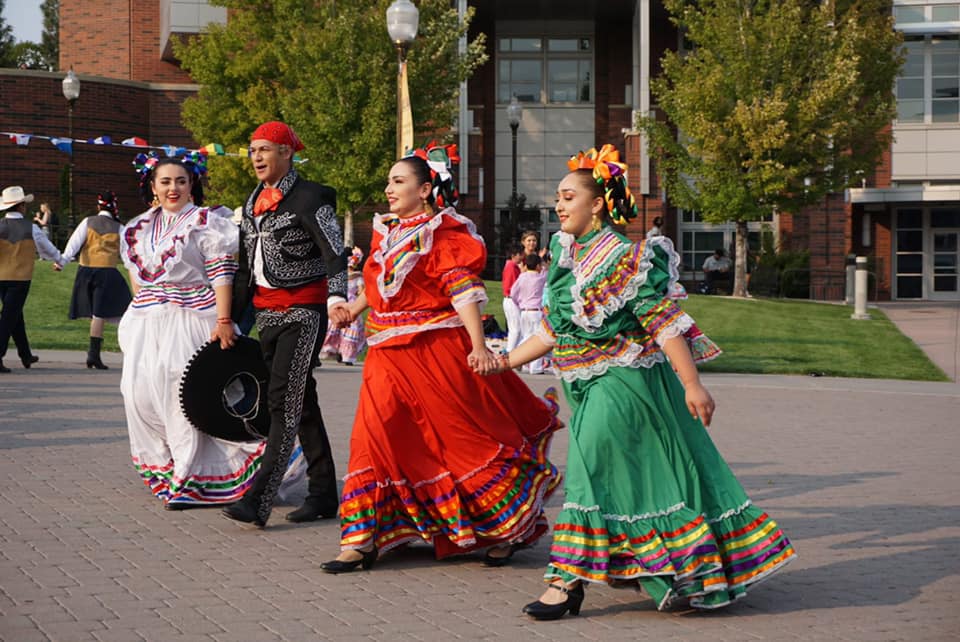 Wolf Pack Football Game
On Sept. 16, Wolf Pack Football will host a home game against Kansas, which will be a Silver Out (meaning fans are encouraged to wear silver to the game), and will feature Vamos Pack, in honor of Hispanic/Latinx Heritage Month. The University's student club, Mariachi Lobos de Plata will perform at halftime; there will be a fireworks show, and the first 1,000 fans will receive a Vamos Pack rally towel; you can purchase discounted tickets here. The owner, Mr. Garcia, from Carniceria Tres Amigos will be recognized for his 25 years in business in the community.
Día de los Muertos
Closing out the observance month on Oct. 15, the University will be hosting the annual Día de los Muertos celebration, funded in part, by the City of Reno Arts and Culture Commission (RACC).

This free, family-friendly event is a favorite in the community, year after year. Featuring cultural food, attire, displays, activities and performances, the event opens the University doors to connect students, university organizations and community members.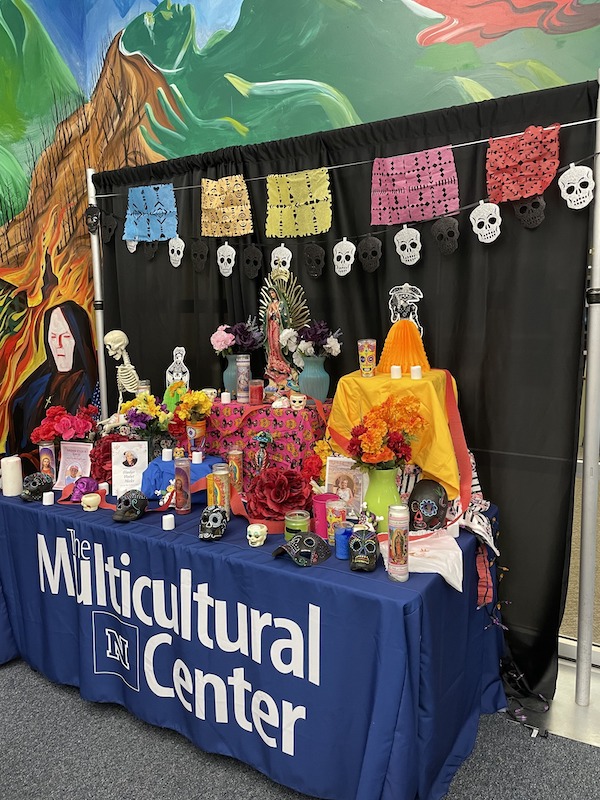 "We are excited to be able to add another featured presentation by the local non-profit, Latino Arte and Culture," Director of the Latino Research Center Jafeth Sanchez said. "They will showcase a 40-minute artistic performance tied to cultural celebration."

In addition to the new artistic performance, the Día de los Muertos celebration will feature other performances including Ballet Folklorico Pueblo Nuevo, Danza Azteca de Aztlán, Ballet Folklorico Internacional de Reno, La Catrina, the University's Mariachi Lobos de Plata, and the Hug High School Mariachi Band.

"Attendees consistently rate the folkloric dancing as the preferred activity offered, with a rating of "Excellent," so we are excited to have multiple performances lined up" Sanchez said.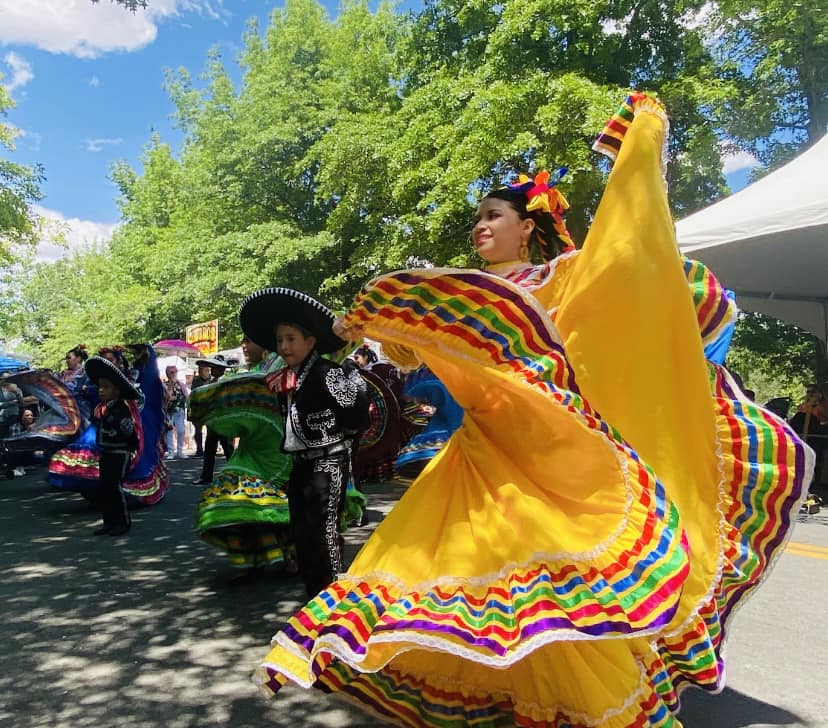 In addition to the performances, displays and activities, there will also be a raffle that all attendees are eligible to enter (new sponsors are always welcome!).

"We see this as a way to be able to feature local businesses in the community, while also gaining community engagement," Sanchez said.

The raffle traditionally includes tickets for Volaris, restaurants, gift cards, or gift baskets and expensive meat trays for unique cultural meals (such as posole mix from Carinceria Tres Amigos).
The event is not only fun, but it helps to bridge the University with the larger community. Sanchez spoke about the impact of the event in years past and what organizers hope to do again this year – share and inspire with the cultural elements that are at the heart of this event.
"The on-site attendees last year reflected nearly 500 individuals from across various communities, and the age demographic was really unique to see, as it reflected a bell-shaped curve. It demonstrated what we aim to do, which is to ensure the event is accessible to those from all backgrounds and all ages. One community member from last year's event asked me about the children's pictures on the altars; the member said it was something they did not realized occurred and were deeply touched by the dedication to honoring all lives (and pets) at all levels of family support. Finally, for a significant portion of attendees, it is often the first time they step on to our University campus, which we really value in terms of creating a space for all communities and an increased sense of belonging for our Latinx/Hispanic attendees as we aim to become a Hispanic Serving Institution."
Día de los Muertos is Nov. 1-2, 2023 but this event will be held on Oct. 15, 2023. By holding the event a few weeks early, the University hopes to make it more accessible to those who are celebrating Día de los Muertos in other ways during the actual holiday.