February is Black History Month and Brandon Sanders, coordinator, African Diaspora, Student Advising and Development, of the University's Multicultural Center shared some insights and a few of the upcoming events that will be taking place on campus. Sanders' goal at the University is to help students find community and success. He helps to provide and connect students with ultimate resources and services specific to the Black student body on campus. In addition to programming, Sanders connects with and supports the Black Student Organization and the Divine Nine Black Greek Sororities and Fraternities on campus. "I'm also here in any way I can be for the students," Sanders said, "that includes one-on-one support to students to support them however they need."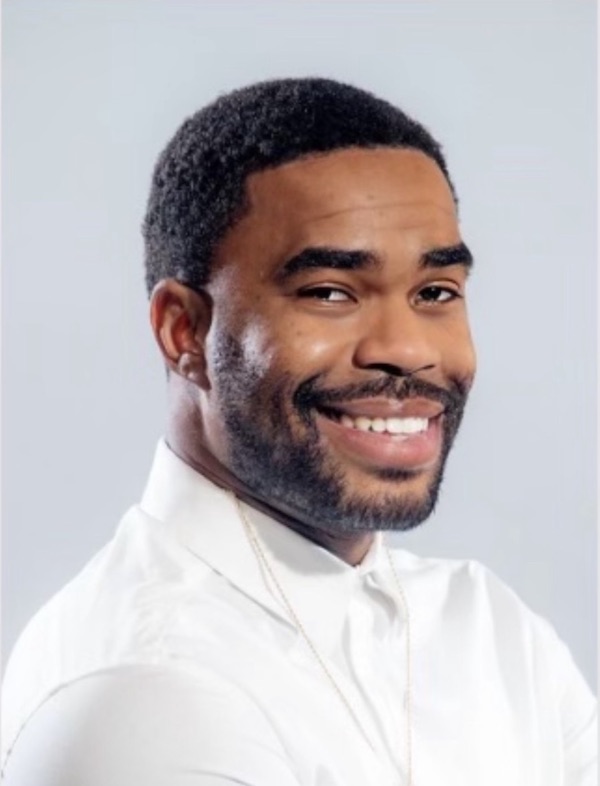 These events are meant to amplify and share the voices, stories and experiences of our Black community. Everyone is welcome to come and engage in meaningful dialogue with these fun and informative events. More information can be found on Pack Life.

On Feb. 1, the Multicultural Center is partnering with the Joe Crowley Student Union (JCSU) to present a free screening of the film "Just Mercy" as part of the JCSU movie series. This film follows Lawyer Bryan Stevenson (Michael B. Jordan) as he works to free a wrongfully convicted death-row inmate amidst racism and injustice. The showing will begin at 7 p.m.
On Feb. 7 students, faculty and staff are welcome to head to the Multicultural center to participate in Black History Trivia Night starting at 6 p.m.
On Feb. 15 the campus will welcome experienced and talented barbers from ClipDart's Northern California barber team from Sacramento for the ClipDart Barbershop Event in the JCSU Ballrooms/Great Room from 9 a.m. to 5 p.m. The Multicultural Center is partnering with the JCSU to sponsor this event. Students will have access to free haircuts. The ClipDart team visits the University on a regular basis, usually once during each fall and spring semester.
On Feb. 17 join the Multicultural Center for Black History Month Story Telling – a book night in which a short story by Toni Morrison will be read and then discussed in the KC Rotunda at 6 p.m.
From Feb. 21-22, the Wolf Pack will welcome Frederick Gooding, (known as Dr. G,) professor of Humanities from Texas Christian University, for a series of events. Dr. G has written many books and his latest, "The Black Oscars," represents the way he currently focuses on diversity and inclusion training through the lens of the media and movies. "He has a very unique approach and the content is phenomenal," Sanders says.
Dr. G will be conducting a faculty diversity training session while he is on campus entitled "Teaching Diversity Through Movies & Media."
The series of events over the two days will begin with a meet and greet with Dr. G, followed by a community mixer and open mic night later in the evening at 6 p.m. at Shim's Surplus Supplies Speakeasy off campus. The series will conclude with Dr. G's "The Genius of Hip Hop" presentation, diving into the connection of hip hop, music and culture in the JCSU auditorium at 6 p.m. on Feb. 22.
Finally, on Feb. 28 everyone is welcome to head to Roller Kingdom for the Kaskade skate night event starting at 6 p.m. This event is being put on by a collaboration of the Black Diaspora program and the XI PHI chapter of Kappa Alpha.
The events listed here can be found on the University Events Calendar. People can learn more and register there or visit the Multicultural Center's website to learn more about programming and student success.