To commemorate Veterans Day, three University of Nevada, Reno student veterans shared some insight as to why they chose the University, what they want other students to know about student veterans and what Veterans Day means to them.

Daniella Smith is a senior in her undergraduate studies majoring in Nutritional Sciences.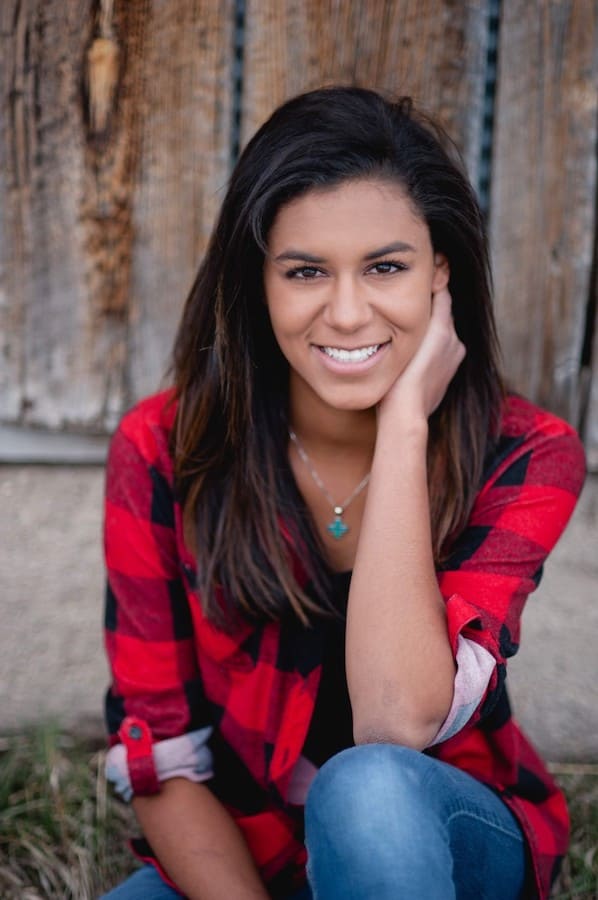 "I have spent the last seven years in college and for reasons mostly out of my control, have transferred schools six times. As a military brat, making frequent moves and transitions comes second nature. I married my high school sweetheart last year and he got a job out here, so I decided to transfer to the University of Nevada, Reno to complete my degree. In all honesty, there was not very much intentionality behind my decision to attend UNR and I was not looking forward to the transfer. Now, after three semesters of nothing but incredible professors, fascinating courses and a welcoming community, I could not picture myself anywhere else.

"Students, whether veterans themselves or children or spouses of veterans, have been through more than you can imagine. They have a vast array of experiences that affect them in so many different ways. It was their sacrifice for this country, to keep you and your family safe. This all affects their identity, their purpose, and their drive. Most military students must adapt their academic life as a result, so be patient with us. We're still trying to figure life out — just like you!
"The Nevada Military Support Alliance and Veterans and Military Center on campus has always had my back. It's been my place of refuge where I can come to find a quiet place to study, grab a bite to eat or talk with other veterans and military dependents. It's a community like none other. We've all had different experiences related to serving this nation and the Veterans and Military Center provides a safe place to embrace one another through those experiences. Please check them out! We love visitors.
"Veterans Day is an important day to honor and appreciate all of those who have served in the United States Military, in wartime or in peacetime, living or deceased. In my home, this is a day to recognize the sacrifices of both my parents to the United States Army and my father-in-law and grandfathers to the United States Air Force. On this day, we take time to celebrate their accomplishments and grieve with them in the sacrifices they've had to make along the way."

Roger Gahan is a graduate student working towards his Masters in Social Work on track to graduate in May 2024.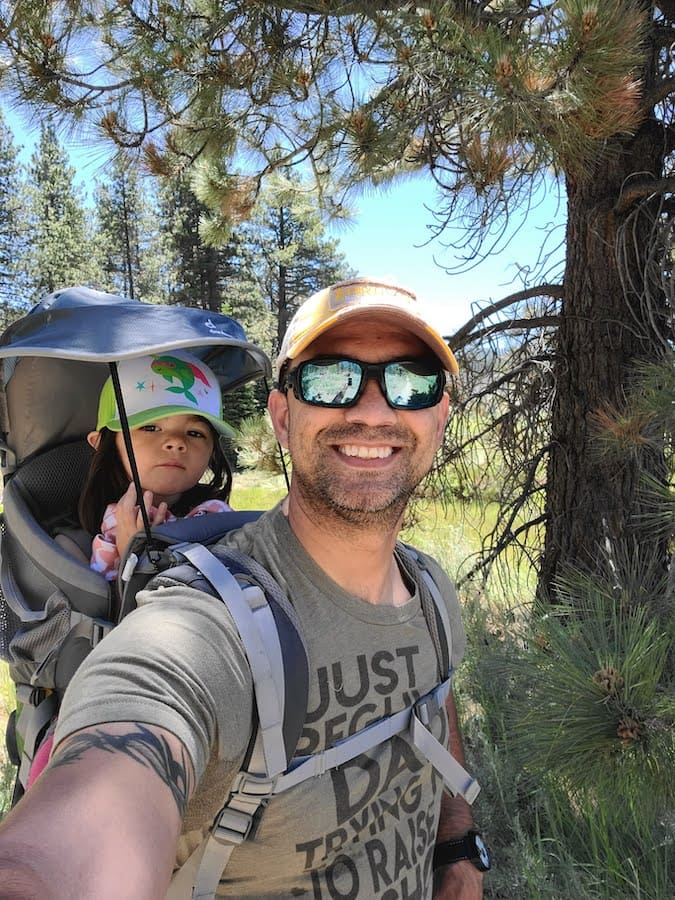 "I picked UNR because it is local, and they had the degree that I was looking for. I am getting my master's in social work; it is all online and I couldn't be any happier with the experience. I love being all online as it gives me the freedom to do other projects on the side or to get out with my family as we see fit.

"We're people just like you, we come from a vast array of backgrounds and experiences, some of us are front line combat vets while others played an equally important supporting role, we're great to team up with on projects because teamwork is kind of our thing.

"Veterans Day to me means taking the time to reflect on everything that I've done and everyone that I've worked with and realizing that I would not be the person that I am today if I hadn't of joined the Army (the best branch), my experiences have molded me into who I am and I wouldn't trade one minute of anything that I have experienced."

Abigail Kaplan is in their first semester of graduate school, working to receive their Masters in Business Administration.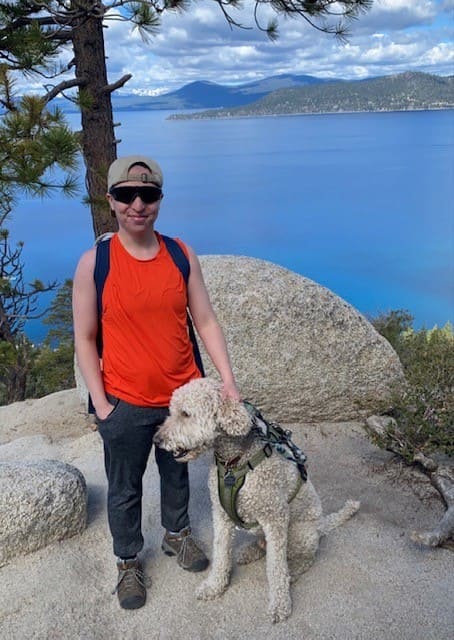 "I have lived in northern Nevada for nearly all of my life and I love it here. All of my family lives in or around Reno, so it was important for me to stay close. I am currently getting my Masters in Business Administration.

"I just want people to know that while on average the student veteran is older than the average college student, we are still part of the campus community and want the same experiences and education.

"I plan to become part of the Graduate Student Veterans Club when it is fully formed.

"Veterans Day is a time to recognize those people around me who have served and to share a sense of comradery. I have a few family members who served and it's a time set aside to commemorate the struggles and triumphs of veterans. I think it should be a time to think about those sects of veterans who are forgotten or pushed aside. Additionally, it always brings to mind those who we've lost."