On May 13, journalist and author Guy Clifton will be presented as a Distinguished Nevadan during the University of Nevada, Reno Spring Commencement Ceremony, followed by a reception hosted by President Brian Sandoval. This honor is granted to prominent Nevadans who have contributed to the cultural, scientific or social advancement of the state and is the most prestigious award given by the Board of Regents.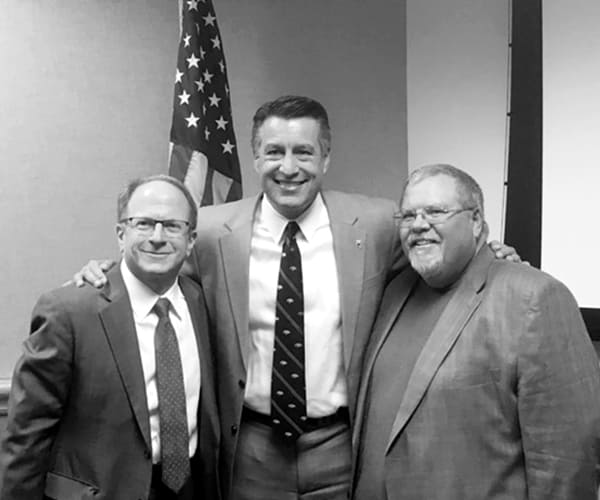 "It means the world to me to be recognized as a Distinguished Nevadan," Clifton said. "I love this state, this city, this university, the rich history and, most of all, the people who call it home."

Clifton spent his career highlighting the people and history of Nevada as a long-time journalist. He worked as a senior reporter at the Reno Gazette Journal for 22 years and wrote eight books focused on the state.

"My career in journalism has given me everything I have, plus a front-row seat to history and the opportunity to help document it," Clifton said. "We are a small state, but mighty, and we are not boring!"

His journalism career began when he attended the Reynolds School of Journalism from the spring of 1982 to the spring of 1986. Clifton later worked as a lab instructor at the school and served as a guest lecturer for many journalism classes. He was also a board member of the Nevada Sagebrush Alumni Chapter.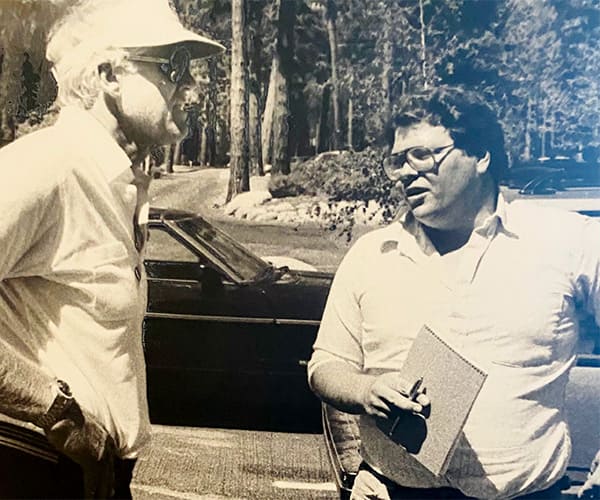 "Guy Clifton is a legendary chronicler of the Silver State," Reynolds School Dean Al Stavitsky said. "We're delighted by this richly deserved recognition and are so proud to count him among our alumni."

Nearly 40 years after taking his first class at the Reynolds School, Clifton has established himself as both an accomplished journalist and a Distinguished Nevadan. His advice to budding reporters is to always remember that their stories will reflect on themselves.

"Whether you are covering a tee-ball game at the local park or a presidential visit, your goals should be the same: be accurate and be fair," Clifton said. "Also, have fun."