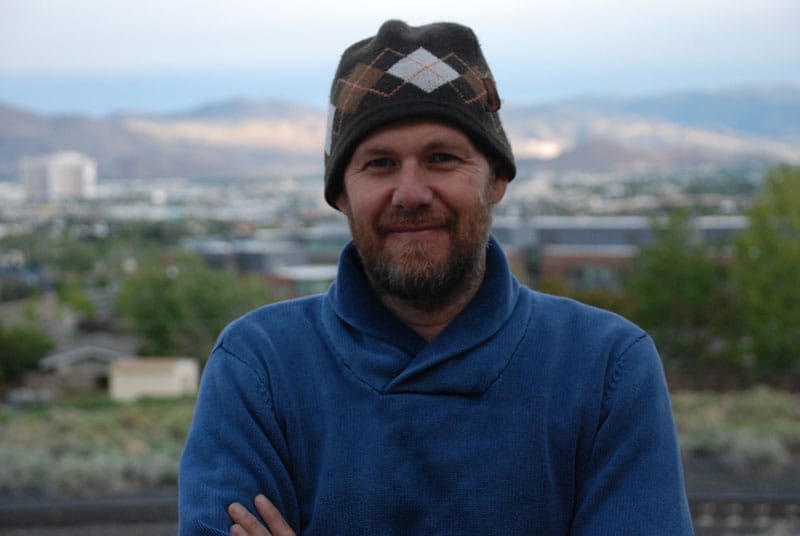 In 2016, Reynolds School of Journalism Lecturer Nico Colombant created a documentary called "Invisible Girl." The film followed a University of Nevada, Reno student without stable shelter as she persevered to graduate.

After releasing the documentary, Colombant saw an opportunity to continue the project as a multimedia and social media endeavor. He partnered with José Olivares, a journalism student who was already reporting on people living in motels and along the river.

"We felt that local officials and media seemed to be focused mostly on Reno's rebrand and so-called 'renaissance and revival' in the wake of the Great Recession," Colombant said. "We wanted to turn reporting attention to those who were still struggling to rebound, as an affordability, accessibility and living wage crisis was only deepening, and inequalities [kept] getting wider in our community."
Colombant and Olivares' collaboration led to the launch of Our Town Reno, a multimedia, street reporting initiative. The project started with a Facebook page and a website. Journalism students served as reporters, and community contributors provided photos, videos, op-eds and first-person essays.

The reporting focused on those impacted by and helping with the affordable housing and living wage crisis. Yet, what made this initiative unique was its micro-reporting approach.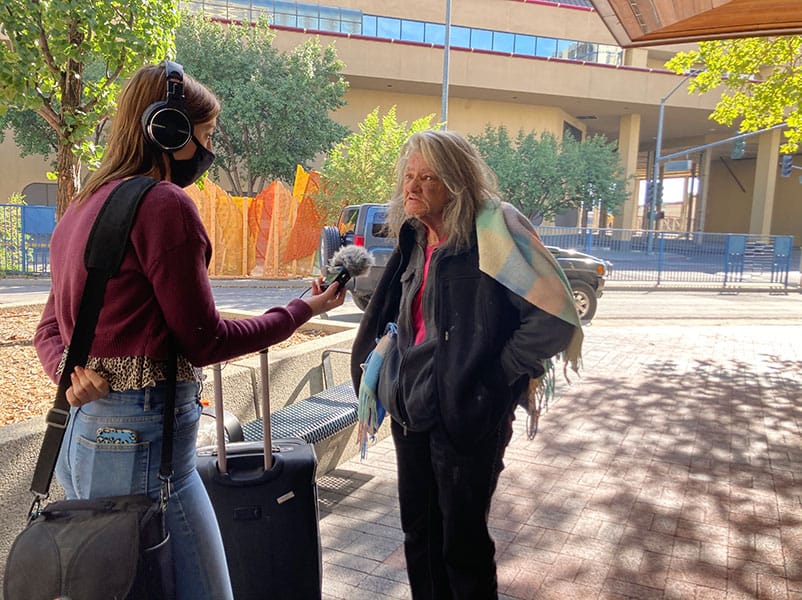 "We prefer to focus on the person that's struggling while living in a tent or the person that's helping, while also elevating them, giving them a platform and listening to what they have to say about Reno's past, present and possible future," Colombant said. "We try to humanize people who live in and run motels by also giving them a chance to give their side. We also repeatedly highlight heroes of Reno."
Five years later, the project has grown to include an Instagram with street photography, a Twitter, a weekly podcast, a yearly zine and most recently, a Substack newsletter. Our Town Reno has also hosted community gatherings and other outreach, including "Share Your Story" sessions at the downtown Washoe County library prior to the pandemic in 2020.
Its impact is evident in large and small ways. According to Colombant, Our Town Reno's undercover reporting led to changes in Reno's overflow shelter, its articles have been mentioned at the Nevada State Legislature, and its "Heroes of Reno" series has inspired individuals to start their own initiatives to help. Our Town Reno's reporting also helps shift community perceptions.
"If you get to know a neighbor through a story, maybe you will want to reach out to them and see them differently," Colombant said. "And that's happened repeatedly, where readers will offer housing, jobs and more importantly lasting friendships to those we have showcased through our stories."
Reynolds School graduate student Richie Bednarski, who has worked as Our Town Reno's reporter for the last 8 months, has witnessed a similar impact.
"[Our Town Reno] has brought awareness to the issue further and…has encouraged people to lend a hand, donate or just stop and have a conversation with anyone experiencing houselessness," he said.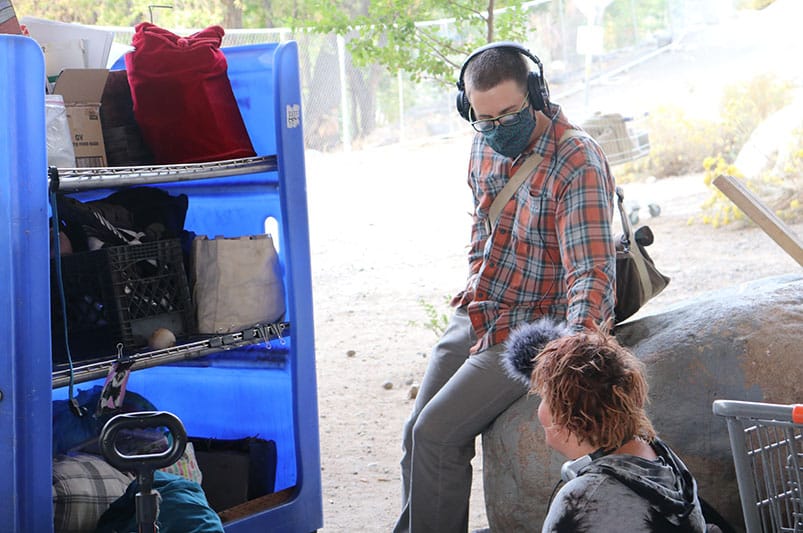 Working for Our Town Reno is Bednarski's first experience in journalistic reporting. He writes stories, takes street photography and helps to produce the initiative's podcast and short videos. What he enjoys most about this experience is having conversations with the individuals.

"These are our neighbors, and their stories and voices are just as important as anyone else's here in Reno."
Our Town Reno will mark its fifth anniversary with an online community conversation called "Helping Our Unhoused Neighbors." The event will be held on April 13 at 6 p.m. on Facebook Live and Zoom.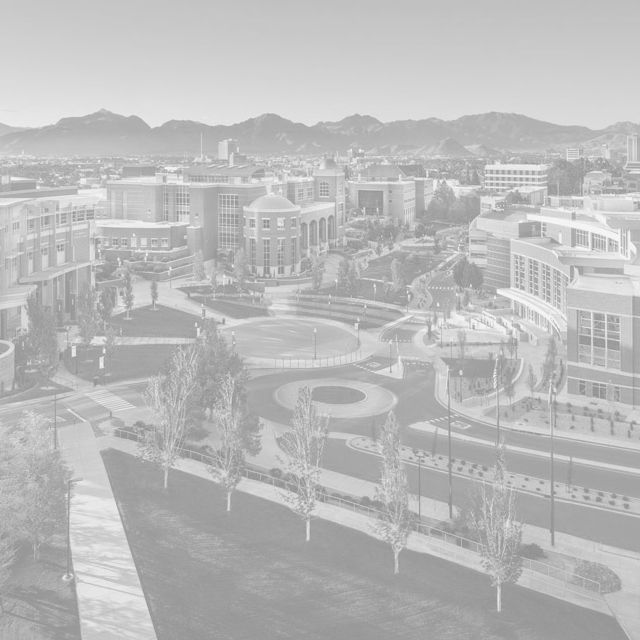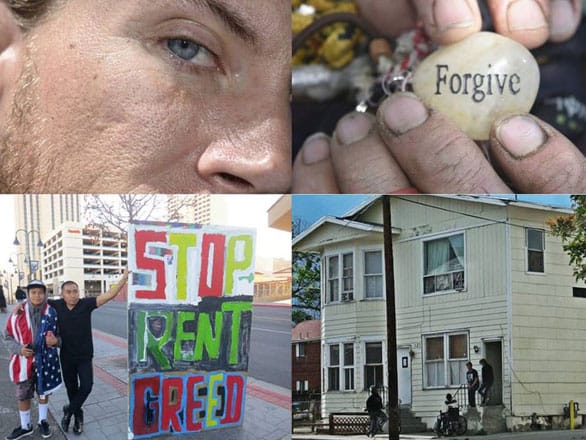 Helping Our Unhoused Neighbors
April 13 at 6 p.m.
A free community conversation featuring a panel with the formerly unhoused, advocates and an elected official.
"There is so much anger sometimes around motels and people living in tents. I wanted to organize a conversation with solution seekers, some of them formerly unhoused locally, about more solutions we can come up with, both urgently and systemically and structurally in the long term to help our unhoused neighbors," Colombant said.
Event panelists will include Matt Ferencevich, who was formerly unhoused and living in Reno shelters, Meghan Simmons, a coordinator at Reno/Sparks Mutual Aid, Donald Griffin, Black Wall Street coordinator and a Downtown Reno Partnership ambassador, Alexis Hill, Washoe County commissioner, Dwight George, an Indigenous community leader and podcaster, and Meagan O'Farrell, a coordinator at Reno Food Systems.
"We wanted to invite some of the thought leaders in our community to see what kind of answers they would propose to help. We will only be moderating. And the chats will be open for all who want to participate," Colombant said.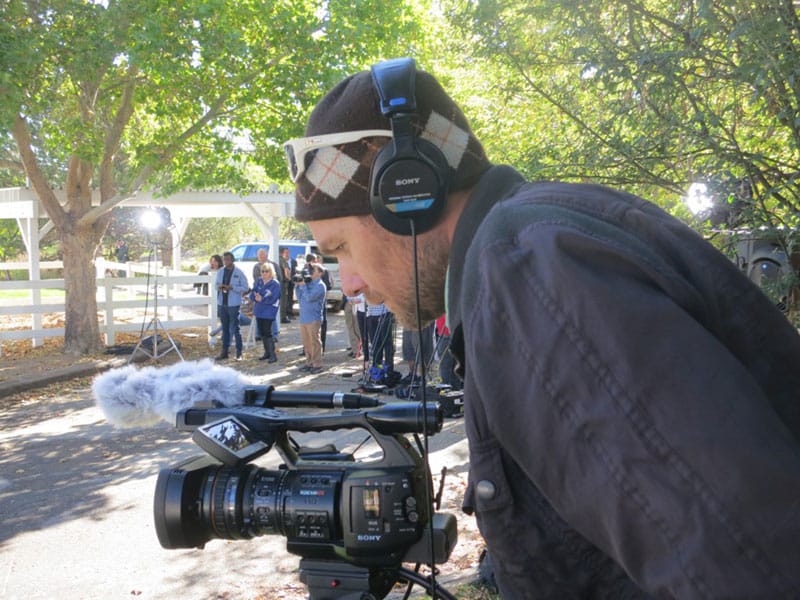 In addition to hosting more community events like "Helping Our Unhoused Neighbors," Colombant hopes to see Our Town Reno continue to grow organically and to reach community members in new ways.

"For now, as long as I see dangers of gentrification, rising inequalities, people who should be helped but are instead criminalized, volunteers who do such amazing work where the government is failing, I believe the work of Our Town Reno to showcase some of these elements in many media formats and via social media remains relevant and important to the community."