The Orvis School of Nursing has been recognized by the U.S. News and World Report as one of the best online nursing school master's programs in the country.
The Orvis School of Nursing not only remained ranked but also achieved improved rankings over previous years. Among the best online nursing school master's programs, the school ranked No. 86 by the U.S. News and World Report.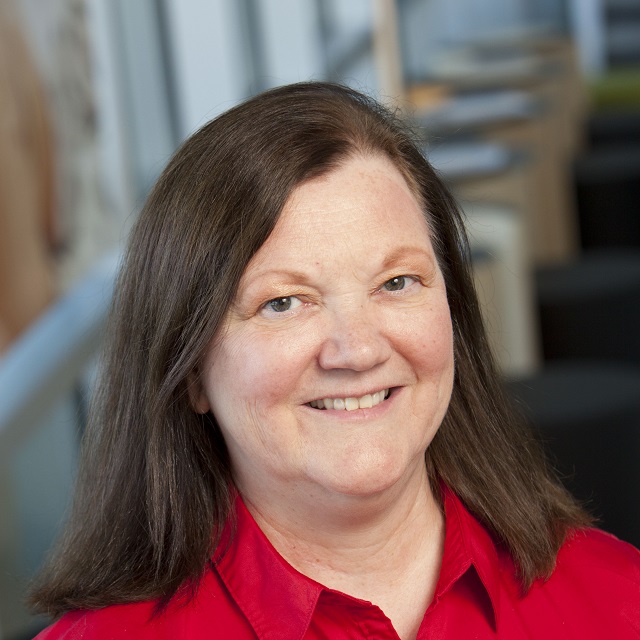 "Over the last three years we continue to rise in the rankings, which is a testament to our faculty's commitment to making our programs a success," said Stephanie DeBoor, PhD, APRN, ACNS-BC, CCRN, Associate Dean of Graduate Programs at Orvis School of Nursing.

With the ongoing increase in demand for nurses, the Orvis School of Nursing has seen continual growth in its undergraduate and master-level programs. The Master of Science in Nursing program at the University of Nevada, Reno is designed to prepare registered nurses for advanced practice, educator, and leadership positions in health care.
Master-level tracks help nurses develop increased clinical competence and sophistication in applying a theoretical framework for nursing practice. Orvis currently offers seven tracks at the master's degree level.
Adult Gerontology Acute Care Nurse Practitioner
Adult Gerontology Primary Care Nurse Practitioner
Clinical Nurse Leader
Family Nurse Practitioner
Nurse Educator
Pediatric Acute Care Nurse Practitioner
Psychiatric Mental Health Nurse Practitioner
"A masters education also serves as an introduction to scholarly activity for those who wish to pursue a doctoral degree in nursing," said DeBoor. "This education provides students with the opportunity to realize their creative potential and collaborate with other health care professionals in maintaining effective nursing and health care."
In determining its rankings, U.S. News analyzed more than 1,600 online bachelor's and master's degree programs. Graduate school and program ranking methodologies vary by discipline, although include expert opinions on program quality and various statistical indicators.