The Nevada Public Health Training Center's #COVIDCrew and the Mexican Consulate are hosting a joint COVID vaccination clinic and renewal of documents for Mexican Nationals. El Vacunatón clinic will be held at the Neil Road Recreation Center, 3925 Neil Road in Reno, on Saturday, June 26, from 8 a.m. to 1 p.m., in collaboration with Community Health Alliance, REMSA Health, City of Reno and Immunize Nevada. Masks will be required for everyone in attendance.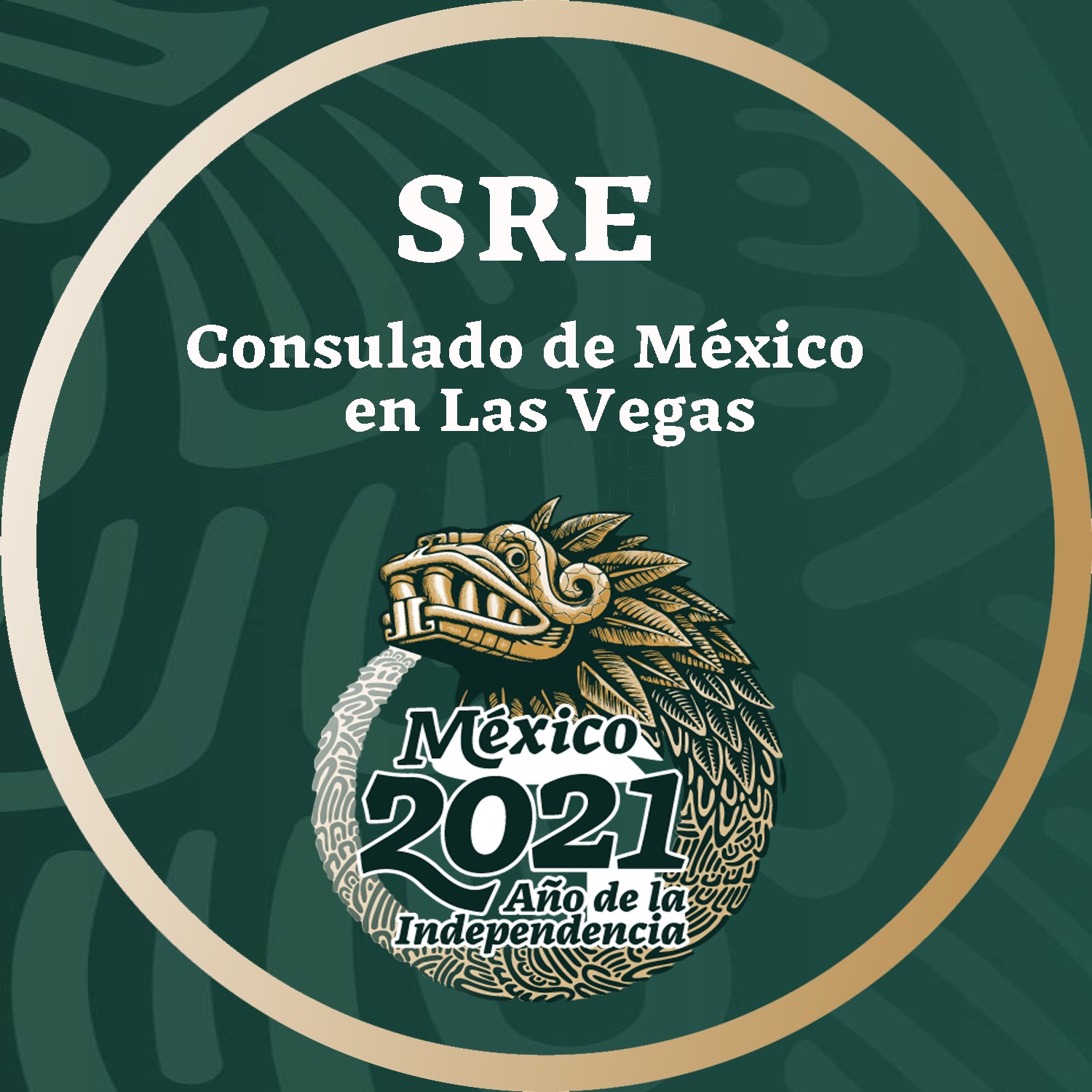 To date, #COVIDCrew and its collaborators have assisted with more than 2,500 vaccinations in the Latinx population throughout Washoe County, with continued plans for Carson City and rural communities over the summer.

#COVIDCrew's guerilla-style social marketing has led them to do outreach in the Latinx community to identify the need to bring vaccine clinics to locations that are convenient and where they feel safe.
"Continued partnerships with faith leaders, community centers and the Mexican Consulate will help increase vaccine uptake," Diana Sande, communications manager at the School of Community Health Sciences, said.
The first vaccine clinic held at St. Therese of the Little Flower on Memorial Day weekend saw more than 650 Latinx people vaccinated. An additional 300 people were vaccinated during a follow-up clinic at Little Flower Wednesday, June 23.
Watch the first public health message in Washoe County, "Take Care" video on YouTube in Spanish and the "Take Care" video on YouTube in English. Follow the campaign on social media on Instagram and Twitter @EffingCOVID as well as Instagram @PcheCOVID. Questions can be directed to Diana Sande at dsande@unr.edu.