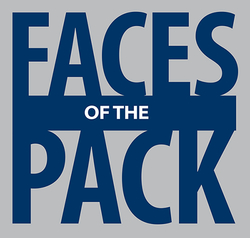 Meet freshman and multi-sport athlete Lucas Miers.

Miers is a Reno Devo U23/pro athlete and was selected to represent the USA at the Snowshoe MTB World Cup in September and the first athlete to come through the Reno-Tahoe Junior Cycling development program to reach the World Cup level.

More about Miers, his passion for mountain biking and his experience at the University of Nevada, Reno so far in his own words below: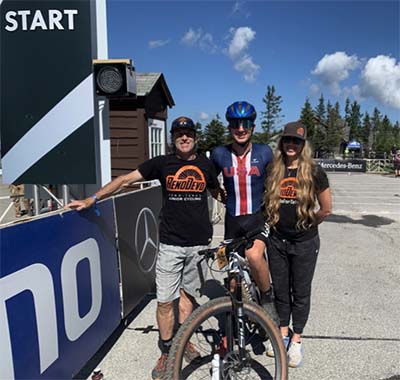 I am a freshman, and I am in the class of 2025. I am undeclared as of now, but I have interests in biology and chemistry.

I would like to go down the Pre-Med track and become a doctor in the future. I have always been passionate about helping other people and I think saving lives would help me make an impact on my community and going home at the end of the day knowing I made a change in the world would make me very happy.

I chose the University of Nevada, Reno because it has a good Med program, and it is in my hometown. I was born and raised here in Reno. My favorite spot on campus is the E.L. Wiegand Fitness Center.
Being a student at Nevada has been amazing so far. The atmosphere is super encouraging and friendly.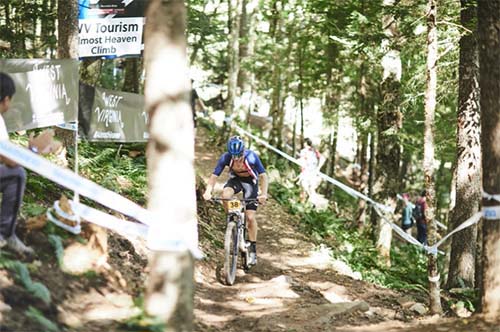 I got into mountain biking because of my brother and my parents. My brother had been doing it for a while and I had always looked up to him, so I followed down that path. My parents gave me an extra push because they started the high school league in northern Nevada, and they were the coaches for the Galena team where I went to high school. I have been mountain biking my whole life but I didn't start taking it seriously until my freshman year of high school.

Managing training with school is hard but they are my main priorities. I go to all my classes, and I fit training in between them or after them. I do a good job at managing them because training is so important to me, and school is what will get me to the job of my dreams. There is a mountain bike club on campus that I am excited to join. They have an Instagram page (@nevadacycling) And anyone can always feel free to contact me about it.
Competing in a World Cup has always been a dream of mine. Ever since I began biking, I have always thought about racing for team USA. Being the first person from my team and Reno to get to the World Cup circuit means a lot to me. It just helps show that you can be from anywhere and still make it to the big stage. Racing against the fastest people in the world is a huge deal.
The best advice I can give is to not listen to the people telling you that you can't do it. I've had plenty of people doubt me or tell me I wasn't good enough. All the hard work that I put in is finally paying off and I can prove to all those people who doubted me, that I made it.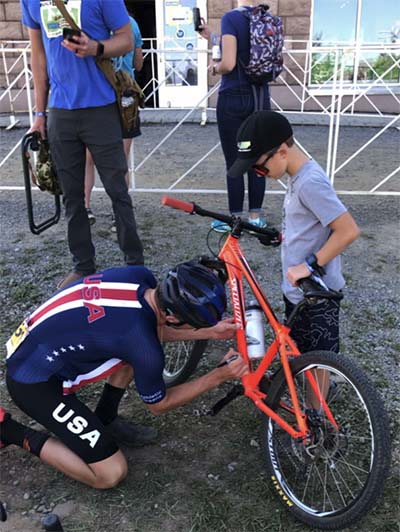 A fun fact that some people may not know about me is that I love chocolate milk.

Also achieving this goal as a first-year pro is huge for me. Racing pro was a big jump for me this year but it's amazing to be competitive against Olympians and world champions. My coach Kyle Dixon has given me all the tools I need to succeed and has been one of my biggest inspirations in this sport. Knowing I have that level of support by my side is extremely encouraging.

Faces of the Pack is a series designed to highlight the extraordinary and amazing student personalities found at the University. If you think someone's story should be featured, email communications@unr.edu.