The University Information and Communications Technology Committee is hosting the 4th Annual Campus Accessibility Forum Wednesday, December 8 from 4 to 5:30 p.m. The committee is honored to host a diverse list of speakers from across the University who will present on accomplishments, ongoing efforts and challenges related to physical, digital and cultural accessibility initiatives on campus and online.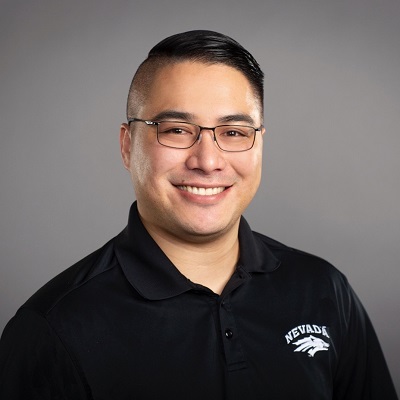 "The University has come along way from the first Campus Accessibility Forum in 2018," ICT Accessibility Manager Kalena Pelekai-Wai said. "Accessibility policies and procedures have been reviewed, revised and implemented. Investments have and continue to be made in accessibility budgets, positions and resources. And most importantly, the University's culture around not only accessibility, but also diversity, equity, and inclusion has become more engrained."
Presenters at this year's forum include Vice Provost and Chief Information Officer Steve Smith, ICT Accessibility Manager Kalena Pelekai-Wai, and representatives from the Office of Information Technology, the Office of Marketing & Communications, Teaching & Learning Technologies, Facilities Services, the Neurodiversity Alliance, the Disability Resource Center and Equal Opportunity & Title IX.

Like past campus accessibility forums, this year's event will also provide attendees the opportunity learn more about the University's distributed Digital Accessibility Program and hear updates on the 2017 Resolution Agreement with the U.S. Department of Education's Office for Civil Rights. After resolving the critical accessibility barriers identified by the OCR, the University hopes to report the successful completion of this agreement at this year's forum.
Since the first forum in 2018, the main University website was rebuilt accessibly from the ground up, along with its counterparts from the University of Nevada, Reno School of Medicine and University Libraries. More tools, resources and trainings have been made available to students, faculty and staff, especially those working to generate accessible content. And new ways to make scholarly content more accessible to all are always being researched.
"While the work is never done, the University is proud of all that has been accomplished thus far," Pelekai-Wai said.
Watch the Accessibility Forum live
After the event is completed, the recording will be sent off for captioning before being posted on the University Accessibility site.