Lynda Wiest, professor of Mathematics Education and Educational Equity at the University of Nevada, Reno, received the Willystine Goodsell award and will give an acceptance speech at a national conference for the American Educational Research Association (AERA) this spring.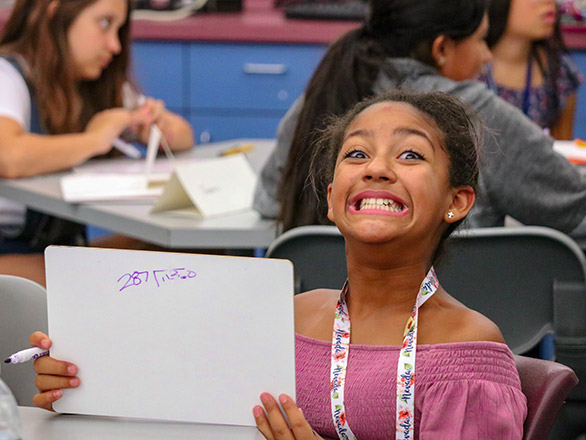 The award aims to recognize educators who support women, girls and education through scholarship, activism or community building. Some of Wiest's accomplishments include founding and directing the Northern Nevada Math & Technology Program, serving as lead editor for a two-volume book called Out-of-School-Time STEM Programs for Females: Implications for Research and Practice and the publication of various papers focused on gender and education. Wiest has been a faculty member at the University for over two decades and is a board member of the national organization Women and Mathematics Education.
"Some of it is research that I conduct, research in the area of females in relation to math, in particular, and disseminating that research at conferences and in publications and so forth," Wiest said. "I have run a number of math programs to support girls and women in math, especially young girls in math."
The award itself was named for Willystine Goodsell, who is described by the Research on Women and Education Special Interest Group, the group that sponsors the award and operates underneath AERA, as having "dedicated her life to advancing opportunities and equal education for women."
"I was really excited when I got it because I've been in this field a long time working to support girls and women in education, specifically in math education," Wiest said. "To have that recognized by a national organization that I respect means a lot to me. Most of us in the field of education really value and respect getting to speak at this organization's conferences and publishing in its journals."
Wiest said she considers some of the previous winners of the award to be some of the "giants" in the education field. Some of these winners include Maxine Green, Nel Noddings and Myra and David Sadker as a team.
"I've been in my career a long time, 24 years," Wiest said. "Through graduate school and in my career, those are names that we heard a lot and that people would sometimes pay to bring in as featured speakers. To be kind of thrown there in the mix among those individuals is humbling and pretty exciting."