The Equity, Diversity, and Inclusion committee (EDI) of the University Libraries is hosting a Wikipedia Edit-a-Thon to help celebrate International Women's Day. Wikipedia Edit-a-Thon will be on March 4th from 4 p.m. to 8 p.m. in room 104 of the Mathewson-IGT Knowledge Center. All students are invited to attend the Wikipedia Edit-a-Thon. The Wikipedia Edit-a-Thon will help empower students to become part of the Wikipedia community while also making Wikipedia more inclusive by adding and improving pages for women. Students are invited to drop in throughout the event and there will be free food provided.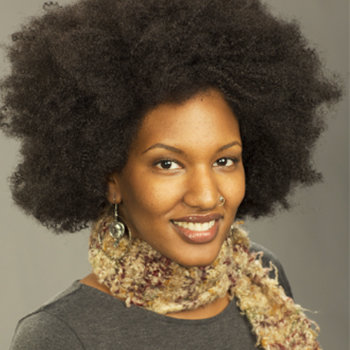 "The Wikipedia Edit-a-Thon is a way for students to learn to create content on a platform they use frequently," said Tati Mesfin, instruction librarian for the University Libraries. "We hope to address issues of gender and racial inequality on Wikipedia at the Wikipedia Edit-a-Thon."

In addition to learning how to use and edit Wikipedia pages, students will also learn important information literary skills. This includes how to identify a source for credibility, evaluate different information sources, and synthesize the information they find. Students will learn about the basics of posting content onto Wikipedia.

"Women on Wikipedia often don't have as much information about them on their Wikipedia page as men's pages do," said Mesfin. "Through this event students have an opportunity to contribute a piece of their voice to a larger audience and contribute to something bigger than themselves."
The EDI committee is made up of staff, faculty, and students representing departments across the Libraries and Teaching & Learning Technologies (TLT). The EDI committee is determined to ensure the Libraries' services and goals represent the entire university community. The University Libraries play a key role in providing access to information resources, services, and technologies to all people, especially those from traditionally underrepresented groups.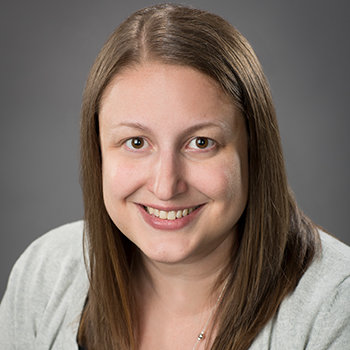 "The overall goal of the EDI Committee is to make the University Libraries a welcoming and inclusive space for everyone: patrons and library employees," said Teresa Schultz, social sciences Librarian for the University Libraries.

Students attending Wikipedia Edit-a-Thon can come prepared with a subject they would like to research or can choose from a list of subjects that will be provided at the event. At Wikipedia Edit-a-Thon, students can do something as small as adding a single citation to adding a new article on a female subject of historical significance. There will also be resources from the University Libraries provided for students to pull information from.
About the University Libraries
The University Libraries embrace intellectual inquiry and innovation, nurture the production of new knowledge, and foster excellence in learning, teaching and research. During each academic year, the Libraries welcomes more than 1.2 million visitors across its network of three branch libraries: the Mathewson-IGT Knowledge Center, the DeLaMare Science and Engineering Library and the Savitt Medical Library. Visitors checked-out more than 80,000 items and completed more than 2 million database searches.