The University Libraries has launched a new light-hearted, upbeat and informational podcast called "Checked Out!" The podcast highlights the work of the Libraries organization and the efforts of the Libraries team to continue making meaningful contributions to Learning, Discovery and Engagement during this period of alternate operations. Though the setting is different, students are learning and research continues.
"In an effort to stay connected to our diverse community of users, a group of Libraries employees from across the organization have joined forces to launch the University Libraries first podcast," said "Checked Out!" hosts Sasha Soleta and Sean Busey. "It is our goal to inform the campus community with regard to the many positive things the Libraries organization is doing and providing to students, faculty, staff and our community of users during this period of virtual support."
"Checked Out!" is being recorded and produced virtually.
"Normally we'd be able to record the hosts and the guests live in a studio environment, but instead all the conversations are hosted on Zoom," said Michelle Rebaleati, audio engineer for the show and manager of events and productions for the libraries. "Everyone records themselves with their own cellphone voice recording app and it works."
The first episode of "Checked Out!" features an in-depth look at the University's interdisciplinary effort to 3D print PPE for rural healthcare workers in Nevada. Nick Crowl, DeLaMare Science and Engineering Library makerspace and dataworks manager and Tara Radniecki, head of DeLaMare are the shows guests.

"Sean and Sasha, our hosts, are both really funny and clever," said Luka Starmer, podcast editor and @One multimedia production specialist. "They get their guests to tell good stories about the work they're doing for the Libraries during this time we are being asked to #StayHomeForNevada."
Even in a virtual environment, the Libraries continues to make meaningful impact related to Learning, Discovery and Engagement.
"Creating and contributing meaningful PPE to rural healthcare workers in need in a time like this feels really good," Nick Crowl, DeLaMare Science and Engineering Library Makerspace and Dataworks manager said. "I wanted to be sure to share the DeLaMare story with regard to how we transitioned the makerspace into a virtually-run, remote, multi-maker PPE production center. 'Checked Out!' was a great way to talk about what we did and what we are continuing to do."
Future episode topics include: Taking an in-depth look at how the Libraries' student Peer Research Consultants are providing virtual research support to students as they prepare for final assignments and get ready to turn in final research papers. Understanding how Teaching & Learning Technologies helped thousands of students and faculty transition to remote emergency learning in approximately one week's time, and taking a closer, more personal look at the diverse collection held by the Jon Bilbao Basque Library.
The Libraries podcasting team is composed of: the hosts, Sasha Soleta, access services lead campus operator, and Sean Busey, electronic resources acquisitions and services. It's edited by Luka Starmer multimedia specialist, @One. The producers are Jill Stockton, marketing communications specialist and Maggie Ressel, director of access services. Michelle Rebaleati, manager of events and productions is the sound engineer and post production mixer. Episodes are set to be released about every 10-15 days, with the first episode launching April 23.
To learn more about "Checked Out!" or to listen to the show visit the podcast website. To submit a show idea please email Jill Stockton.
The University Libraries are open, virtually, and look forward to continuing to support all library users in their endeavors. To learn more about the services and resources available through the Libraries please visit the Virtual Support page located on the Libraries website.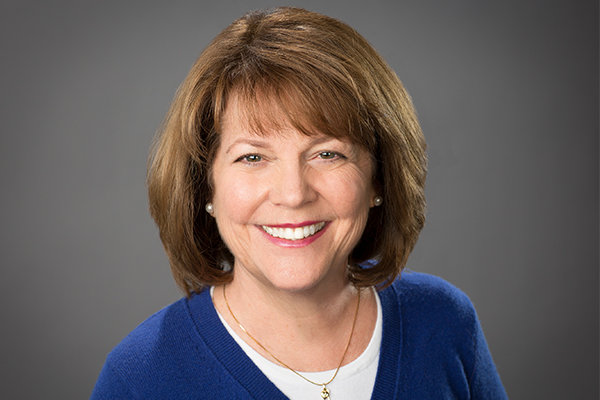 "During this period of remote emergency learning, the team has worked around-the-clock to provide resources and support to students, faculty and members of the community," Kathlin Ray, Dean, University Libraries and Teaching & Learning Technology said. "I want to thank everyone in the organization, student assistants included, and acknowledge the manner in which they all adapted swiftly to this unexpected event."
About the University Libraries:
The University Libraries embrace intellectual inquiry and innovation, nurture the production of new knowledge, and foster excellence in learning, teaching and research. During each academic year, the Libraries welcomes more than 1.2 million visitors across its network of three branch libraries: the Mathewson-IGT Knowledge Center, the DeLaMare Science and Engineering Library and the Savitt Medical Library. Visitors checked-out more than 80,000 items and completed more than 2 million database searches.