The Nevada Public Health Training Center housed within the School of Community Health Sciences recently released the Sexual and Gender Minority Virtual Health Conference. The SGM conference provides a unique opportunity for professionals and community members to virtually come together to share their experiences surrounding healthcare for LGBTQIA+ populations. The conference aims to present current and relevant information on how healthcare providers, administrators, and students can better serve the LGBTQIA+ community.
Over twenty presenters with diverse backgrounds and experiences are a part of the conference, including Dr. John Brosious, an Assistant Professor of Plastic Surgery at UNLV, Brooke Maylath, a Health Inspector with the State of Nevada, and Sherrie Scaffidi, the President of Parents and Friends of Lesbians and Gays. The SGM Conference also showcases a variety of topics, such as Intersex in Nevada, Transgender 101, Gender Affirming Surgery, and a Clinician's Role in Advocacy.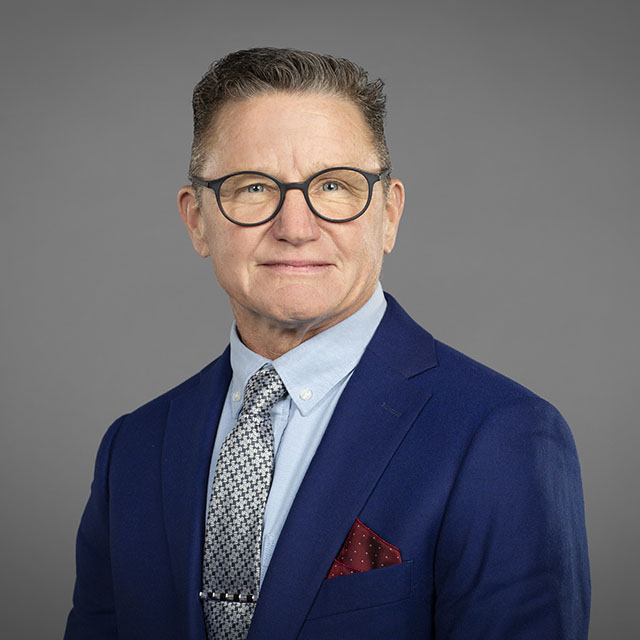 "This year's SGM Conference really brings so many different aspects of SGM health all together in one place. It provides useful information for not only healthcare providers, but community members and students as well. I hope that after attending this conference, participants will develop a foundational understanding of SGM health and the inequities in healthcare."

The SGM Virtual Health Conference is free and available asynchronously at Making Health Happen.