Note - This story was updated to share that Camie Yokote was a second receipient of the CPPR.
Reynolds School of Journalism alumna Melanie Sanchez-Hernandez and journalism minor Camie Yokote both received their Certification in Principles of Public Relations (CPPR) in fall 2020.
The CPPR is an entry-level certificate designed to demonstrate exceptional knowledge of public relations principles from graduates entering the public relations profession. This certificate helps graduates stand out in a competitive hiring process.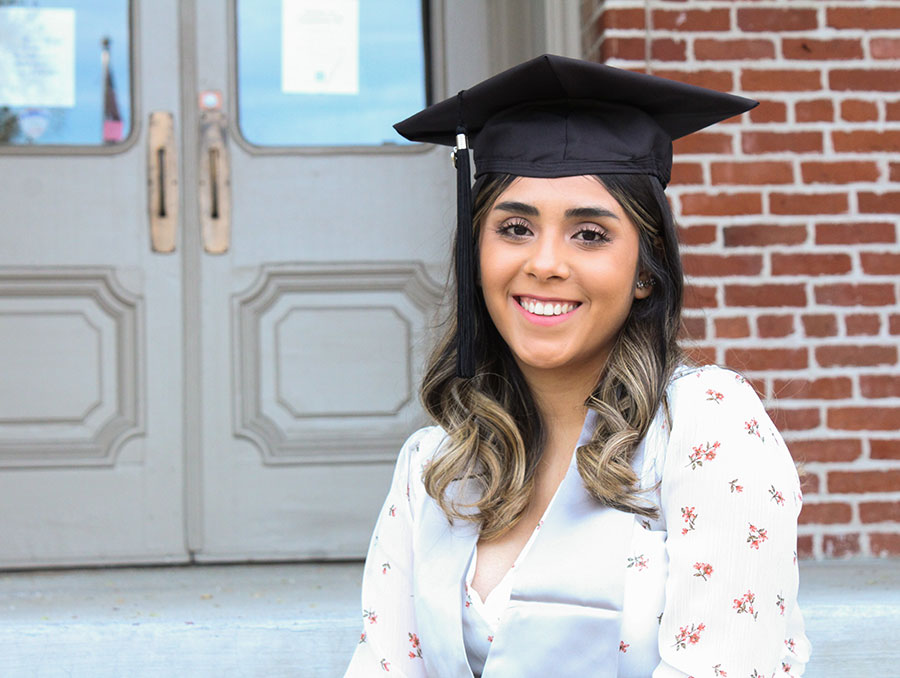 Sanchez-Hernandez graduated from the Reynolds School in May 2020 where she was recognized as the Outstanding Public Relations Student of the Year. During her time at the school, she was the account executive for the 2020 Battle Born Bateman Team, leading a group of four students which created a one-month campaign to increase participation in the Nevada Census among college students and Latino families with children. The team's efforts earned a national honorable mention.

"I feel grateful to have had this opportunity to continue furthering my knowledge during such uncertain times," Sanchez-Hernandez said. "I want to celebrate the little accomplishments in my career as I still navigate this unpredictable job market. I encourage my fellow graduates to continue furthering their skills in any way they can to stay sharp in this field."
Sanchez-Hernandez is currently freelancing for public relations agencies in southern Nevada and hopes this certificate will set her apart for a full-time position in the industry.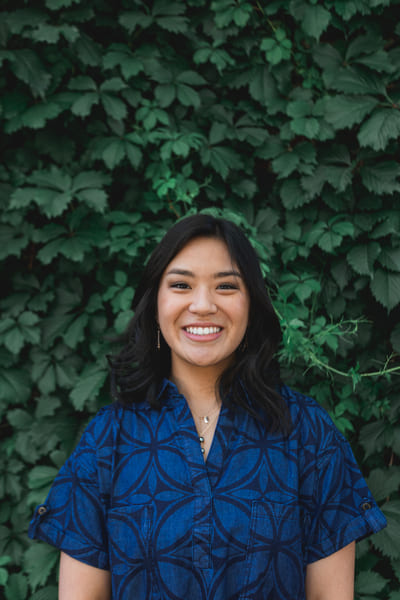 Camie Yokote will be graduating from the University in December 2020 with two bachelor's degrees in marketing and finance and a minor in journalism. She is currently employed as the student content editor at the University's School of Medicine, the social media coordinator at Maui Cattle Company and a subcontractor for The Gattuso Coalition.

Yokote has served in multiple roles of the Public Relations Student Society of America Nevada chapter's board, including director of PR Rising Professionals, two terms as president and immediate past president.
"I am excited to have received the CPPR as it helps to demonstrate my skills and understanding of public relations," Yokote said. "I am passionate about entering the public relations career field, and the CPPR will help to set me apart from other marketing graduates that are not exposed to the public relations practice."
Sanchez-Hernandez and Yokote are the eighth and ninth University students to earn the CPPR. According to the Public Relations Society of America's website, more than 320 students from 56 universities and colleges nationwide have earned the certificate.