The National Science Foundation's Faculty Early Career Development (CAREER) Program sets the bar high. It is the NSF's most prestigious award in support of early-career faculty, described by the NSF as supporting those with the "potential to serve as academic role models in research and education and to lead advances in the mission of their department or organization."
Feifei Fan, assistant professor in the College of Engineering; Heather Holmes, assistant professor in the College of Science; and Robert Renden, assistant professor in the School of Medicine are the latest University of Nevada, Reno faculty to receive CAREER awards, bringing the total number of University faculty to receive the award since 2013 to 20.
Holmes' wildfire-smoke research through the Department of Physics' Atmospheric Sciences Program has received support from NASA, NSF and NIH and has resulted in epidemiological advancements. Her CAREER proposal, supported by a $400,000 grant, seeks to improve forecasting of wildfire smoke by improving atmospheric modeling, especially for summer atmospheric mixing over mountainous areas.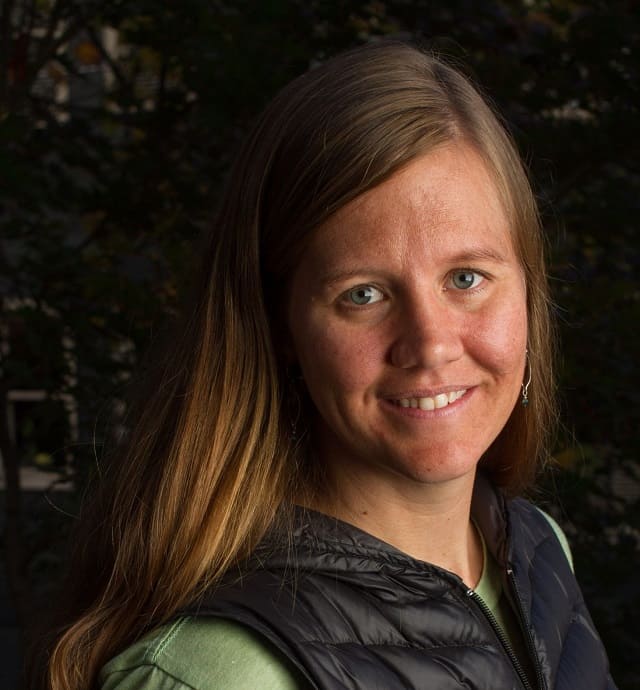 Fan's research through the Department of Mechanical Engineering is set against the backdrop of the growing and critical importance of rechargeable batteries. Her CAREER proposal, supported by a $500,000 grant, focuses on the complex electrochemical cycling of batteries and, through study of the mechanics and other physical and chemical processes in electrodes, seeks to improve energy density, power density and capacity retention.

Renden's neurological research through UNR Med's Department of Physiology and Cell Biology and the University's Neuroscience Institute explores how brain cells maintain the energy needed to communicate at contact sites, called synapses. The prevailing view is that mitochondria supply this energy, but Renden's research data suggests other mechanisms are at play. Understanding this will inform experiments to correct systems where mitochondrial function is impaired, such as in neurodegenerative disease and aging. A $1.1 million CAREER grant will support his work.
The CAREER proposals of Holmes, Fan and Renden are in line with advice that Jamie Voyles-Ensor, associate professor of biology and 2019 CAREER awardee, received from an NSF program manager and shared during a February 2020 panel session sponsored by Research & Innovation. "It should be something that can be accomplished, yet is a stretch," Voyles-Ensor said "It's a tricky line to define."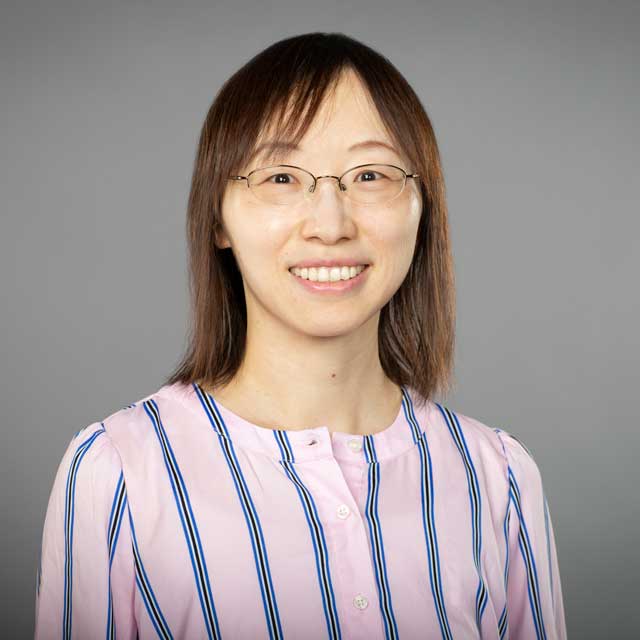 More than 30 faculty members gathered for the panel session, indicating growing campus interest in the CAREER program and awards. Joining Voyles-Ensor as panelists were 2019 CAREER awardees Matteo Aureli, associate professor of mechanical engineering, and Mohammed Ben-Idris, assistant professor electrical and biomedical engineering.

Aureli shared that he held off applying until he was at a place in his career where he was more confident of his research interest and had a body of work to substantiate it. As he said, "It's about your career. You need to show a line that is different from the work of your mentor."
"It has to be new," advised Ben-Idris. "Come up with a unique research approach. Make the case in the first two pages."
"Describe the work in a way that is widely understandable – one that your grandmother will understand – before describing it in a scientific way that your science colleagues will understand," said Voyles-Ensor. "Your proposal will be reviewed by scientists, but from a range of fields and not necessarily familiar with your field."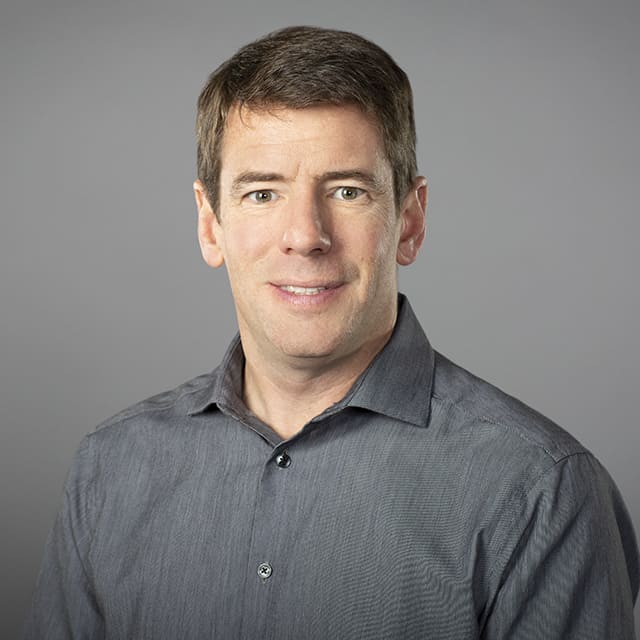 Aureli also encouraged developing a thorough, thought-out budget. "It shows you are serious and committed. It helped me get more specific and dialed in about the scope of my project," he said.

In addition to the panel session, efforts by Research & Innovation to encourage and support faculty to prepare for the CAREER award application process include proposal writing workshops, a suggested timeline and the opportunity for external review. In the months of April and May, potential applicants are encouraged to draft their full-project summary for external-review. By June 1, contact your college's grant coordinator or, if your college doesn't have a grant coordinator, contact Proposal Capture Manager Carrie Busha or Proposal Editor Kate Dunkelberger to develop a personalized timeline for submission.