Emilly Borthwick-Wong has been selected to become the permanent executive director of University Advising at the University of Nevada, Reno.
Borthwick-Wong joined the faculty at the University in August 2019 as the director of the Exploratory and Pre-Professional Advising Center (previously the University Advising Center). In March 2020, she agreed to serve as the interim executive director as advising moved remote due to the coronavirus pandemic.
"Since agreeing to serve as interim executive director, she has proven herself to be a highly engaged and capable leader," Vice Provost of Undergraduate Education David Shintani said. "Additionally, she has worked hard to improve Navigate, build a strong and communicative relationship with both the provost's office and the registrar in the Office of Admissions and Records to ensure a smoother flow of new initiatives and critical communication."
Navigate is a software program that allows for coordinated care of students between advisors, student affairs, professionals, tutoring services and athletics.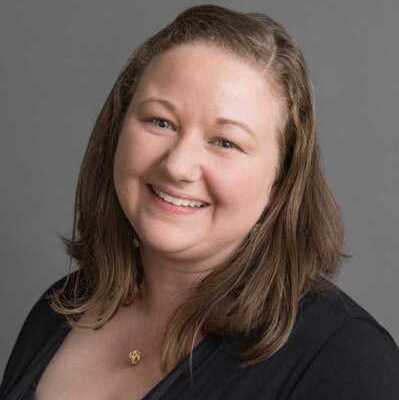 "My goal is to meet students where they are, support them as they develop their goals and reach for them," Borthwick-Wong said. "This is especially critical during this pandemic as student's lives and how we view our future is changing."

Academic advising has remained remote for the Fall 2020 term and advisors have found that remote advising via Zoom, phone and email allows students more flexibility in meeting with their advisors and building strong relationships. Each college has built advising practices that are aimed at supporting their students.
In her new position, Borthwick-Wong will also continue to serve as the director of the Exploratory and Pre-Professional Advising Center. Exploratory advising helps students learn more about majors and careers to find the one that inspires them and find that right fit. Pre-Professional advising supports students who are looking to go on to a professional program in health care or law.
"I'm optimistic that Emilly will continue with these projects as well as supporting us as we usher in the new co-requisite model and assessment," Shintani said. "Her focus on building a strong advising group that collaborates and works to provide the best possible services to students and support to advisors has been key during this pandemic."