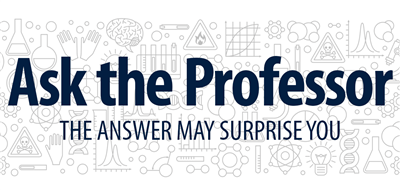 Alzheimer's disease (AD) is the leading cause of senile dementia. In the US, it is the 6th leading cause of death, currently afflicting 5 million people (this will likely rise to 16 million by 2050). If you reach the age of 65 the likelihood you will die of AD is high; one in three seniors will succumb to AD or a related disorder.
What can one do to prevent AD? At the risk of being glib, the only sure-fire way to prevent AD is to die young. As there are no cures or FDA approved pharmaceutical for AD, the only 100% reliable way to avoid AD is to welcome the Reaper's icy embrace before you display symptoms.
As this is not the ideal preventative for many, it is often preferable to use strategies that will extend your AD-free years. It appears that the most beneficial strategy is to keep mentally active throughout your life. Manual farm laborers with little secondary school education are statistically the most likely to develop AD, while those who constantly challenge themselves intellectually are statistically the least likely to develop AD.
One can also reduce their risk of AD through regular exercise, healthy eating habits, and by not smoking or drinking heavily. As with most diseases, the boring truth is that a healthy lifestyle is an excellent preventative. There is also some evidence that ingesting antioxidant rich foods may aide in AD prevention, but the evidence is far from conclusive. Contrary to common belief, there is no aluminum/AD connection.
For those displaying early signs of AD there are medications that can treat the cognitive, mental (anxiety, depression and aggression), and physical symptoms of AD. These are Band-Aids, not cures. However, such drugs are highly beneficial because they improve the quality of life for the AD patient.
---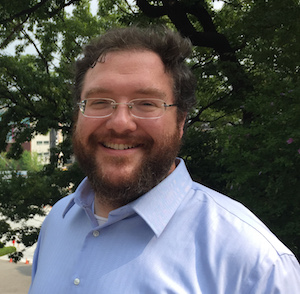 Jason Shearer is a Professor of Chemistry at UNR. He obtained his B.S. from the University of Maryland, College Park, Ph.D. from the University of Washington, and performed postdoctoral work at Johns Hopkins University. He has been on the UNR faculty since 2004. His research is centered on understand the role of metals in biological processes.