About Nevada Money Mentors
Learn to control your money or it will control you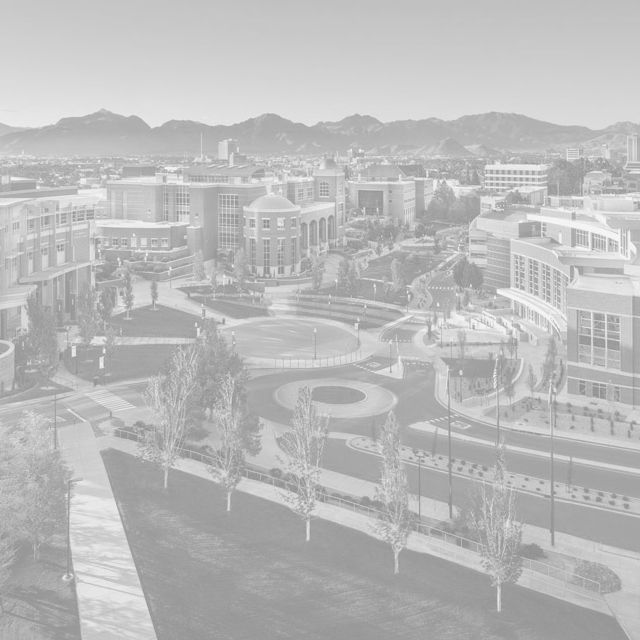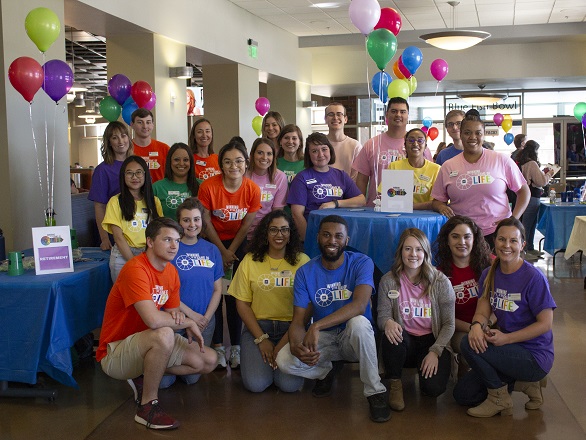 We want all students to feel solid about their financial choices. So, in 2016 we started Nevada Money Mentors with one goal: Empower you with financial knowledge so you make informed, confident decisions about money both while here at Nevada and after college.
To help you build the best money habits we provide confidential financial coaching sessions; host workshops on all kinds of money topics; visit as guest speakers in your classes; pop up tables around campus so you can chat with us when it is convenient for you; basically, coach you regarding all things personal finance.
Nevada Money Mentors positively influences the financial lives of many University of Nevada, Reno students. We help you get on track financially so you can worry less about money and focus more on your academics and overall college experience.
3,500
Students reached annually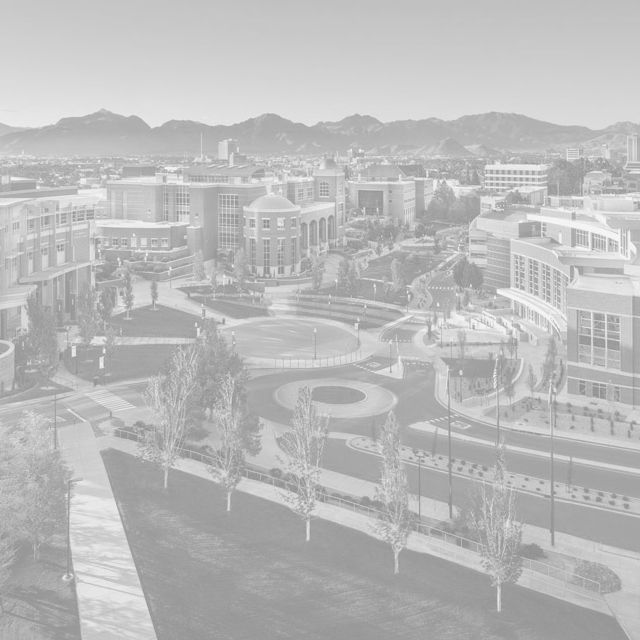 250+
Hours of 1:1 financial coaching annually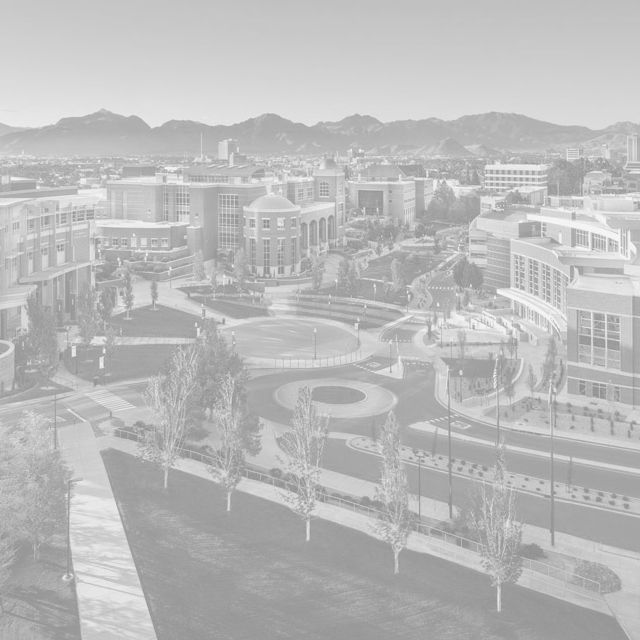 "Alone we can do so little, together we can do so much"
– Helen Keller
We know it takes many players to tackle financial illiteracy. That's why we try to be all over campus and at every possible event, working with departments and partners so you know exactly where to go when you need help.
Our programs and services are free to University of Nevada, Reno students, and recent alumni because of a generous annual donation from Greater Nevada Credit Union and various community partners.
Many hands make light work. We love collaborating, so reach out for more info.