On-ground residencies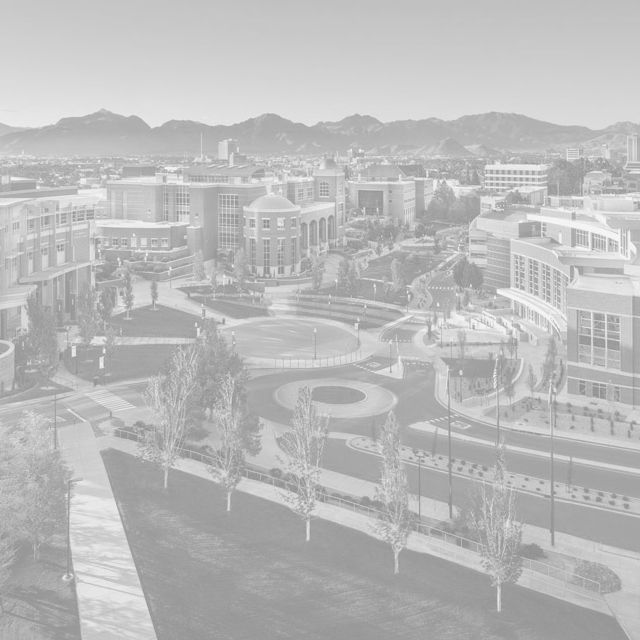 The program consists of two, intensive ten-day on-campus residencies during summer and winter sessions over the course of 2.5 years.
Winter residency – Early January
Fall residency – Early August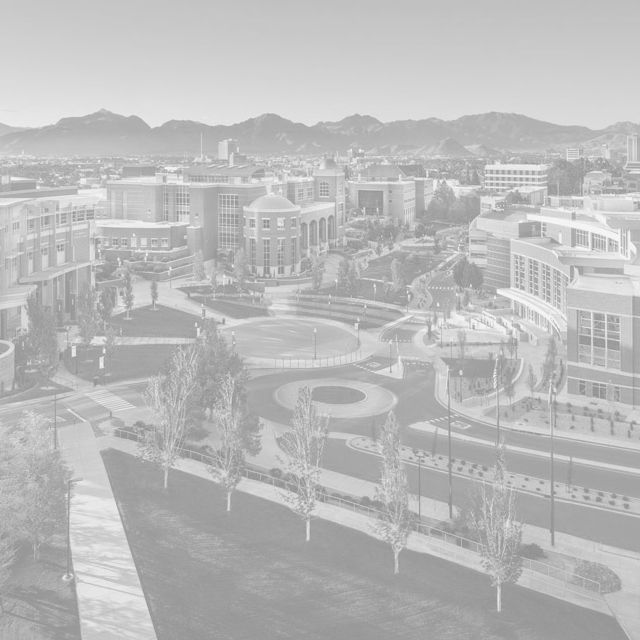 Visiting faculty are invited to develop residency courses around themes integral to their concerns and expertise as artists and thinkers. View past examples of course titles in the FAQ below.