Dining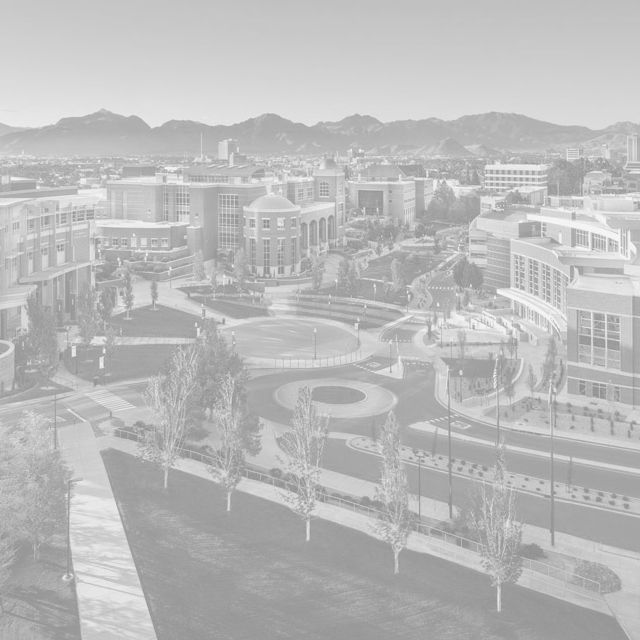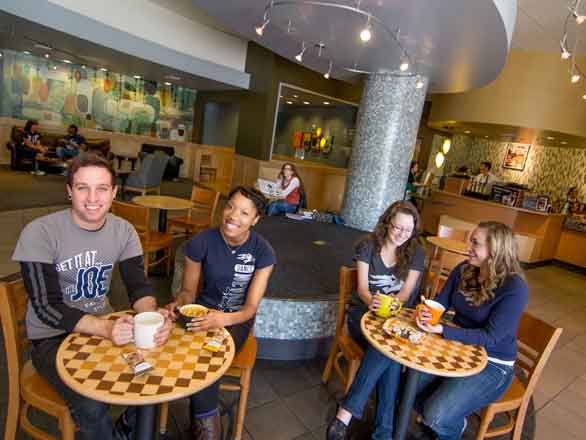 Meal plans
We offer several meal plan options for residents student, commuting students, faculty and staff.
Dining information
Our Nevada Dining site provides information on dining locations, hours, menus, frequently asked questions and more!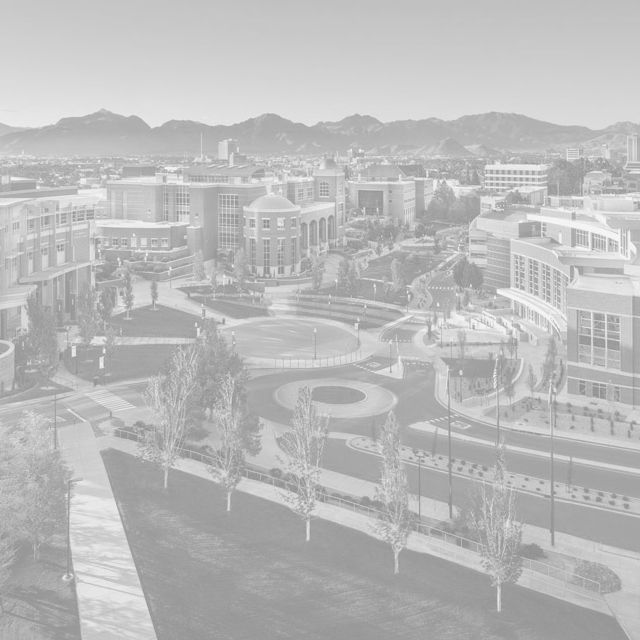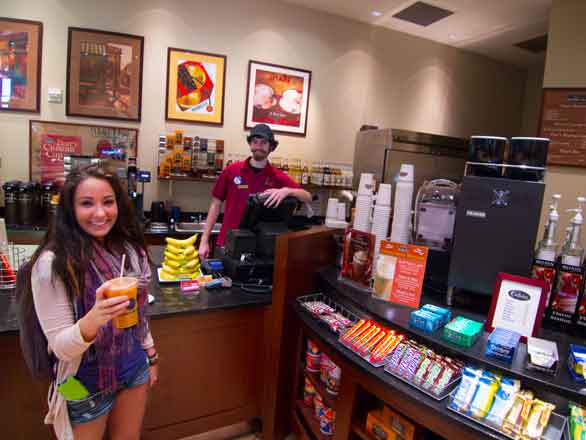 Dining jobs for students
How to apply:
Click the "apply for dining jobs" link
Click on "hourly positions"
Search by keyword "Reno"
Current job openings will be listed. Click on a job for locations and to apply. You may apply for multiple jobs.
Create job alerts for future postings by clicking "email jobs to me."
Input your information and click "Next."
Click "done" and you will receive emails regarding current open positions.