Where to eat
Looking for a place to eat? We've got all sorts of delectable options located all over campus.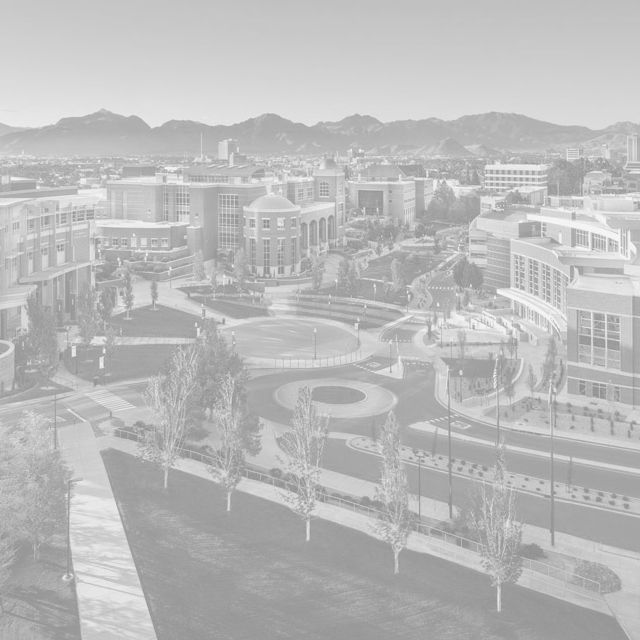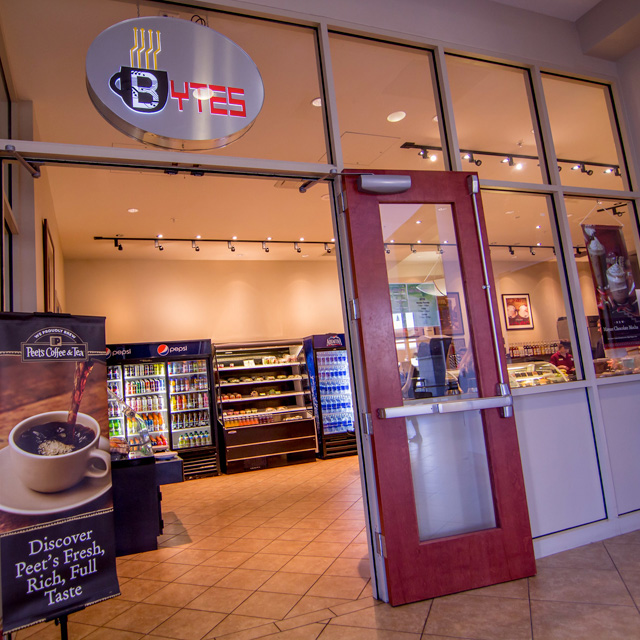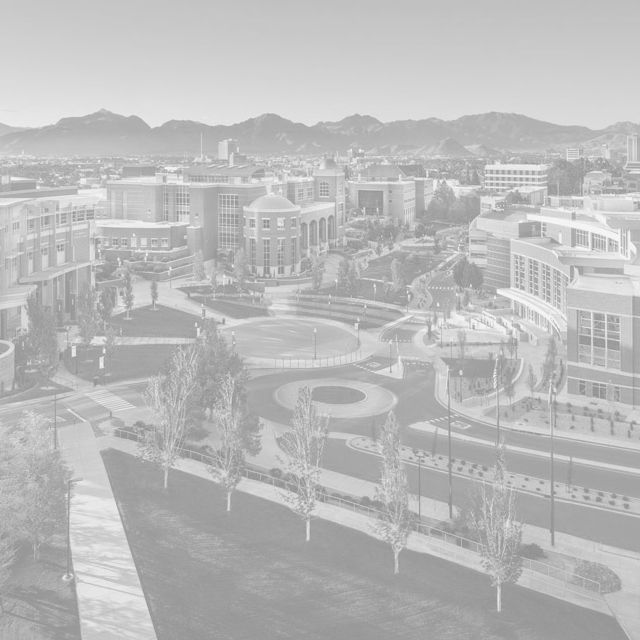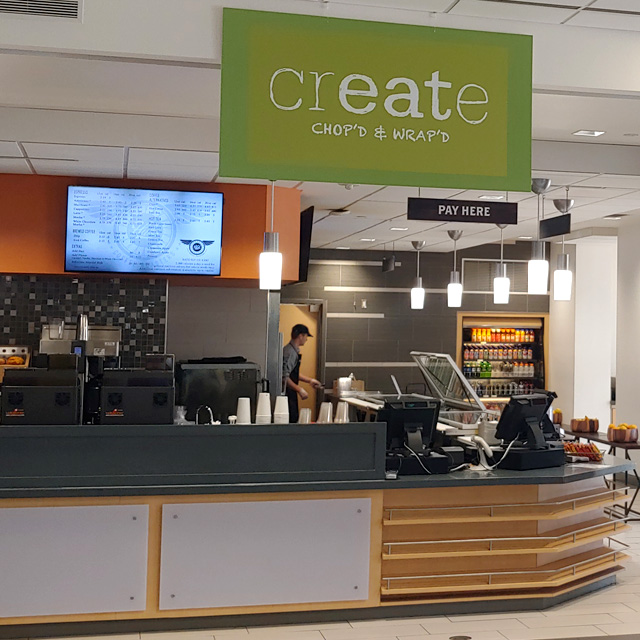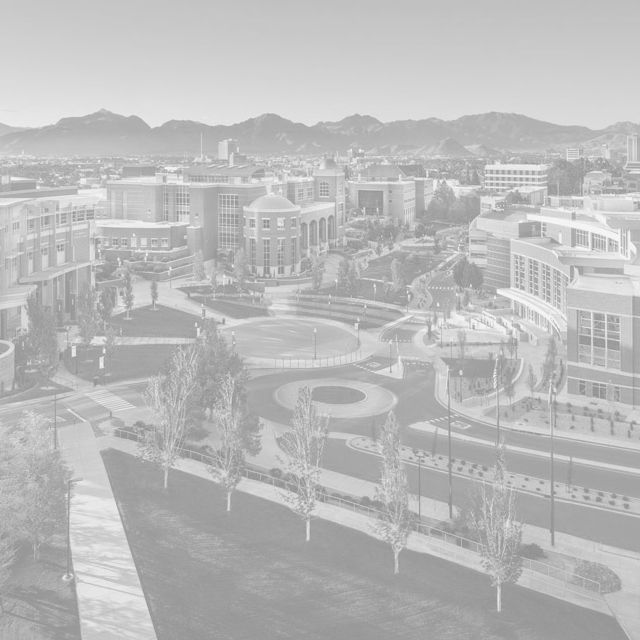 The Den
The Den is located between the Jot Travis Building and the Thompson Building.
The Den is open to all members of the campus community and serves breakfast, lunch, and dinner in an all-you-care-to-eat style.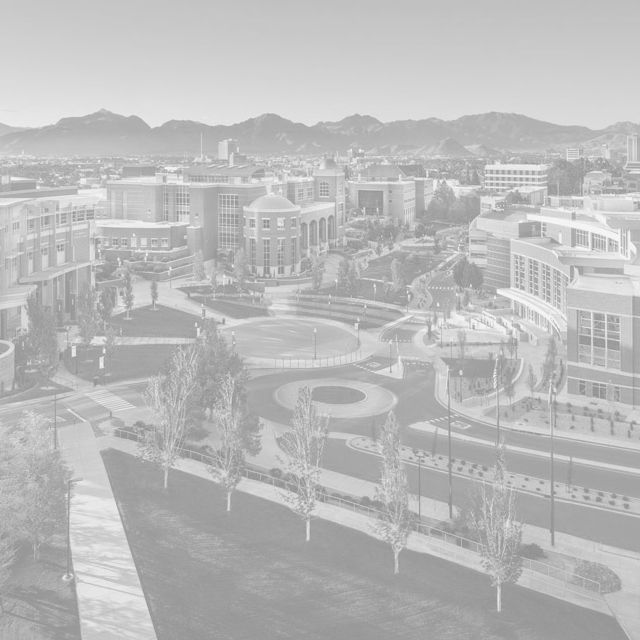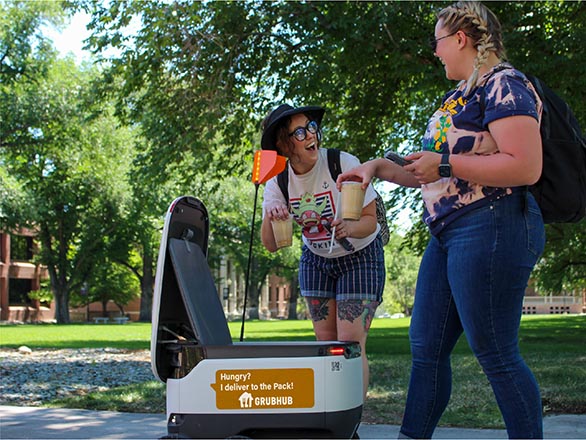 Elements
Elements offers individual wraps and sandwiches and combo meals. We serve Peet's coffee and fresh-baked bagels and doughnuts from Rounds Bakery. Elements is located inside The Davidson Mathematics and Science Center.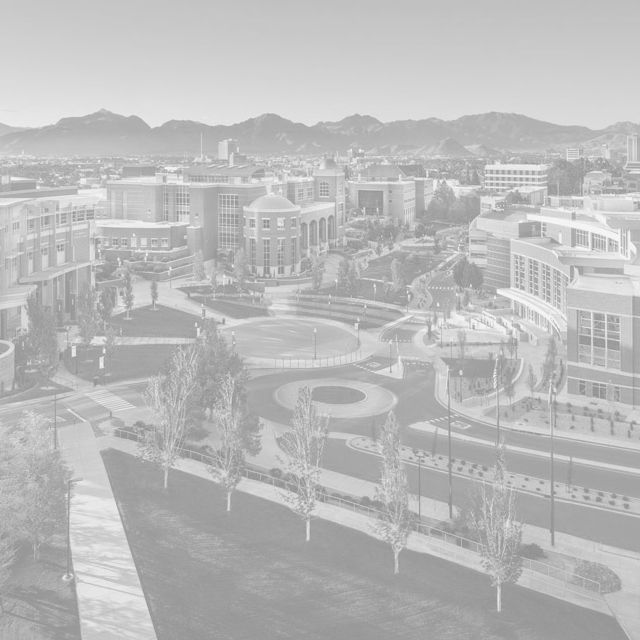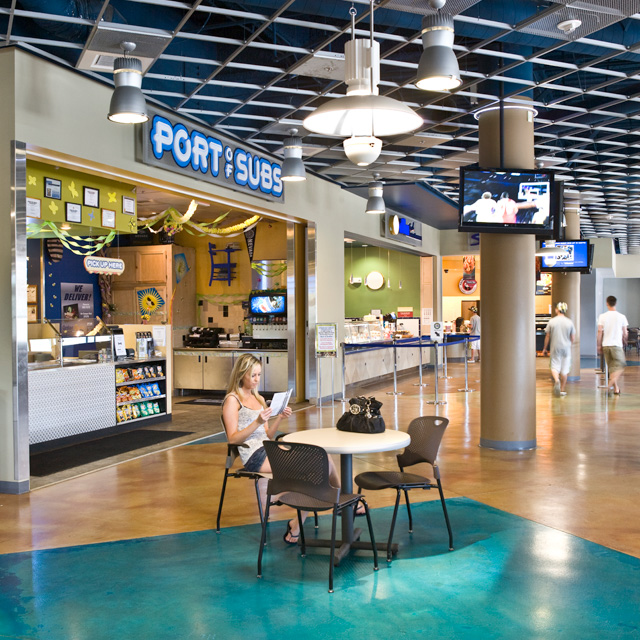 Joe Crowley Student Union
The Joe Crowley Student Union offers a variety of food and drink retailers, including the Nevada Wolf Shop Panda Express, Great Full Gardens, Port of Subs, Del Lobo Mexican Grille, and Starbucks. Get some great eats!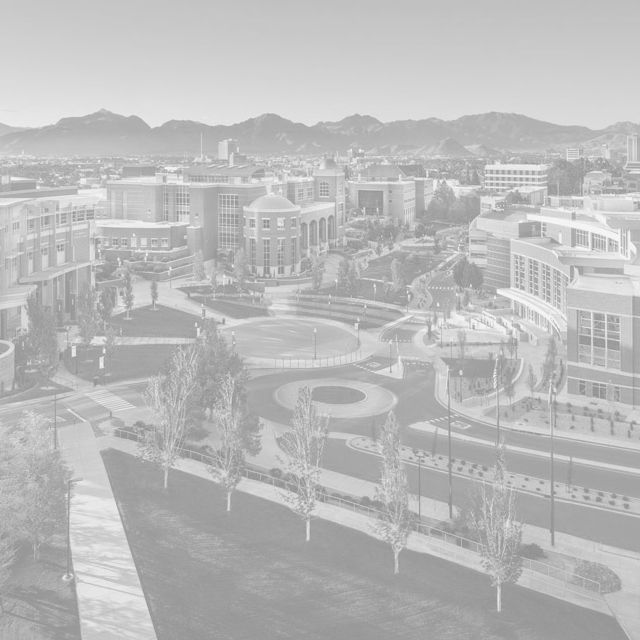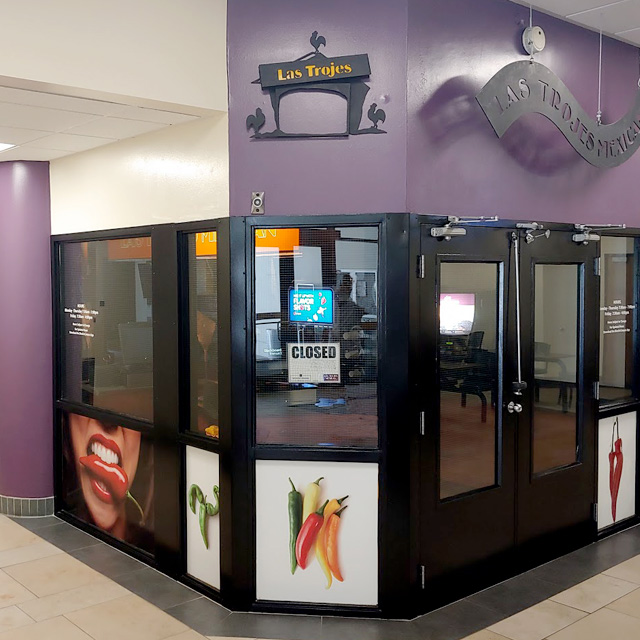 Las Trojes Mexican Express
Las Trojes Express offers delicious tacos, burritos, quesadillas, and combination plates that include rice, bean and a 32 oz. beverage. Las Trojes is located inside The Ansari Business Building.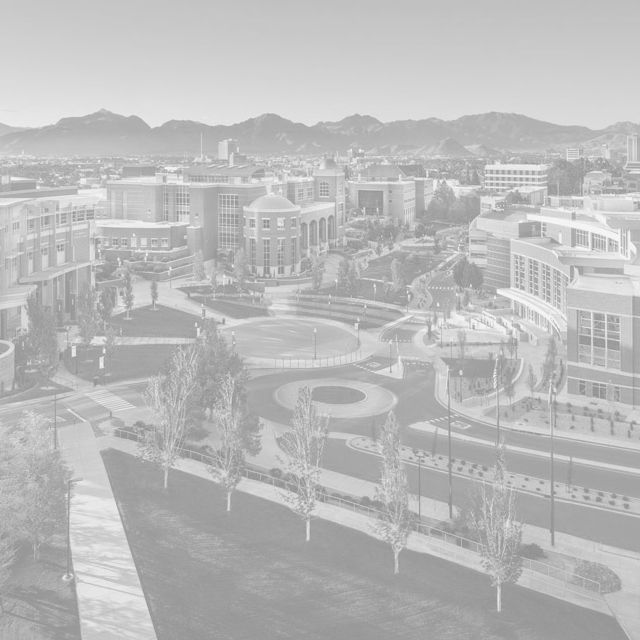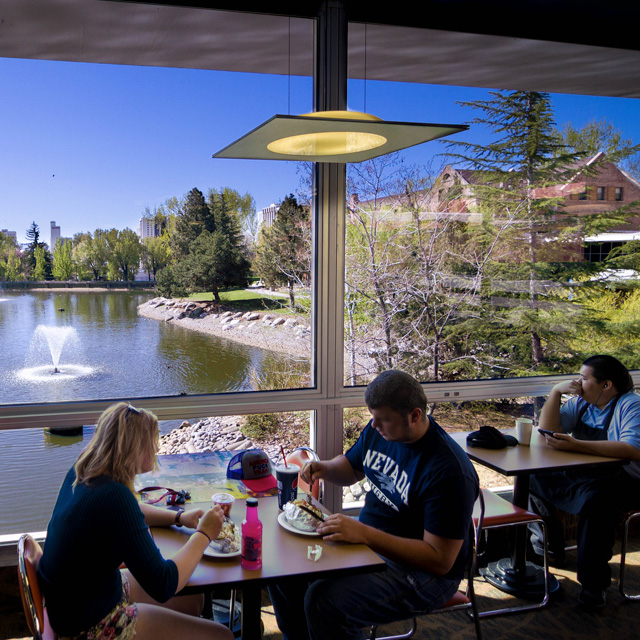 The Eatery at Overlook
Whether it is breakfast, lunch or dinner, the eatery at Overlook provides a variety of options for students to eat. The Eatery at Overlook is located inside the Jot Travis Building.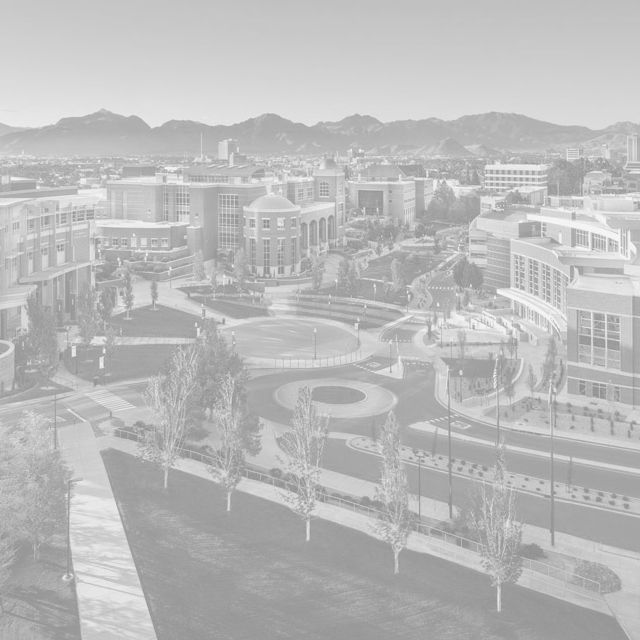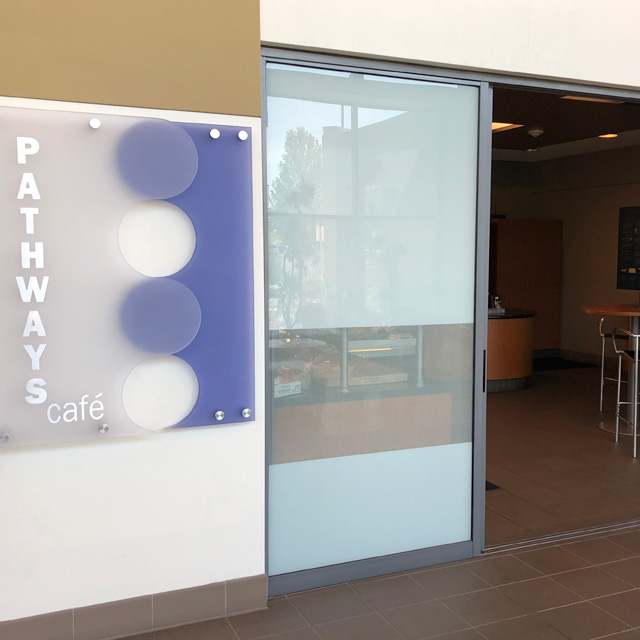 Pathways Café
Build your own sandwich or salad and enjoy a soup made fresh daily. Pathways Café also serves bagels, croissant, muffins from Rounds Bakery and serves Peets coffee. Pathways Café is located inside The Center for Molecular Medicine.