Staff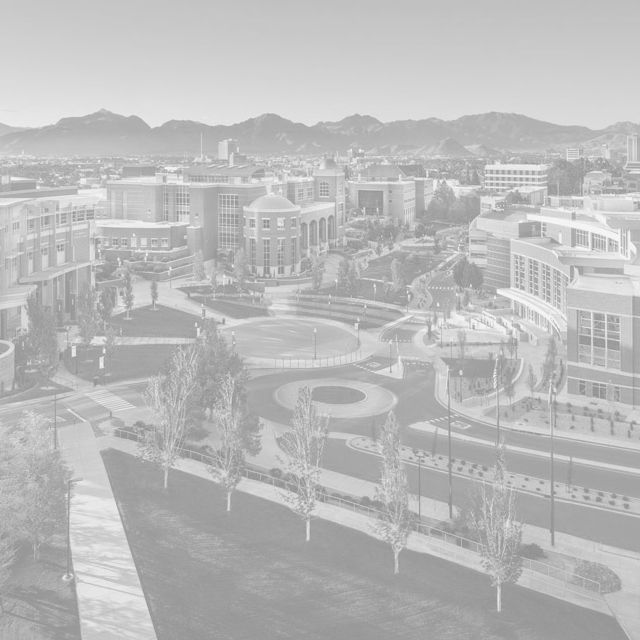 Markus Kemmelmeier, Ph.D.
Foundation Professor; Director of the Interdisciplinary Social Psychology Ph.D. Program
he, him, his
1120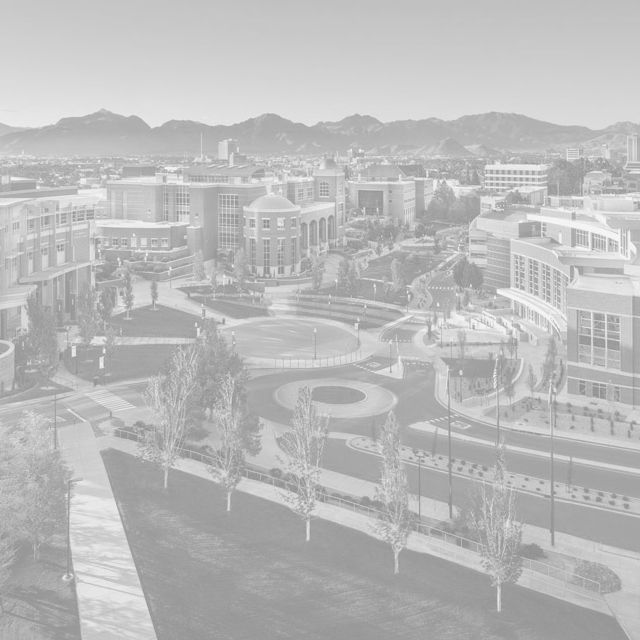 Jennifer Lanterman
Director, School of Social Research and Justice Studies; Associate Professor of Criminal Justice
1120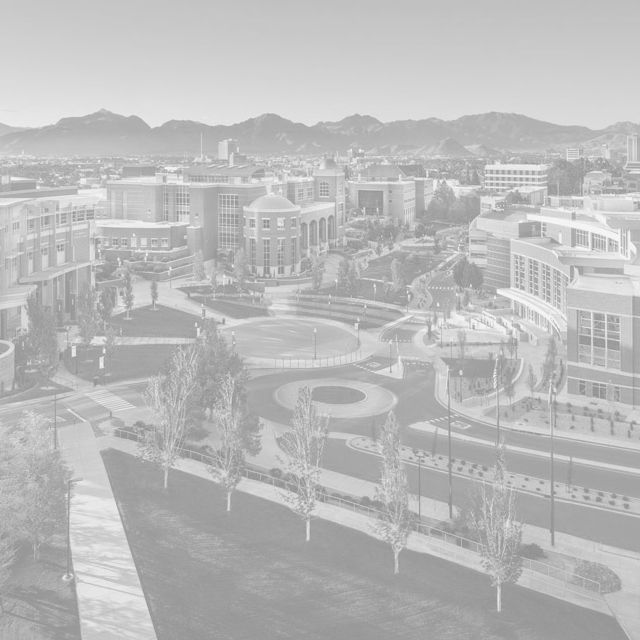 Shawn Marsh, Ph.D.
Director of Judicial Studies; Associate Professor of Communication Studies and Social Psychology
1120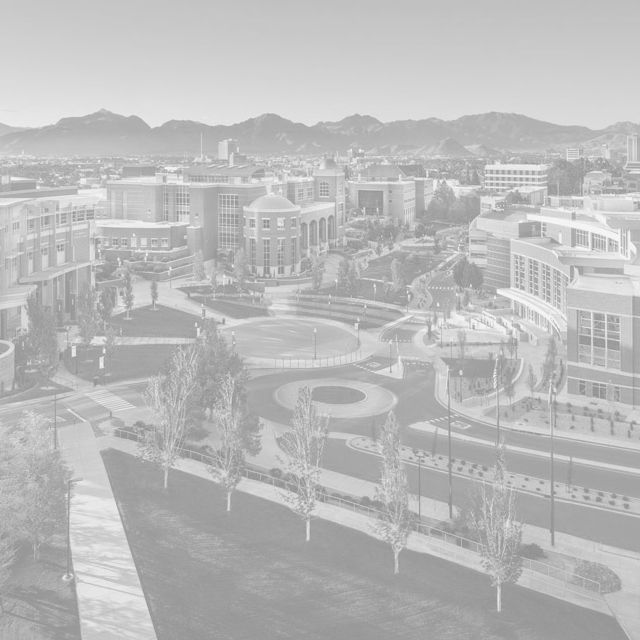 N. Susanne Martin, Ph.D.
1120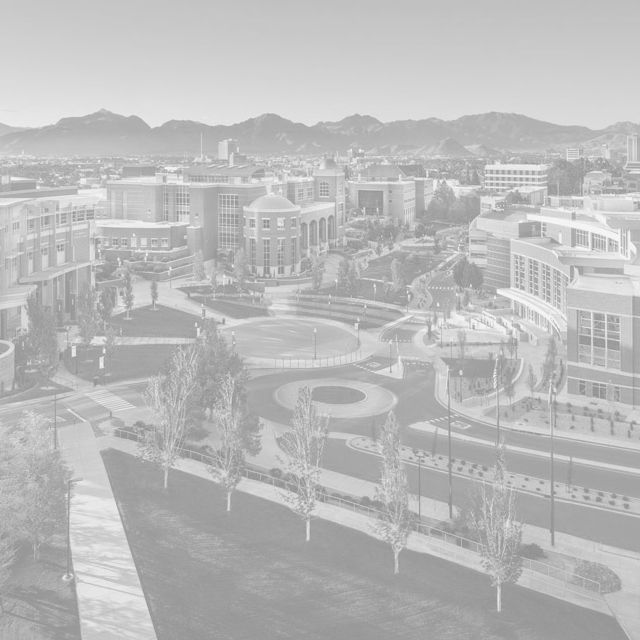 Mara Merlino
Associate Professor of Psychology and Sociology, Kentucky State University, Frankfort
1120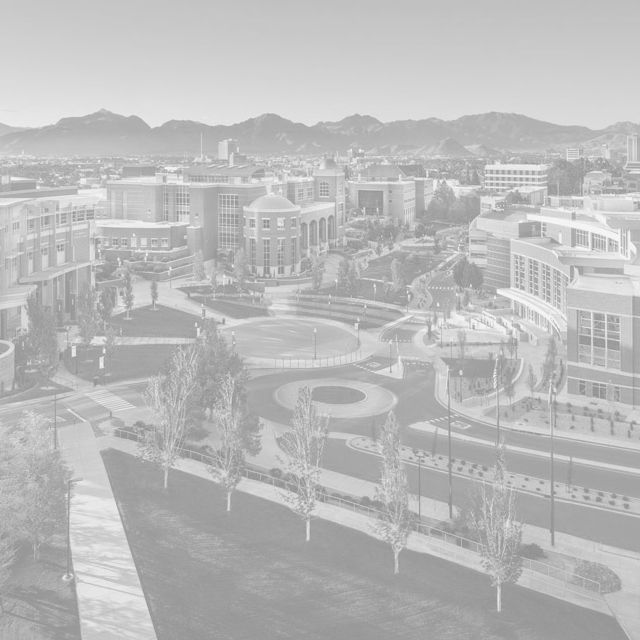 Monica Miller, Ph.D., J.D.
Interim Department Chair; Foundation Professor
she, her, hers
1120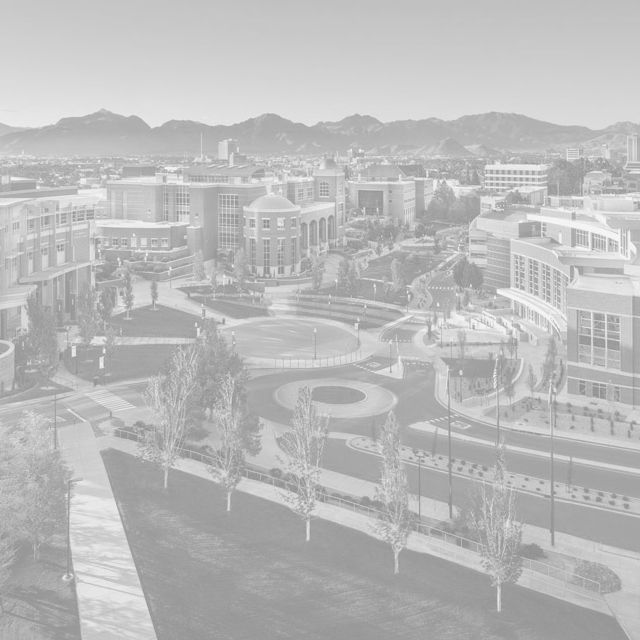 James Richardson, Ph.D., J.D.
1120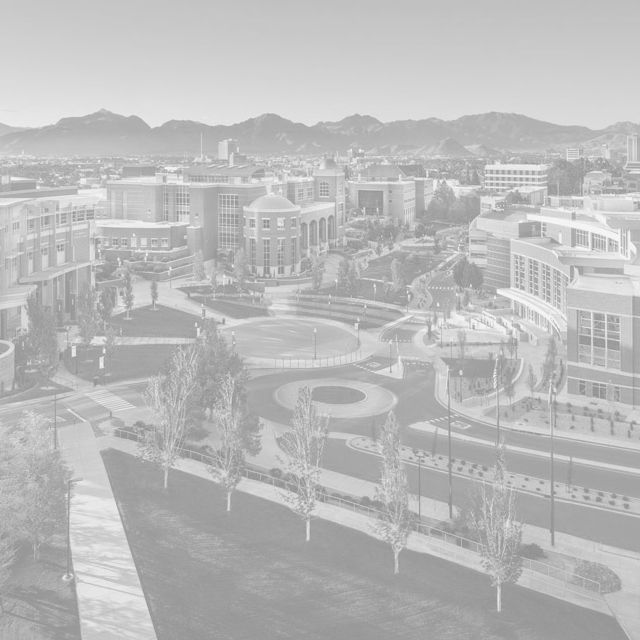 Denise Schaar-Buis
Research Faculty Associate
1120