Staff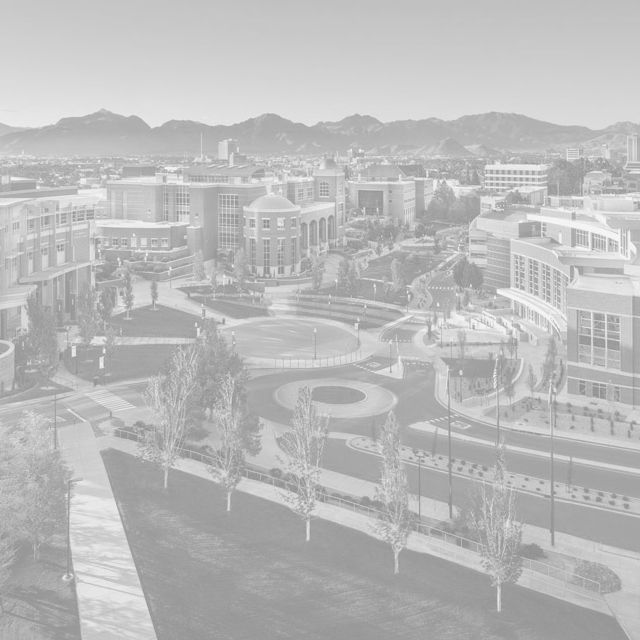 Veronica "Roni" Blas Dahir
Director, Grant Sawyer Center for Justice Studies; Research Services Grants and Projects Analyst, College of Liberal Arts
1121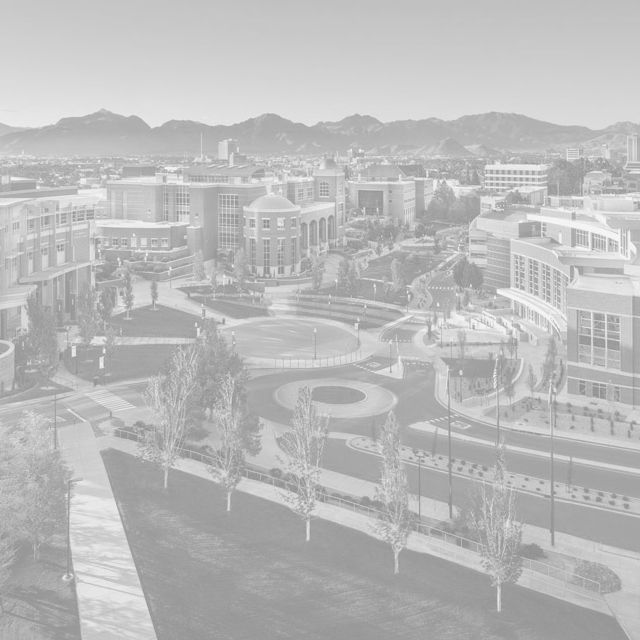 Charles Edwards
Graduate Research Assistant
1121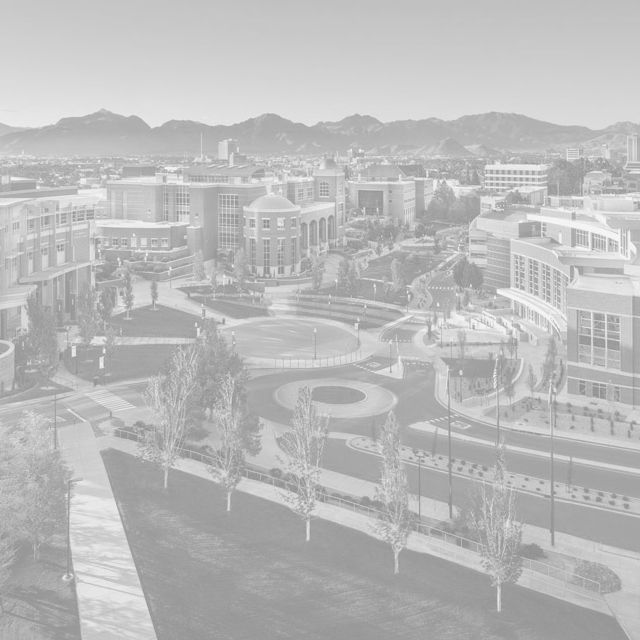 Tatyana "Tanya" Kaplan
Graduate Research Assistant
1121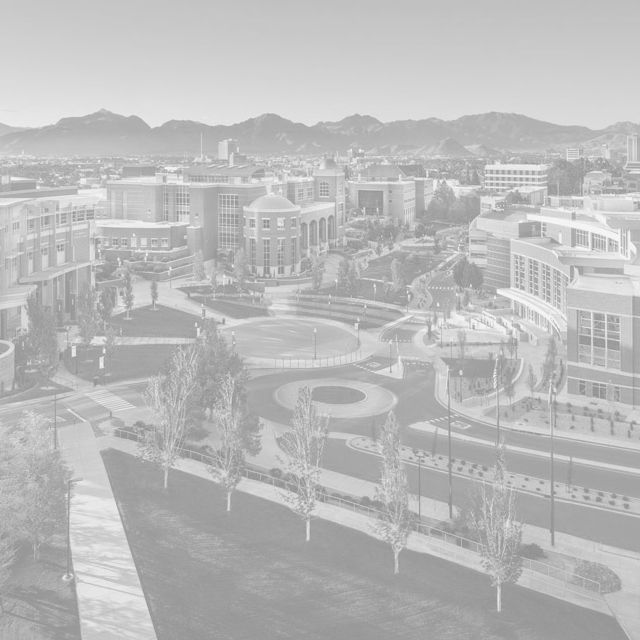 Heather Lara
1121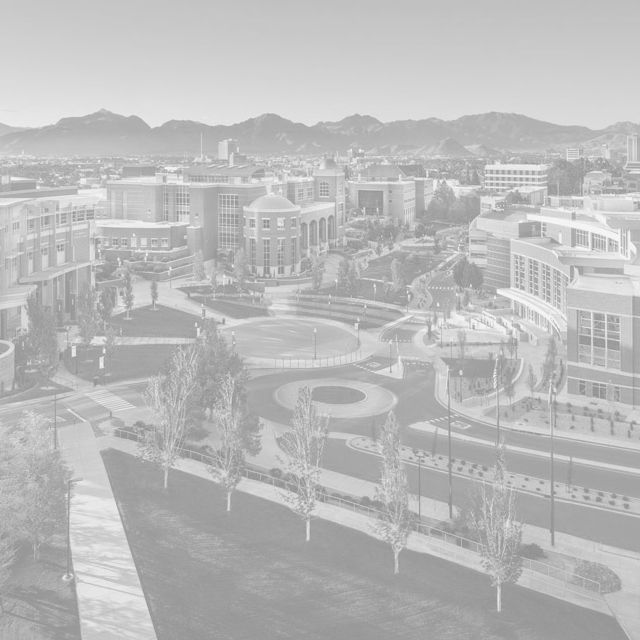 Katie Snider
Graduate Research Assistants
1121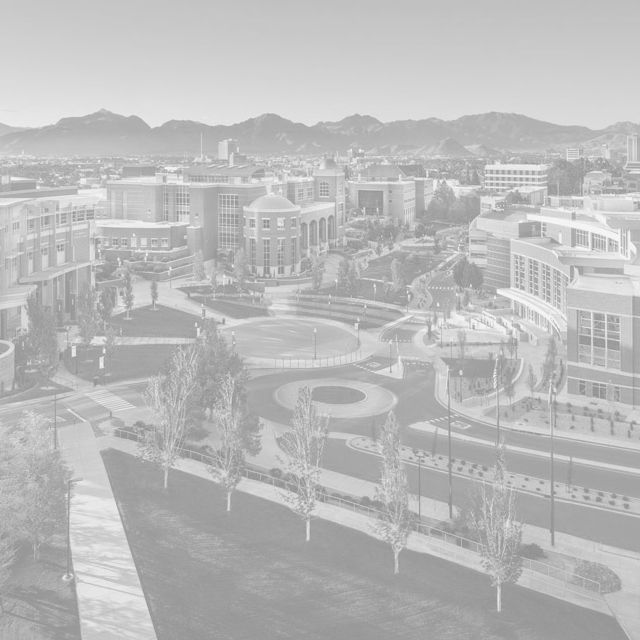 Emily Wood
Graduate Research Assistant
1121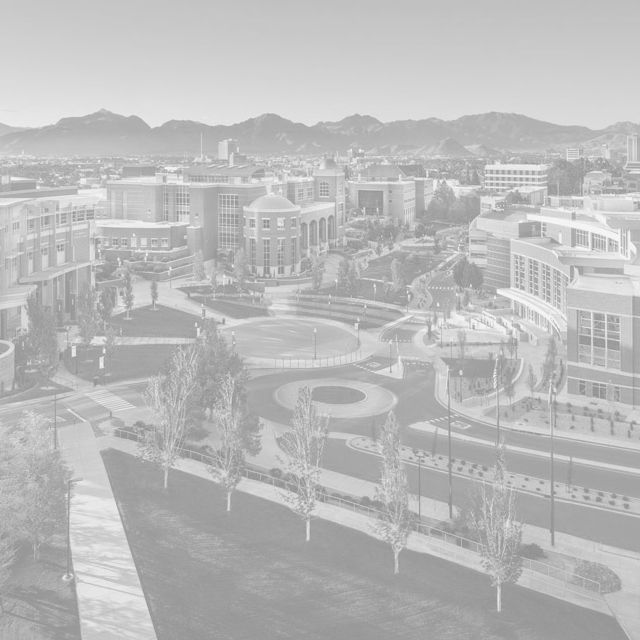 Markus Kemmelmeier, Ph.D.
Professor; Director of the Social Psychology Program
1120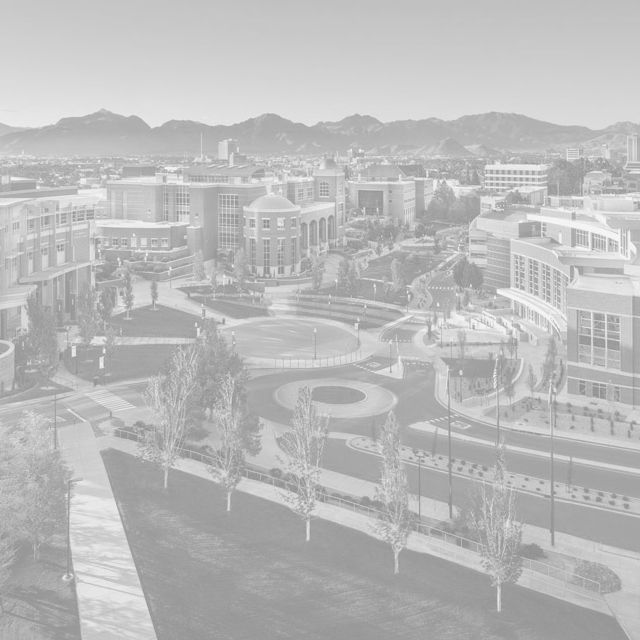 Aleksey Kolpakov
1120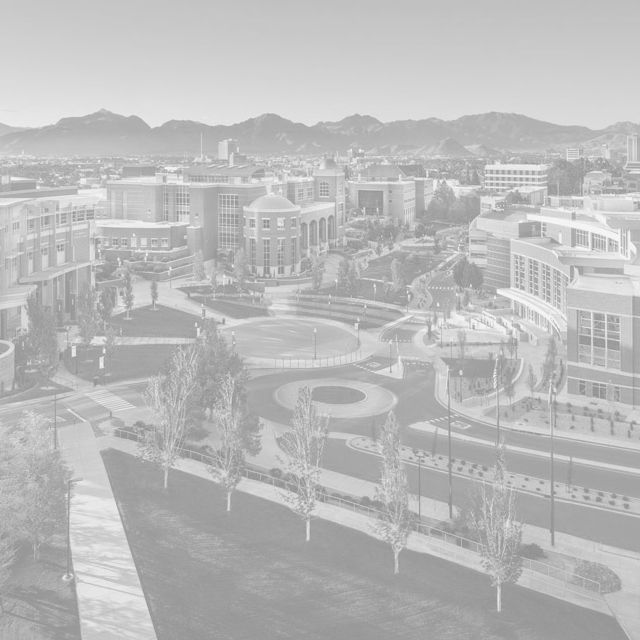 Jennifer Lanterman
1120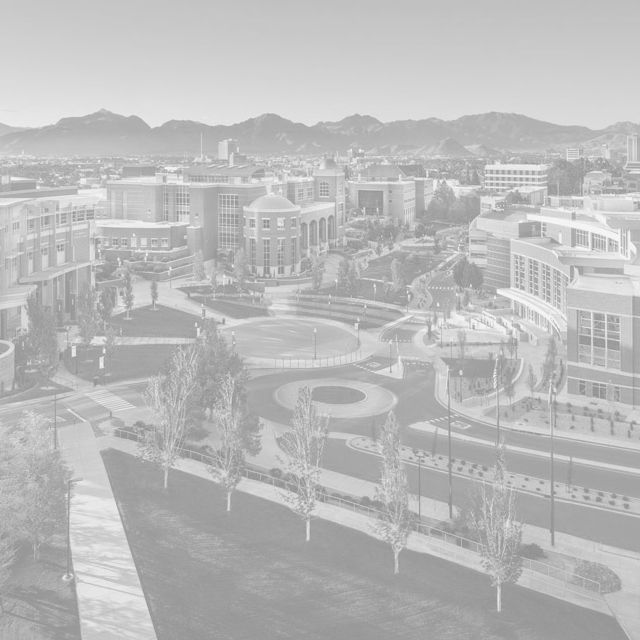 Shawn Marsh, Ph.D.
Director of Judicial Studies; Associate Professor of Communication Studies and Social Psychology
1120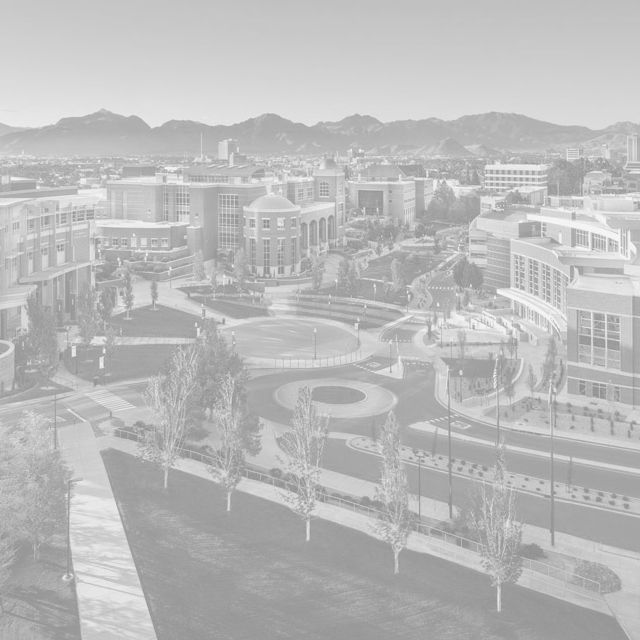 Susanne Martin
Associate Professor; Director of Graduate Studies
1120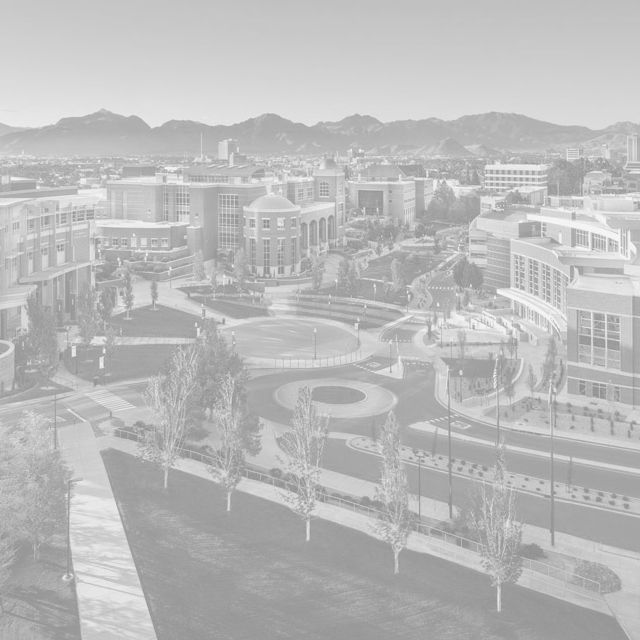 Mara Merlino
Associate Professor of Psychology and Sociology, Kentucky State University, Frankfort
1120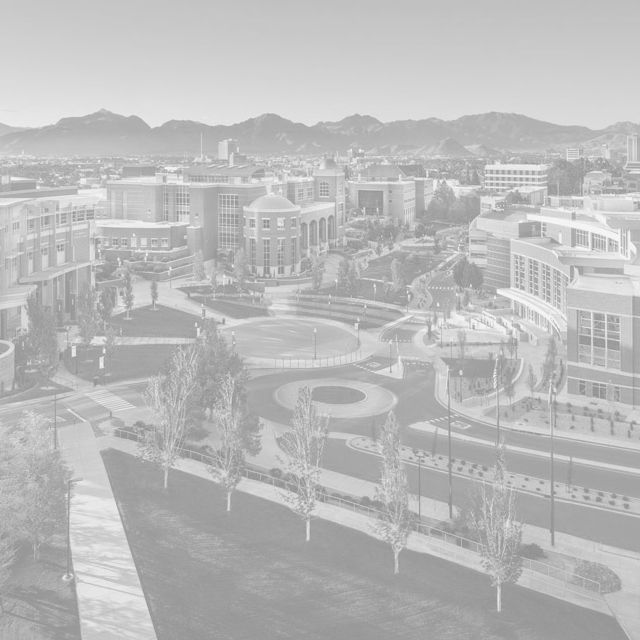 Monica Miller, Ph.D., J.D.
1120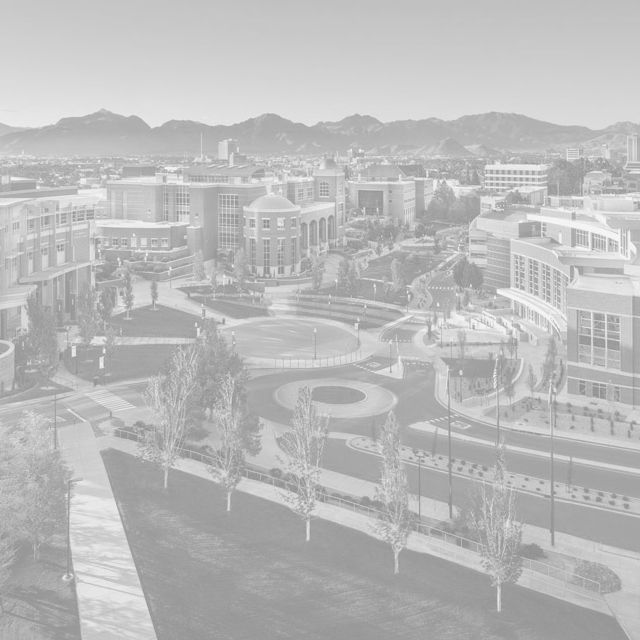 James Richardson, Ph.D., J.D.
1120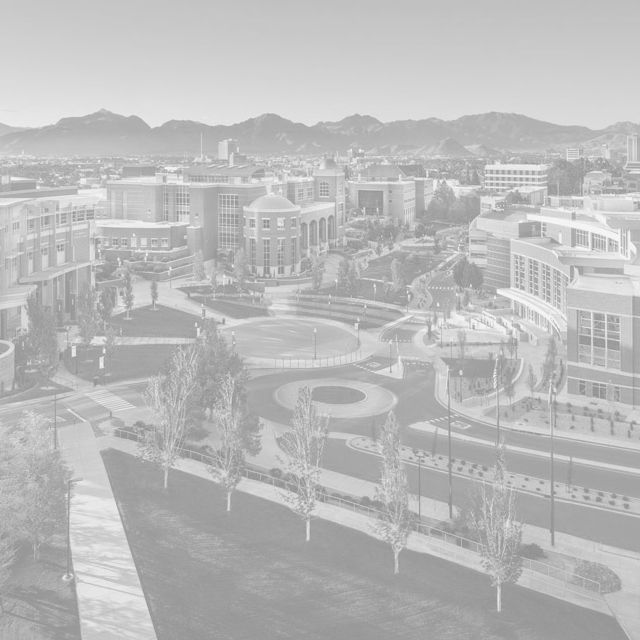 Denise Schaar-Buis
Research Faculty Associate
1120