The University Foundation has recognized the Foundation Outstanding Letter of Appointment (LOA) Teaching Award recipient and five LOA instructional faculty members with Exceptional LOA Instructional Faculty Awards for the spring 2023 semester.
The awards are given after careful review of nominations by the Campus Affairs Committee and the Faculty Senate Executive Board. Eligible nominees include those on an LOA contact who exemplify the University's standards for excellence and service to students and who show exemplary individual achievement, contribution, and performance in their instructional role responsibilities and other related duties.
Foundation Outstanding Letter of Appointment Teaching Award for Spring 2023
Antone Dolezal: College of Liberal Arts, Department of Art, Art History & Design
Antone Dolezal has been awarded as the Spring 2023 semester Outstanding LOA recipient. As part of the recognition, Dolezal will receive a framed award from the University's Faculty Senate, as well as a $1,000 monetary award provided by the University Foundation. Last semester, Dolezal was honored with as an Exceptional LOA recipient.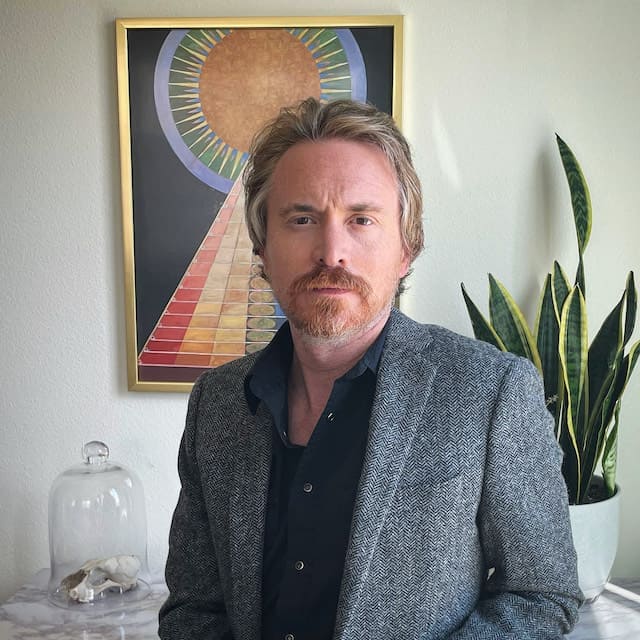 For this academic year, Dolezal has taught four courses, Art 141: Introduction to Digital Photography, Art 235: Photography II: Lighting, Art 245: Digital Media I and a combined section of Art 438: Advanced Photography II and Art 440: Problems in Photography.

To avoid a solitary creative process, Dolezal encourages student collaboration and engagement by developing new projects for his classes, consistently adapting his course curriculum each semester and inviting relevant guest speakers to host discussions with his students.
Dolezal has committed his coursework to critically engage students, challenge Eurocentric viewpoints in art, further promotes and teaches the significance of visual literacy and represent inclusive and diverse artist representation.
He shares patience and passion with his students, allowing them to feel comfortable talking with Dolezal more about information they might need clarification on and even extends to him being willing to talk with students about topics that haven't been mentioned in class, but his students find interesting.
As a result of his unique classroom dynamics and devotion to helping his students, Dolezal is proven to be a deeply committed professor both in and out of the classroom, making him a perfect Outstanding LOA candidate.
"Working with and mentoring students in their development as artists has been a passion of mine for many years. This award is meaningful for me as it represents the acknowledgment of my work and the support of my colleagues and the university in the value of art education," Dolezal said.
Exceptional Letter of Appointment Award for Spring 2023
Robbin Dunn: School of Public Health, Department of Kinesiology
Robbin Dunn typically teaches three sections per semester of CHS 360: Disability Issues and remarkably will take every student from the waiting list, even if she has to place them in an online section when her classroom reaches capacity.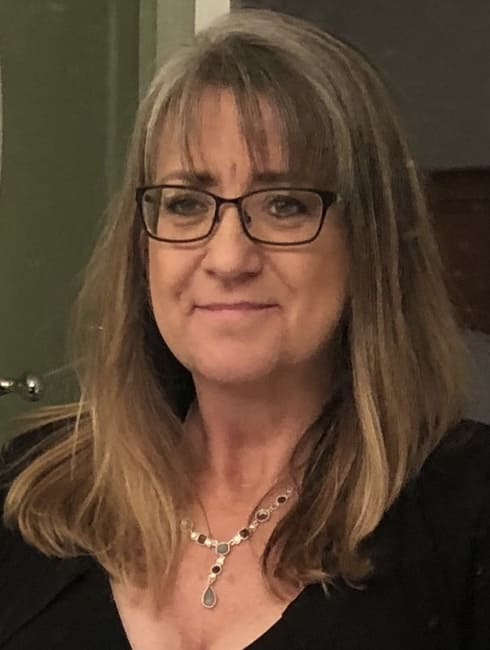 Dunn has been working with people with disabilities for most of her life and as a teacher, she encourages all of her students to be advocates and allies for those who are differently abled.

After the Covid-19 lockdown, Dunn realized the benefits that online classes has for some students and took the initiative to develop an online course section for her CHS 360 class, where four of her six courses per year are now taught entirely online.

In exceeding the School of Public Health's commitment to diversity, equity and inclusion, countless students at the end of each semester talk about how Dunn's class is life-changing and they will go on to actively use what they learned in their daily lives.
"Teaching our future public health leaders about the lives and potential of people with disabilities is my passion project and being acknowledged for my work is just the icing on the cake," Dunn said.
Exceptional Letter of Appointment Award for Spring 2023
Kristin Griffith: College of Science, Department of Psychology
Kristin Griffith has been teaching courses in the Department of Psychology since Spring 2022. This semester, she taught two courses at the University's main campus, PSY 443: Research Methods in Behavior Analysis and PSY 481: Principles of Psychological Assessment, and two additional courses at the University's Lake Tahoe campus, PSY 240: Introduction to Research Methods and PSY 261: Introduction to Social Psychology. Griffith is also a Board Certified Behavior Analyst who is currently finishing her doctoral dissertation in applied behavioral analysis.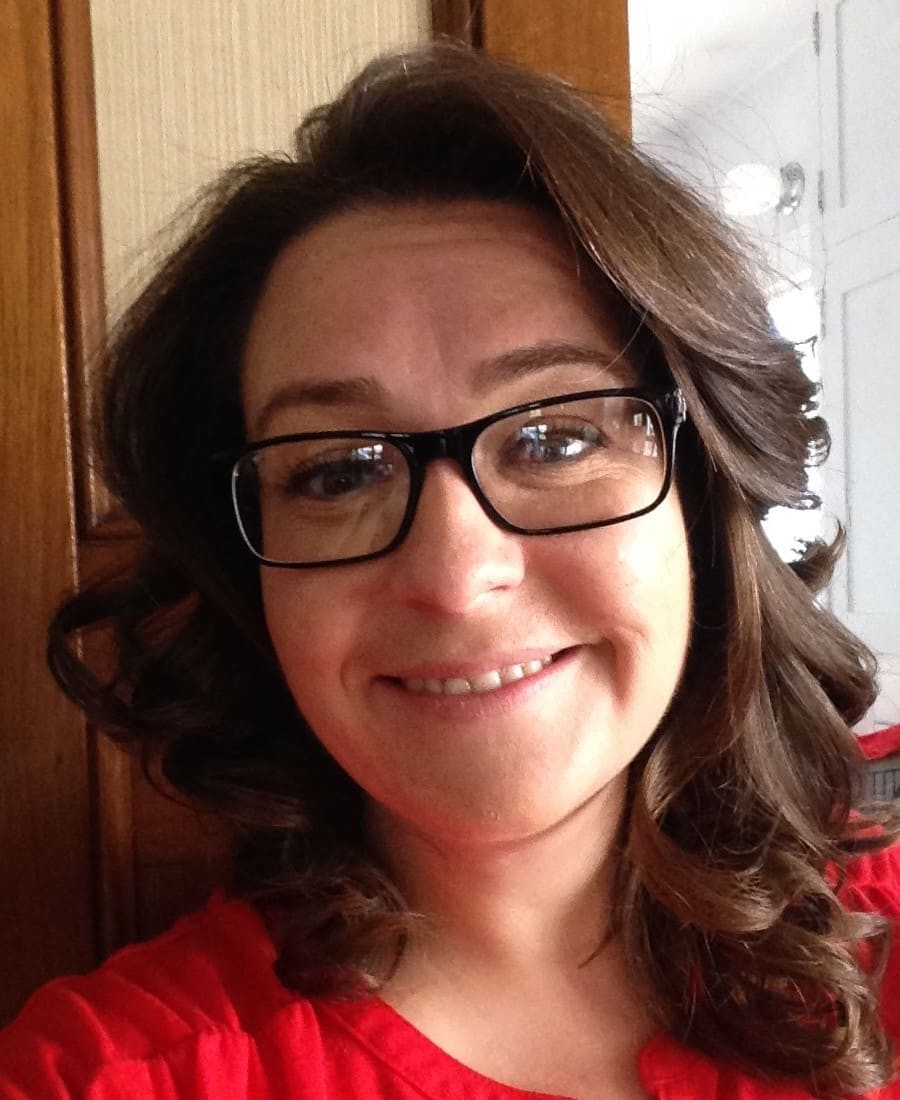 She strives to create a supportive learning environment in order to foster student engagement by incorporating a variety of evidence-based instructional strategies. This allows Griffith to facilitate in-depth learning across all of her courses by offering her students the skills and information they need to succeed in her class every semester.

Griffith is also committed to fostering inclusion in her classes by ensuring that her course content is easily accessible for all students and that each student has an opportunity to demonstrate their unique capabilities.

"It's been a true pleasure to teach at UNR and share my passion for applied behavior analysis and lifelong learning with students. My goals as an instructor are to make my courses rigorous but also engaging; a class students want to come to and learn in. Receiving this award is an acknowledgement that my efforts towards these goals are appreciated by the college as well as the students I'm fortunate enough to teach. It's an honor to be recognized," Griffith said.
Exceptional Letter of Appointment Award for Spring 2023
Robert del Carlo: College of Science, Department of Biology, Natural Resources & Environmental Science
Dr. Robert del Carlo teaches CEP 122: Enhancing Academic Success, a research proposal writing course for the McNair Scholars program. This was the only course in this school year's catalog that is specifically designed to teach students grant-writing skills.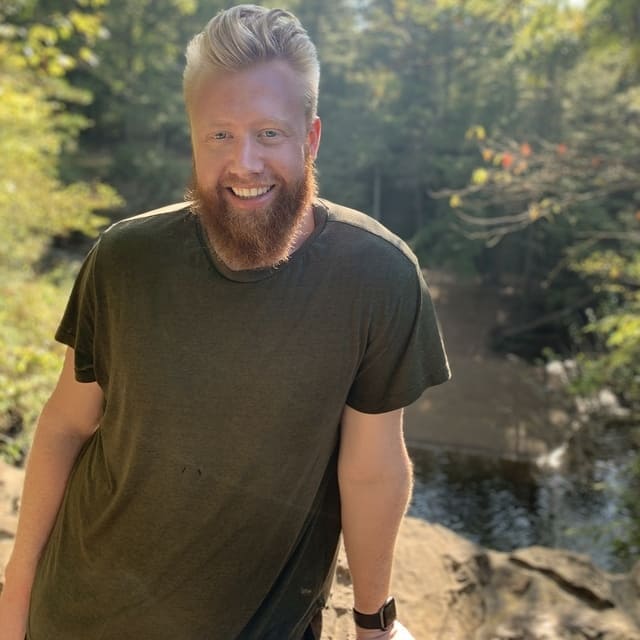 Knowing that the course is purposefully created to be rigorous in order to prepare undergraduate students for graduate school, del Carlo actively works to meet his students where they are currently at in order to ensure their success in both the class and the McNair Scholars program.

Since the course is part of the McNair Scholars program, del Carlo is in charge of teaching students across all colleges and majors.

"As a triple alumnus of the University who started in 2010, this award is a charming reminder that I am finally paying forward to the community that raised me," del Carlo said.
Exceptional Letter of Appointment Award for Spring 2023
Nicole Donnelly: College of Liberal Arts, Department of Art, Art History & Design
Nicole Donnelly teaches four foundational courses in her department every semester, Drawing I, Drawing II and Visual Foundations classes. To make the content more interesting, Donnelly has been working to widen the curriculum to motivate her students.
Donnelly has a gentle teaching approach in order to encourage all of her students to ensure they all feel included and valued in her classrooms. Given that she teaches mainly introduction courses, building the confidence of the students is significant, especially in regard to the retention of their students in the department.
She is recognized as a standout professor because of her ability to tailor her instruction and feedback to each of her students on an individual basis. This teaching-style has allowed several of her students to say that they felt more confident in speaking about their artwork and offering their opinions and ideas in class by the end of the semester.
Exceptional Letter of Appointment Award for Spring 2023
Ekaterina Tsareva: College of Liberal Arts, Department of Biology
Ekaterina Tsareva currently teaches ART 261: Survey of Art History II, which focuses on the history and cultural production of art from the year 1200 to the present. As her class satisfies a couple of the University's Core Objectives, Tsareva's assignments encourage critical analysis, idea synthesis and clear communication from her students.
Tsareva's knowledge of art and historical events surrounding the art is impressive, and her class presentations are thorough and enjoyable for her students. She has built great rapport with her students and will often stay after class in order to make time for each one individually.
Tsareva is also honored as an exceptional professor for the time and effort put into her curriculum, which has been curated to make her assignment structures flow together in order to help guide her students through the course material and its relevance to present day.
Exceptional Letter of Appointment Award for Spring 2023
Paul Klein: College of Business, Department of Management
Paul Klein teaches MGT 491/691: Advanced Seminar in Management, a class that guides students to embrace the theory that business problems can be viewed as opportunities for innovation and creativity.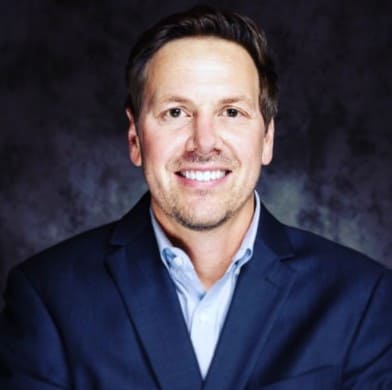 Klein builds his curriculum on the notion that the best ideas come from environments of communication and inclusion because he proposes that innovation and creativity happen when all people feel welcomed and encouraged to participate.

He believes in enhancing his students' personal development and ability to succeed outside of the classroom. Klein's class has allowed many of his students to use their innovative projects in interviews or to advance themselves in their current careers.

Every year, up to two LOA instructors from each college/department are recognized during each semester. Nominations for next semester are due on November 23. More information about the LOA award and selection criteria can be found on the Faculty Senate awards webpage.