The University Foundation has recognized the Foundation Outstanding Letter of Appointment (LOA) Teaching Award recipient and five LOA instructional faculty members with Exceptional LOA Instructional Faculty Awards for the fall 2022 semester.
The awards are given after careful review of nominations by the Campus Affairs Committee and the Faculty Senate Executive Board. Eligible nominees include those on an LOA contact who exemplify the University's standards for excellence and service to students and who show exemplary individual achievement, contribution, and performance in their instructional role responsibilities and other related duties.
Foundation Outstanding Letter of Appointment Teaching Award for Fall 2022
Montana Hodges: College of Science, Geology
Dr. Montana Hodges has been awarded as the Fall 2022 semester Outstanding LOA recipient. Hodges will receive a $1,000 monetary award provided by the University Foundation, as well as a framed award from the Faculty Senate.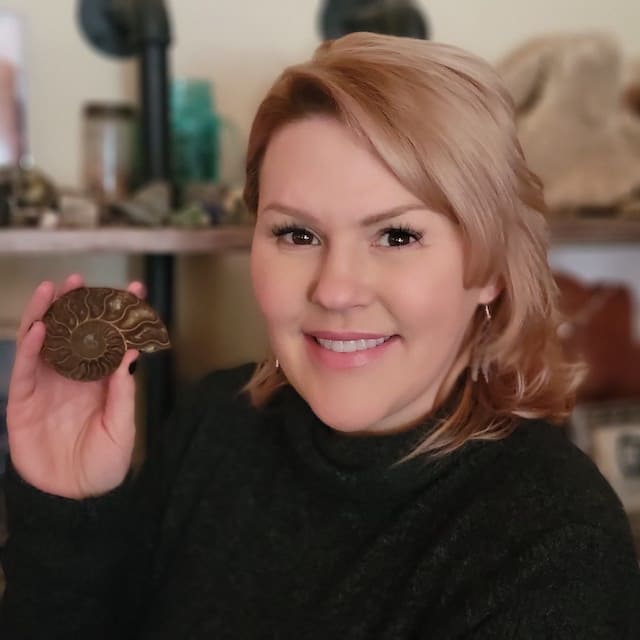 During the fall 2022 semester, Dr. Hodges taught two classes GEOL 404/604: Oceans and GEOL 137: The Geology of You. In the spring 2022 semester, Dr. Hodges taught GEOL 100: Earthquakes, Volcanoes and Natural Disasters.

Before she came to the University, Hodges received funding from the National Science Foundation (NSF) to study the effect of imagery on children's perceptions of science based on her research about how girls are less likely to perceive themselves as scientists when compared to boys.
Now, Hodges is working alongside two other faculty members – Dr. Joel Scheingross and Dr. Stacia Gordon – on a new proposal to send to the NSF to fund the College of Science department in teaching introductory geology classes to both college students and high school students who are enrolled in the University's Dean's Future Scholars program.
Hodges has a very hands-on style of teaching, which keeps her students engaged, but also helps them to thoroughly understand the curriculum at the same time. She uses everything from real-world examples to bringing in props to her classes to better demonstrate her lectures.
She is well-versed with teaching a diverse group of students and prioritizes diversity, equity and inclusion in her curriculum. Hodges' experiences with diverse groups of students allows her to teach in a more flexible, accommodating style based on her students' needs and preferences in all of her classes.
As a result, Hodges' students' reviews about both her as a professor and her classes have stood out to the department of Geology's faculty, making her a standout professor and a perfect recipient for the fall 2022 semester Outstanding LOA.
"Inspiring students in STEM has always been the most rewarding aspect of teaching for me. Last semester I was fortunate enough to help develop the new 'Geology of You' course with the faculty mentorship of Dr. John McCormack. We designed this course specifically with place-based learning. By using local geologic examples, students grew a new understanding for where they live.
"We discussed the diversity of our local environment from the formation of Nevada's mountains to Lake Tahoe to the water that comes out of the taps on campus. These pieces of earth science information really change a person's perspective of their own backyard. Now they get to pass on their knowledge to family, friends and the greater community.
"Additionally, taking these students around the UNR campus was an incredible opportunity to instill university pride. I feel so fortunate to be at a research institution with free accessible museum collections that showcase on-campus research. I think students have a new sense of how amazing our opportunities are when they explore the halls of minerals at the Keck Museum or the living Nevada pupfish at the Museum of Natural History.
"Visiting the pupfish and discussing local climate change with students comes full circle for me. My dissertation was on Nevada's rock record of climate change and mass extinction events during a very similar event to what we are experiencing today. It is great to be back in this region to continue research and now share this information with the local community.
"I am grateful for our students' enthusiasm and help leading geology courses in a new direction. The 'Geology of You' was a huge success in student feedback and represents what makes teaching the highest honor. It is exciting that our department chair – Dr. Paula Noble – is putting an emphasis on course development, and I can't wait to expand place-based learning to more of our student population.
"I am very appreciative of the University Foundation for how much they have done for education at UNR and for their acknowledgement of the importance of learning environments. It is a privilege to be recognized as LOA faculty expanding educational opportunity."
Exceptional Letter of Appointment Award for Fall 2022
Ilaria Vinci: College of Science, Math & Statistics
Dr. Ilaria Vinci started in August 2015 as a teaching assistant. Since last January, she has been teaching a range of courses including Math 127: Trigonometry, Math 182: Calculus II, Math 283: Calculus III and Stat 152: Introduction to Statistics.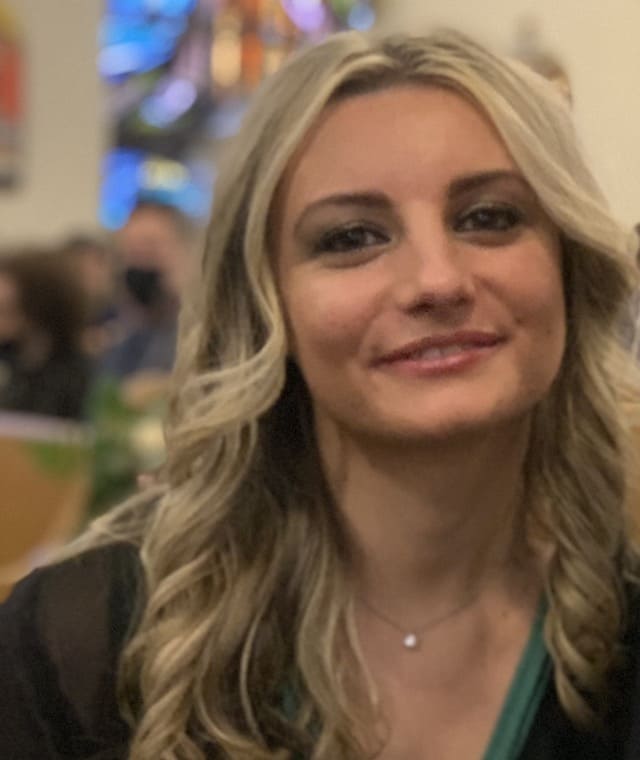 Several students describe Vinci's teaching style as unique, as it includes real-life application and study cases for students to create a better understanding of new subjects. Vinci works to not only help her students understand the importance of calculus in real life, but also show them, by providing them with interview questions from top-level companies and working through the solutions with them.

"The most rewarding aspect of my work as an instructor is the ability to make a positive impact on the lives of my students and give important contribution to their learning experience. Seeing them grow and succeed, both professionally and personally, is incredibly fulfilling. Additionally, the opportunity to conduct research and contribute to the field of Statistics and Data Science with my colleagues is also a source of great satisfaction.
"Winning the Exceptional Letter of Appointment Award means a great deal to me. It is a recognition of the hard work and dedication that I have put into teaching and mentoring my students at the University of Nevada, Reno in the past 8 years. It is also an encouragement to continue to strive for excellence in my teaching and research."
Exceptional Letter of Appointment Award for Fall 2022
John Perrin: College of Science, Math & Statistics
Dr. John Perrin taught Math 95/96 until 2019. Since then, he has taught Math 120 and 120E: Fundamentals of College Mathematics, as well as Math 19/119: Fundamentals of College Mathematics.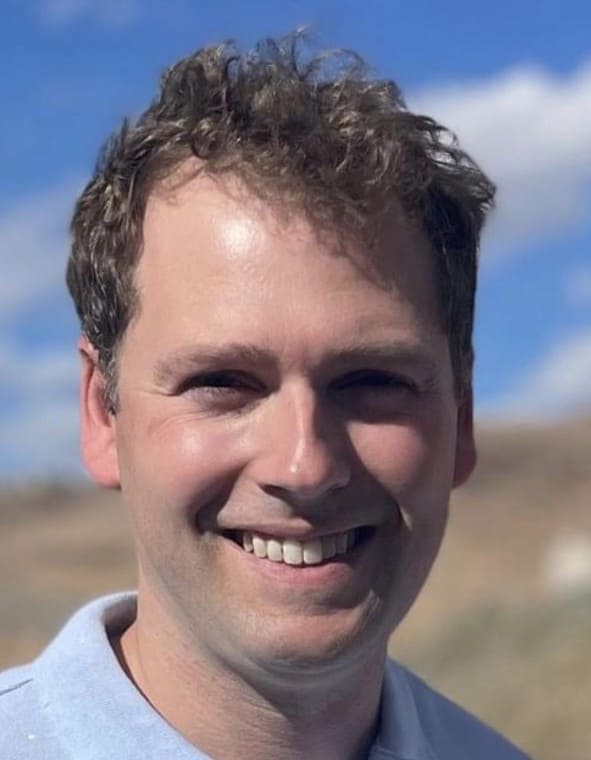 With his teaching style making students feel more at ease with the subject of math itself, Dr. Perrin engages with his students to help them better understand the material. Additionally, Perrin exceeds the math department's mission by not only believing that everyone can be successful in learning math, but also by following this belief through by coming to students at their own individual levels when teaching.

"I tend to teach many students who have not had much prior success with mathematics. It is always rewarding to help those students and show them that, with hard work, they too can understand the concepts and succeed.
"Last semester, one such hardworking Math 120E student wrote to me at the end of the semester: 'Dear Dr. Perrin, I want to thank you for being such a great instructor! You have helped me better understand math and overcome my fear of math. I no longer have the self-doubt I had when I first walked into your class. I find myself enjoying the math I learned now. Not that I will be signing up for Math 127 or anything, but I now find it interesting and am no longer in the 'I hate math club.'
"It was an honor just to be nominated for the Exceptional LOA Award. When I found out that I won the Award for the College of Science, I was thrilled! I have been teaching part time for UNR for over a decade now and have always had great classes and great students. I like to think of myself as a great teacher too and this award helps confirm that."
Exceptional Letter of Appointment Award for Fall 2022
Devrin Lee: College of Engineering, Computer Science
Devrin Lee has been co-teaching two capstone courses for the University's computer science and engineering department since she was hired in fall 2017 – CS 425: Software Engineering and CS 426: Senior Projects.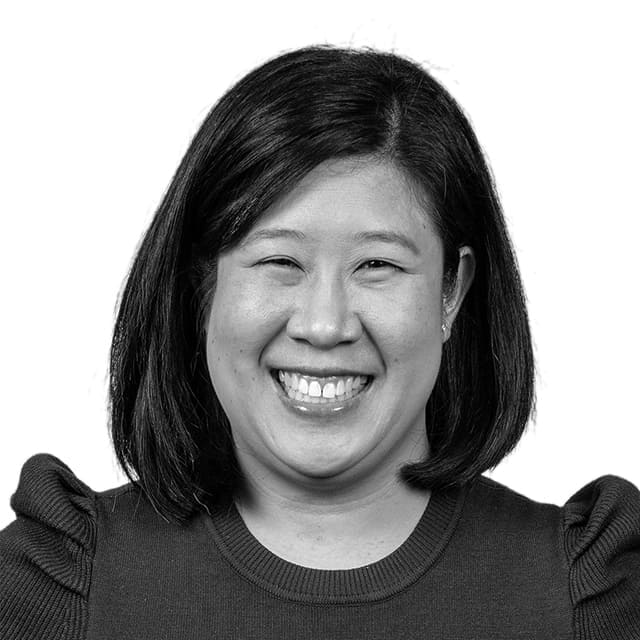 Based on Lee's prior industry experience, she was able to completely overhaul the CS 426: Senior Projects course to better prepare students for careers as software engineers or computer scientists.

"The thing I find most rewarding about teaching is helping prepare students for the workforce and trying to provide guidance and advice they can use in their future careers.

"Receiving this award means that I have successfully made an impact on students and helped prepare them for their future careers."
Exceptional Letter of Appointment Award for Fall 2022
Antone Dolezal: College of Liberal Arts, Department of Art, Art History & Design
Since fall 2020, Antone Dolezal has been instructing three classes each semester expanding across the 100-400 levels in photography and digital media courses. During the 2022 academic year, Dolezal has taught two sections of Art 141: Introduction to Photography, two sections of Art 235: Photography II – Lighting, Art 245: Digital Media I and a combined section of Art 438: Advanced Photography II and Art 440: Problems in Photography.
He constantly is adapting to current events, like COVID, and inviting artists to speak to his classes accordingly. For example, Dolezal invited photographer Eric Cousineau to his classes where he spoke about having to shift and work through the pandemic as an artist, giving students real-life examples to better prepare them for their future in the artistic realm.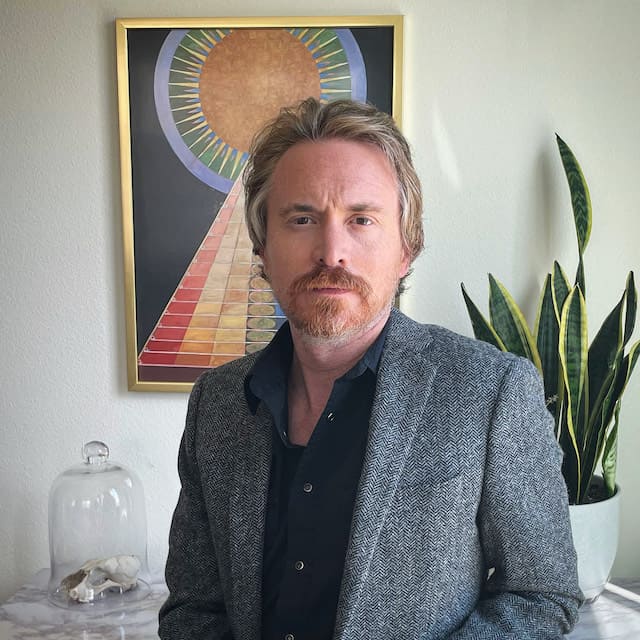 "My career as an artist and researcher is only possible through the many professors and mentors who took note of the potential in my work and dedicated themselves to my future success. To be able to pass along that dedication and to nurture the potential of the many exceptional students that come through my classroom is truly the most rewarding part of my day.

"While it is always an honor to be recognized for one's research and dedication to student learning, I am most humbled by the support of my colleagues who took the time to recognize my commitment to the Department of Art by nominating me for this award. As a recent graduate student and now part-time instructor pursuing a full-time career in academia, this award is a reassurance that my work has a positive and long-lasting influence on student success and has a meaningful impact within UNR's art community."
Exceptional Letter of Appointment Award for Fall 2022
Gerald (Jerry) McMenamin: College of Liberal Arts, World Languages
Jerry McMenamin has helped develop and teach many classes in the World Languages department. This includes SPAN 303: Language Myths & Concepts, SPAN 410: Advanced Grammar & Composition and SPAN 441: Seminar in Linguistic Studies – Forensic Linguistics, Sociolinguistics and Spanish-language Attrition & Shift.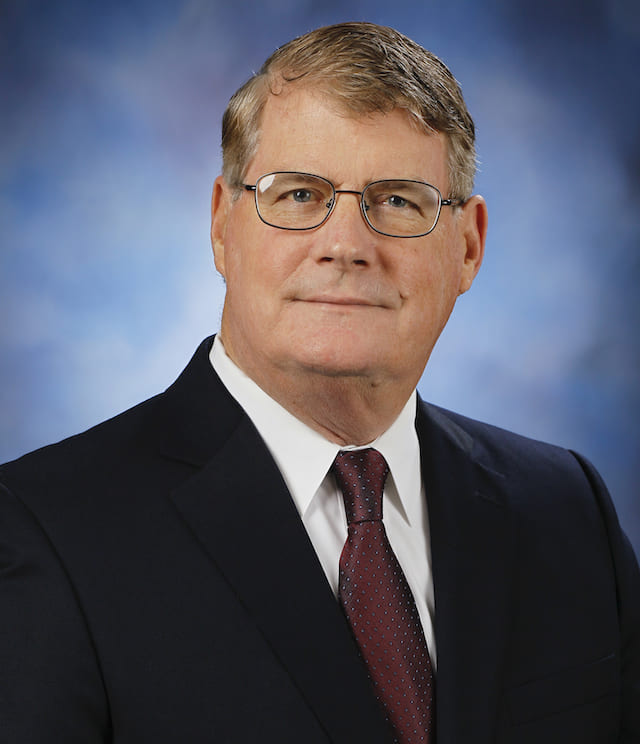 For the spring 2023 semester, McMenamin has been teaching SPAN 441: Seminar in Linguistic Studies – History of the Spanish Language.

McMenamin focuses on an active learning style for his classes, rather than the traditional lecture format, which helps contribute to the Department of World Languages' mission to promote the diversity of world cultures, while preparing their students to communicate with all peoples in a meaningful fashion.

"The most rewarding part of my work is the student response to my efforts. Most students find ways to show their appreciation when they see that I am working hard for their benefit.
"This award tells me that UNR cares about what happens in a classroom. When I was in college, it was 'sink or swim' for the student. In contrast, our teaching now, especially post-pandemic, is better informed in ways to balance the responsibility for learning between student and professor. Every semester I tweak my approach to the classroom, with significant help from UNR staff such as, for example, the Office for Digital Learning and the Dynamic Media Lab."
Every year, up to two LOA instructors from each college/department are recognized during each semester. Nominations for this semester are due on March 3. More information about the LOA award and selection criteria can be found on the Faculty Senate awards webpage.