Aridification. It might not be a word most people are familiar with, but it is a very real threat to the water supply of people who live in the West.
"Aridification is, in the simplest way, a drought becoming permanent," Colby Pellegrino, who serves as the Deputy General Manager of Resources for the Southern Nevada Water Authority (SNWA) and the Las Vegas Valley Water District, said. Pellegrino is an expert on Colorado River water allocation, and she will bring her expertise to campus for the next Discover Science lecture on November 2.
Water conservation and education
A severe, 20-year drought has persisted in the Colorado River Basin, which is the water source for large parts of Arizona, California, Colorado, Nevada, New Mexico, Utah and Wyoming. Pellegrino, who grew up in Las Vegas and has lived there her whole life, has seen Lake Mead's water elevation get lower year after year. The tangible loss of water is evident in the "bathtub rings" that line the edges of the lake where the water used to be. Much of the water used from the Colorado River is treated and returned to the watershed, but lots of the water use is consumptive, meaning that it gets used and is lost to the environment. Most outdoor use is consumptive, and much of it is wasteful.
Pellegrino's office has been working to educate local communities about water use and waste and the importance of conservation. That means educating individuals, businesses, the members of elected boards who decide which policy to pass, and anybody else who uses water.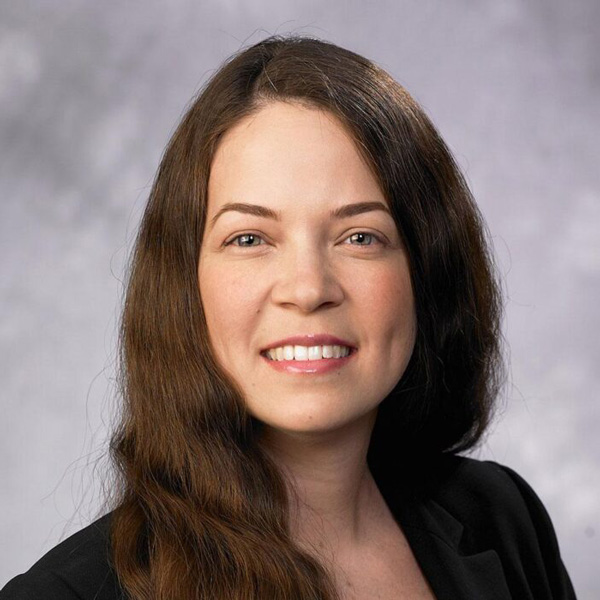 "Continuing to use science-based decision-making, backing up the policy that we're making with real numbers, real water savings values, real cost to our customers," is the way to encourage conservation policy, Pellegrino said. She points out that Las Vegas and the surrounding communities have reduced their water consumption drastically before, and the residents who depend on the Colorado River can do it again.

"Southern Nevada has grown by 750,000 people since 2002, and we've cut our per capita water use in half and reduced our take on the Colorado River by over 30%," Pellegrino said. "What we need is more responsible stewardship of our natural resources."
Responsible stewardship
Pellegrino said that Las Vegas has led the charge in reducing its water use, and that other large cities have followed suit, asking for information from her office about how to implement local and regional water conservation policy.
Here are three things Pellegrino recommends people do to reduce their consumptive water use:
Follow the seasonal watering schedule. Plants don't need as much water in February as they do in August.
Fix or repair leaks. Outdoor leaks can go unnoticed for a long time and be a big waste of water.
If you have grass and you're not using it, get rid of it. Grass uses 300% more water than non-grass landscapes in the valley.
Discover Science on November 2
Pellegrino will be on campus for a host of activities on November 2, including visits to the Davidson Academy and the First-Generation Student Center, conversations with faculty, recording a podcast episode and of course, the lecture. The lecture will be in the Redfield Auditorium (DMSC 110) at 7 p.m. and registration is open via Eventbrite. Free parking is available on the second and third floors of the Gateway Parking Complex on 9th Street.
Other speakers in the 2023-2024 Discover Science Lecture Series include Jevin West, a data scientist and author, and Al Sacco, a chemical engineer who was aboard the 1995 Columbia Space Shuttle mission. West and Sacco will visit campus during the spring semester. Discover Science was founded by the College of Science more than a decade ago to bring world-renowned scientists to the University's campus. The series is funded by generous supporters of the College of Science, and due to their generosity, has been free and open to the public since it started. More information can be found on the Discover Science Lecture Series website.