The University of Nevada, Reno will again be hosting events celebrating arts and culture as part of Reno's Artown festival during July.
According to the Artown website, "Artown captures the imagination, and brings with it, a celebration of distinguished artists from around the world, across the globe, while nurturing home grown talents from our community, in a gender, balanced and culturally diverse festival environment that promotes and embodies inclusion and sparks innovation."
This year, three events will take place throughout the month on the University's Quad. Parking for all three events will be available in the Gateway Parking Complex (please do not park in any of the reserved parking spaces). Each of the events is rated G for General Audiences.
Artist Whitney Myer
Tuesday, July 11, 2023, from 6 – 7:30 p.m.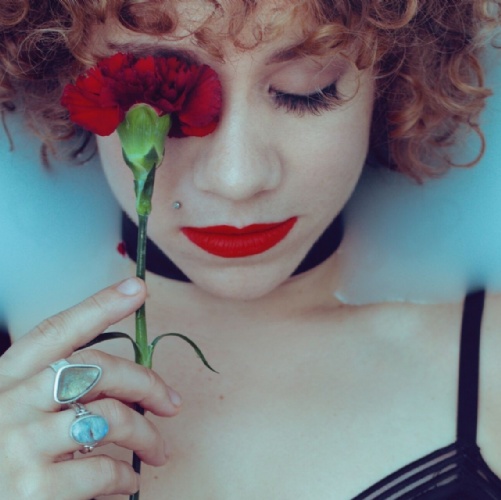 Whitney Myer is a brazen Indie-Pop artist who pull you into her rhythmic world. Heart wrenching melodies and booty shaking tribal beats included.
Northern Nevada International Center Cultural Expo
Tuesday, July 18, 2023, from 5:30 – 7:30 p.m.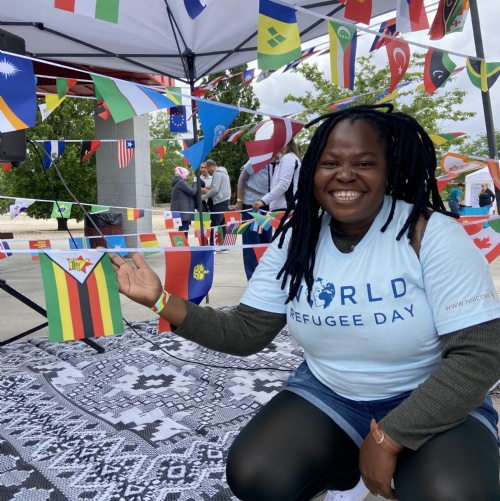 Join us for a celebration of diversity and culture at our Global Expo on the University Quad. This event will be organized by the Northern Nevada International Center, a non-profit organization affiliated with the University, to honor the legacy of Nelson Mandela on Mandela Day and offer the community an opportunity to connect with our many international exchange visitors through a vibrant showcase of traditions, artwork, fashion, and music from all around the world. Bring your own picnic and come prepared to discover new cultures!
Artist: Graham Marshall
Tuesday, July 25, 2023, from 6 – 7:30 p.m.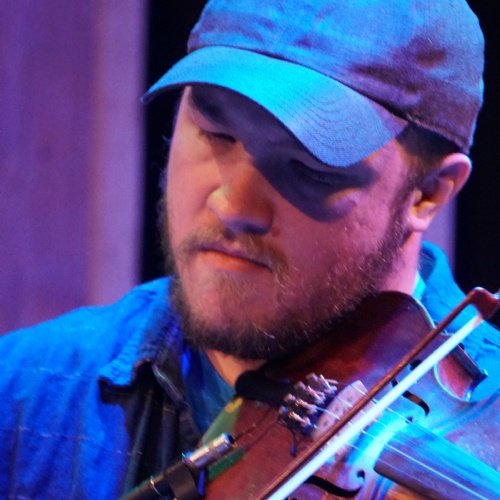 Graham Marshall has been a performer in the Reno-Tahoe area for nearly 20 years. During his childhood and teenage years, he performed with such groups as Brass Knuckles, In-Tune-Tales, The Hot Club of San Francisco, The Reno Youth Jazz Orchestra and many others. Beginning in 2014 he attended the University of Nevada, Reno pursuing a degree in Jazz and Improvisational Music, studying with Ralph Alessi, Adam Benjamin, Peter Epstein and Mads Tolling. Performing in a wide range of genres, he strives to deepen his connection to fellow musicians and audiences. He currently serves as a For The Love of Jazz board member, co-host of Saturday Night Jazz, and leader of the Reno Jazz Syndicate. This performance features Graham Marshall playing violin, Max Case playing guitar, Zack Teran playing bass and Tyler Cravines playing drums.
For more information about Artown, including the full schedule of events, please visit the Artown website.