Did you know, according to the Education Data Initiative, the average cost of a college textbook is between $80 and $105, with some costing $400 or more? In an effort to lower the cost of education for University students, the University Libraries is actively partnering with faculty, the Provost's Office, Office of Digital Learning and the Office of Advancements in Teaching Excellence to help reduce the need for expensive textbooks through the use of Open Educational Resources (OERs).
OERs are freely available high-quality resources that are intended for classroom use. They are licensed for faculty to not only reuse them but also to adapt and modify them. In addition to saving students money, OERs can be easily accessed online, ensuring an equitable learning experience for students because they all use the same materials and have the same access at the start of the semester. OERs can help reduce reliance on conventional and more expensive textbooks, while enriching the breadth and scope of materials used in courses.
Rising cost of education
The Education Data Initiative reports the average four-year college student paid an estimated $1,226 for textbooks and supplies in academic year 2020-2021. Additionally, the price of textbooks increases by an average of 12% with each new edition published.
The University of Nevada, Reno's 2019 "Speak Your Truth" Climate Survey revealed that students are experiencing financial hardships. Results reported indicated that 58 percent of students surveyed noted the high cost of textbooks as the source for their hardship, second only to tuition.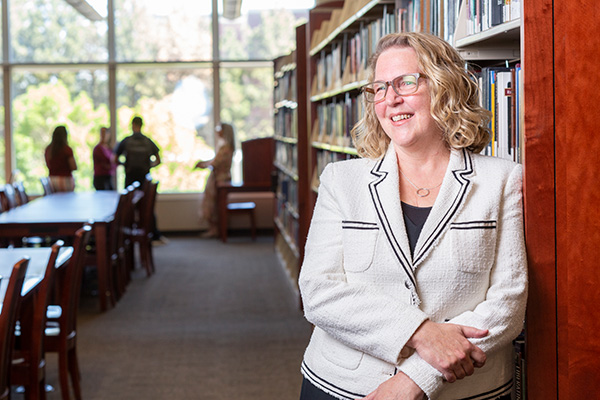 "The rising cost of textbooks is a burden for students, sometimes so much of a burden they aren't able to purchase the textbooks they need," Dean of University Libraries Catherine Cardwell said. "This affects their ability to succeed and even complete their classes.

"Playing a key role to lessen/or alleviate this financial burden on University students is something the Libraries takes very seriously. We are focused on helping faculty adopt or adapt their materials to OER, moving toward the long-term goal of helping faculty create their own unique OER materials."
While OERs save students money, they can be challenging for faculty to comprehend. The Libraries began working on the OER effort about six years ago, with outreach efforts being formalized in 2021.
OER Workshop Series
The Libraries received a grant award totaling $20,000 from the American Rescue Plan Act of 2021 through the Institute of Museum and Library Services through the Library Services and Technology Act, administered by the Nevada State Library, Archives and Public Records.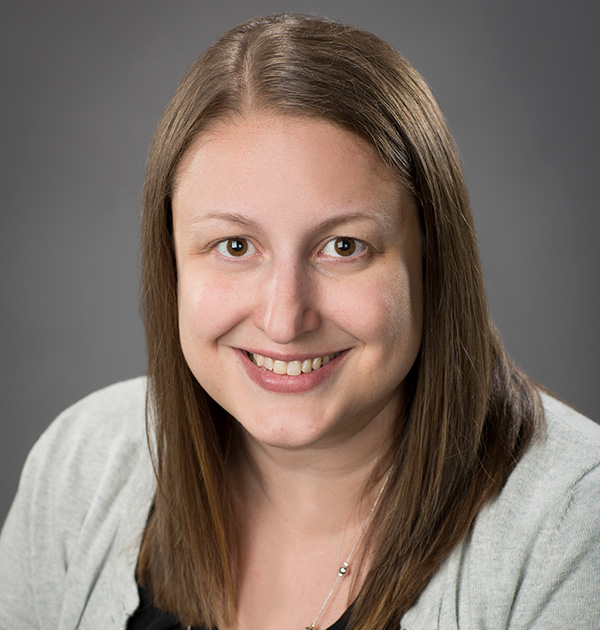 Grant funds were used to develop a three-part educational workshop series targeting faculty. The pilot program launched in March 2022 and had nine faculty members participate. Faculty from Psychology, Journalism, Public Health, Juvenile and Family Law, Core Humanities and other academic areas engaged with the Libraries. Because transitioning course materials to OERs is time-consuming and labor-intensive those completing the workshop series received a $1,500 stipend. Topics covered included copyright and finding and adapting OERs for faculty needs.

Assistant Professor, Scholarly Communications & Social Sciences Librarian Teresa Schultz played a major role in bringing OER information and opportunities to faculty.

"We wanted to offer the workshop series to share our OER knowledge as a way to empower faculty and equip them with the skills needed to incorporate these materials into the courses they teach," Schultz said.
College of Science Psychology Teaching Assistant Professor and Academic Advisor Brittany Avila said she's used OERs since she began teaching at the University in 2018.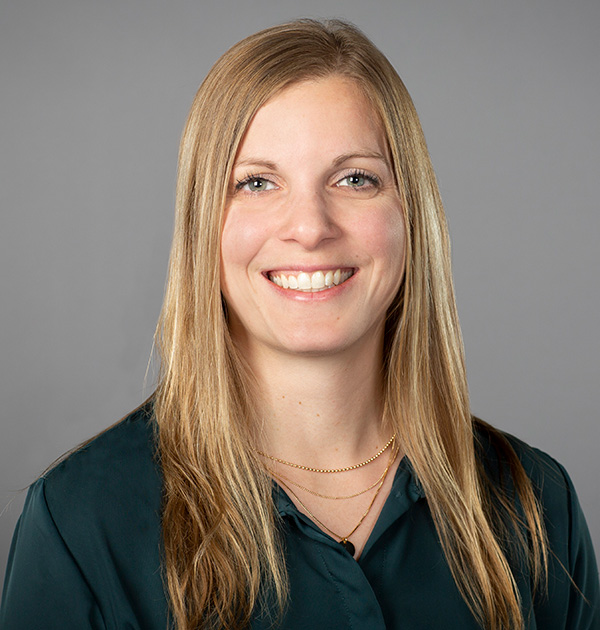 "I've used OERs in my courses since I started at the University, but I needed help finding new resources," Avila said. "For the History of Psychology course I teach, there was no good textbook to use, so I connected with the Libraries and decided to apply for the OER Workshops. As a result of participating, I now have a clearer sense of what is available to me, know how to request books and materials I need, and I am better equipped to adapt my course materials to OERs to lessen the financial burden on the students I teach."

Once the workshop series was complete, faculty worked one-on-one with Librarians and experts from the Office of Digital Learning to continue working on converting their course material to OERs. The goal was to have participating faculty revamp one of their courses and begin using OERs in class either during the Fall 2022 semester, or the Spring 2023 semester.
The positive impact of OERs for students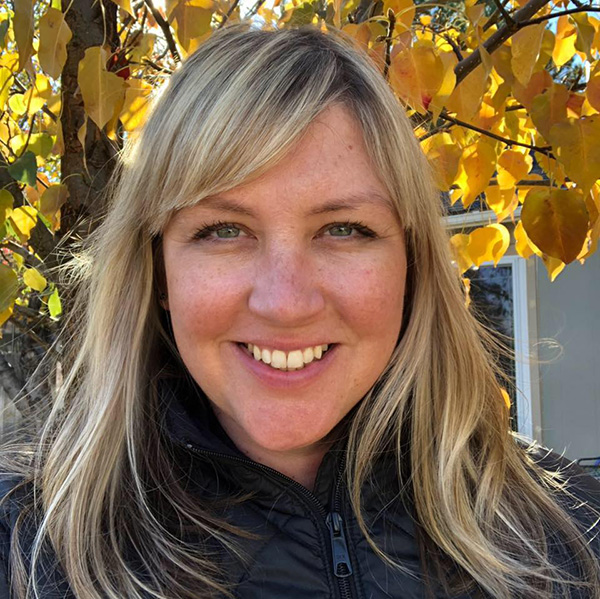 The positive impact that can be made when using OERs is significant. Senior Instructional Designer for the Office of Digital Learning and Libraries OER partner Angela Chase said, "it is important to remember who we are doing this for.

"I care about and can empathize with students' ability to access and afford course materials," Chase said. "Caring and showing empathy goes a long way in establishing positive instructor presence and helping to create a learning community within my class."

Chase has been incorporating OERs into her online 200-level Core Humanities course since 2015. She said with a little advance preparation OERs really make a difference for her students.
"My students regularly thank me for using OERs," Chase said. "Last year one of my former Core Humanities students reached out to me and asked me to provide a statement on the value of using OERs for an ASUN resolution that was being considered. I drafted a statement and shared it with the student who requested it. We were both very pleased to learn the ASUN resolution regarding OERs passed."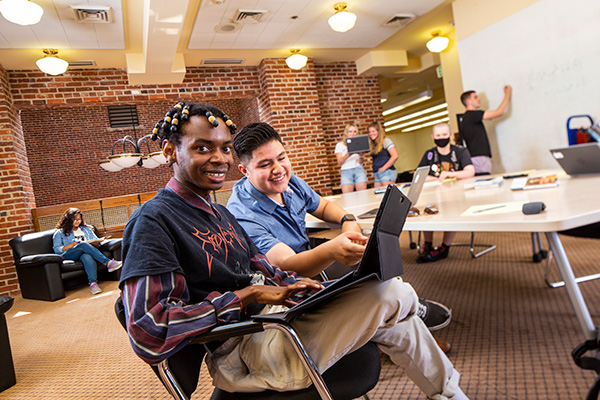 Chase's former student, Kristoffer Garlitz said he honestly can only think of positive outcomes having used OERs.

"One of the biggest struggles and stressors when starting a new semester is allocating and hunting down textbooks," Garlitz said. "Professor Chase alleviated much of my stress by choosing to provide a majority of our class materials online. I never lost a single book, or brought the wrong book to class. The OERs were so helpful because I didn't have to get on a waiting list for a specific book, and I didn't fall behind in my studies because I was not stuck waiting for my textbooks to arrive."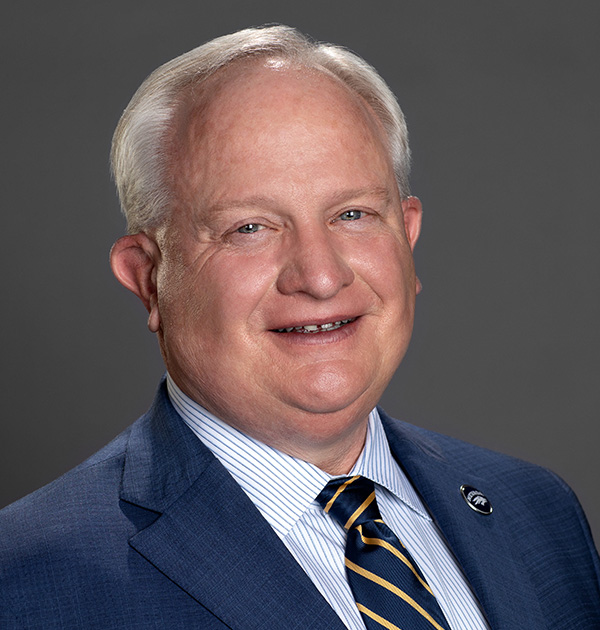 For academic year 2023, the Provost's Office is funding another cohort-based OER Workshop Series, and has provided financial support for the University to participate in the American Association of Colleges and Universities (AAC&U) Institute on Open Educational Resources. AAC&U's year-long Institute on OERs is designed for campuses aspiring to launch or expand initiatives to develop or leverage free and affordable materials in teaching and learning contexts.

"The Provost's Office supports and is committed to providing educational opportunities to faculty who want to adopt or adapt OERs," Executive Vice President and Provost Jeff Thompson said. "I applaud the effort made by those University partners sharing their valuable knowledge on OERs and those faculty members who are working to incorporate these materials into their course work."
About the University Libraries
The University Libraries embrace intellectual inquiry and innovation, nurture the production of new knowledge, and foster excellence in learning, teaching and research. During each academic year, the Libraries welcomes more than 1.2 million visitors across its network of four libraries: the Mathewson-IGT Knowledge Center, the DeLaMare Science and Engineering Library, the Savitt Medical Library and the Prim Library at the University of Nevada, Reno at Lake Tahoe. Visitors checked-out more than 80,000 items and completed more than two million database searches.