The University Libraries will celebrate Nevada's literary talent during the 35th Annual Nevada Writers Hall of Fame event scheduled for Friday, Nov. 4, from 6 p.m. – 9 p.m. on the first floor of the Mathewson-IGT Knowledge Center inside the Wells Fargo Auditorium and the Leslie Harvey and Robert George Whittemore Gallery on the University of Nevada, Reno campus. This event marks the first time the Nevada Writers Hall of Fame event has taken place in-person since 2019.
The 2022 Nevada Writers Hall of Fame inductee is Brian Crane, author of the Pickles comic strip.
The Libraries will also recognize and celebrate the 2021 Nevada Writers Hall of Fame Silver Pen awardee, Vogue Robinson.
Christopher Coake, 2013 Nevada Writers Hall of Fame Silver Pen Awardee, will serve as the event emcee.
Tickets are on sale now for $45 on Eventbrite. Space is limited and ticket sales will close Oct. 31. Tickets include all of the evening's festivities - appetizers, dessert treats and other surprises. Additionally, Sundance Books will have a variety of Nevada Writers Hall of Fame authors' books available for purchase. Both Crane and Robinson will be signing books after the event program. A silent auction featuring a variety of unique items will be available. All proceeds raised will go toward supporting the future of the Nevada Writers Hall of Fame.
The Nevada Writers Hall of Fame
The Nevada Writers Hall of Fame was conceived by former Friends of the University Libraries President Marilyn Melton in 1988. She envisioned two purposes: an annual event honoring Nevada's finest writers, and a stimulus to encourage excellence among emerging writers in the Silver State.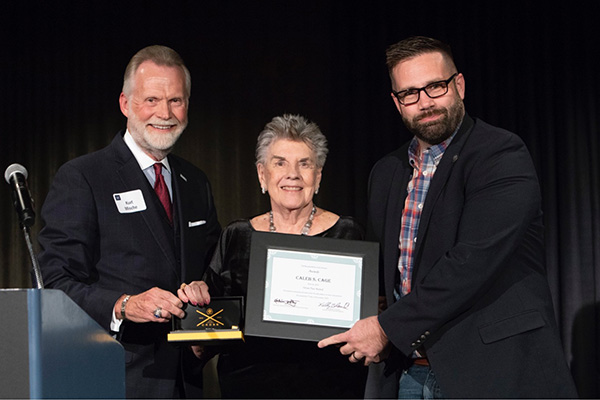 The first selection committee met at Marilyn's home and chose Robert Laxalt and Walter Van Tilburg Clark as the recipients. Since that time, the Hall of Fame has become an annual event.

Honorees are selected based on their body of work, critical recognition, and a strong connection to Nevada through the themes of their writing or residence in the state. Including the 2021 honorees, there are currently 57 members inducted into the Nevada Writers Hall of Fame. The names of all the authors who have been inducted are now prominently displayed on a wall of honor in the Leslie Harvey and Robert George Whittemore Tower Entry and Reception Gallery located on the first floor of the Mathewson-IGT Knowledge Center.
2022 Nevada Writers Hall of Fame Inductee Brian Crane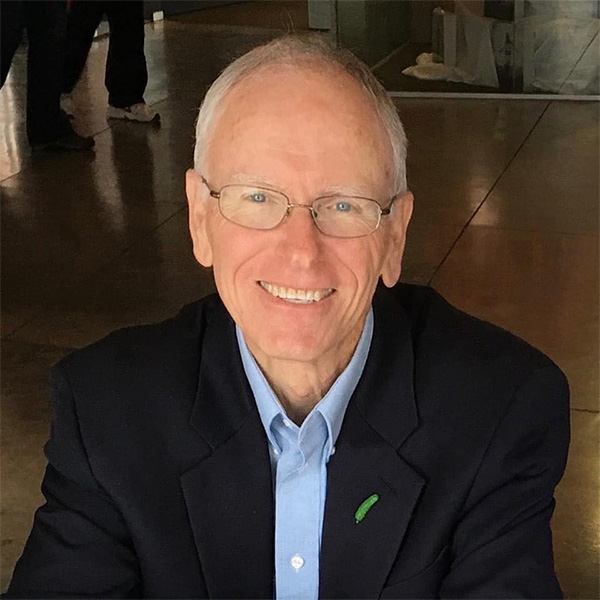 Brian Crane was born in Twin Falls, Idaho, in 1949 but grew up in the San Francisco Bay area. He attended Ricks College in Rexburg, Idaho, California College of Arts & Crafts in Oakland, California, and graduated with a B.A. in Art from Brigham Young University in 1972, in Provo, Utah. After graduation Brian worked as a graphic designer, illustrator and art director at several newspapers, magazines and advertising agencies. Crane and his wife, Diana, moved from Idaho to Sparks, Nevada in 1984 to take a position as art director at Gustin Curtis Advertising in Reno. He later worked as art director at DRGM and Doyle McKenna ad agencies, also in Reno.

In 1990 he created a newspaper comic strip, "Pickles," which revolves around an elderly couple, Earl and Opal Pickles, and their daughter, grandson and pets. Pickles was accepted for syndication by the Washington Post Writers Group. Since then, it has received many awards, including Best Newspaper Comic Strip in 2001 and 2019 by the National Cartoonists Society. In 2012 it received the National Cartoonist Society's highest honor, the Reuben Award for Outstanding Cartoonist of the Year. In 2014 Brian received the Inkpot Award for Achievement in Comic Arts by Comic-Con International. In addition, Pickles has topped newspaper comics polls across the nation again and again, and it appears in over 900 newspapers around the world. It is also in the top 10 comics published digitally daily on the GoComics.com website.
Brian's proudest achievement, however, is his 50-year marriage to his wife, Diana, and their seven children and twenty-one grandchildren.
2021 Nevada Writers Hall of Fame Silver Pen Awardee Vogue M. Robinson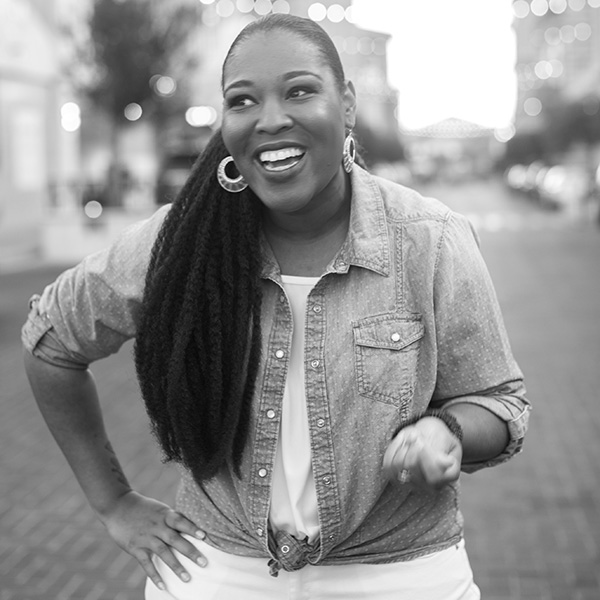 Vogue M. Robinson served as the second poet laureate of Clark County, Nevada (2017-2019). She is the author of Vogue 3:16 (a poetry collection) and her work has been published in multiple anthologies. Robinson is a graduate of San Diego State University where she earned a bachelor's degree in English in preparation for a teaching credential. Robinson consistently collaborates with community organizations such as The DISCOVERY Children's Museum, The Nevada Museum of Art, and The Smith Center to promote poetry and the arts in Clark County. To keep up with Vogue, go to her website or follow her on Instagram @voguemrobinson.

Have questions about the Nevada Writers Hall of Fame? Contact Robin Schimandle via email to learn more.
About the University Libraries
The University Libraries embrace intellectual inquiry and innovation, nurture the production of new knowledge, and foster excellence in learning, teaching and research. During each academic year, the Libraries welcomes more than 1.2 million visitors across its network of four libraries: the Mathewson-IGT Knowledge Center, the DeLaMare Science and Engineering Library, the Savitt Medical Library and the Prim Library at the University of Nevada, Reno at Lake Tahoe. Visitors checked-out more than 80,000 items and completed more than two million database searches.