In 1924, Elizabeth Racao Durfee received her master's degree in physics from Cornell University. Physics was her passion. Despite knowing that, as a woman, her opportunities to formally use her degree were limited, she persevered. Almost a century later, Interim Dean of the College of Science (with a doctoral degree in physics) Katherine McCall found a way to honor the legacy of her Great Aunt Betty. On the second floor of the Davidson Mathematics and Science Center, McCall named the Elizabeth Racao Durfee Hallway where students routinely study and pursue their educational passions. Durfee's name, alongside the years she earned her degrees, is etched into a plaque on the wall.
"My hope in the future is that primary identities are not mutually exclusive," McCall said. "That being a woman, being part of any underrepresented portion of the population has nothing at all to do with the passions you pursue, the degrees you earn, whether you go into science. I hope that my Aunt Betty's plaque is a witness to the future."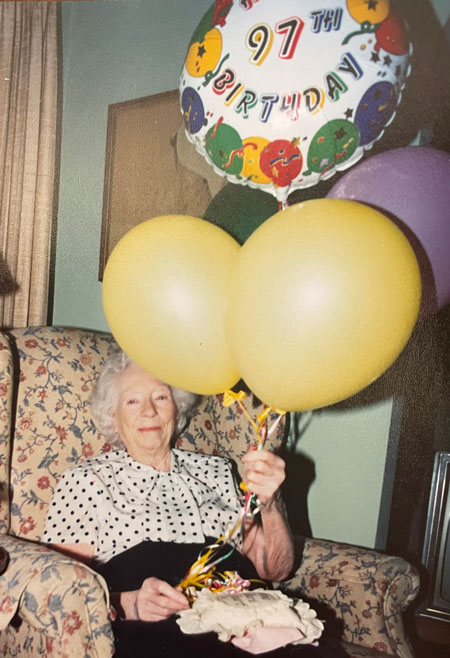 A history of perseverance
Durfee grew up surrounded by academics and within a social structure that constrained women who pursued education. Her father and eventually her brother served as professors and deans at Hobart College in Geneva, New York where Durfee grew up. After earning her bachelor's degree in economics and English from the women's portion of Hobart College, William Smith, Durfee moved to Washington D.C. There, she discovered her passion for the subject of physics while working at the Department of Commerce for the Bureau of Standards. She convinced a faculty member to accept her into the physics master's program at Cornell University where she studied optics, completing a graduate thesis titled "A Study of the Transmission and Reflection of Light by Ancient Glass." After graduating, she spent two years at the Geophysical Laboratory in Washington DC working as a computer solving mathematical equations – a job without research authority that was often delegated to women. When her father retired in 1926, he called her home to Geneva, NY to run his household. For much of the remainder of her life, Durfee lived with and cared for her parents while working as registrar of Hobart and William Smith Colleges.
"I hope any young woman that sees my Aunt Betty's name, her degrees, and the years she earned them will see themselves as part of that history."
"Aunt Betty's accomplishments at that time in history always astound me," McCall said. "She lived in a world of men at Hobart College, worked in a world of men, and yet, held the primary responsibility of caring for her aging parents."
Amidst the horrors of war, Durfee was afforded a brief opportunity to formally use her physics education. For two years, she taught physics for the V-12 program, an accelerated program to train young men to become officers in the military. After the program ended, she returned to her role as registrar of the colleges.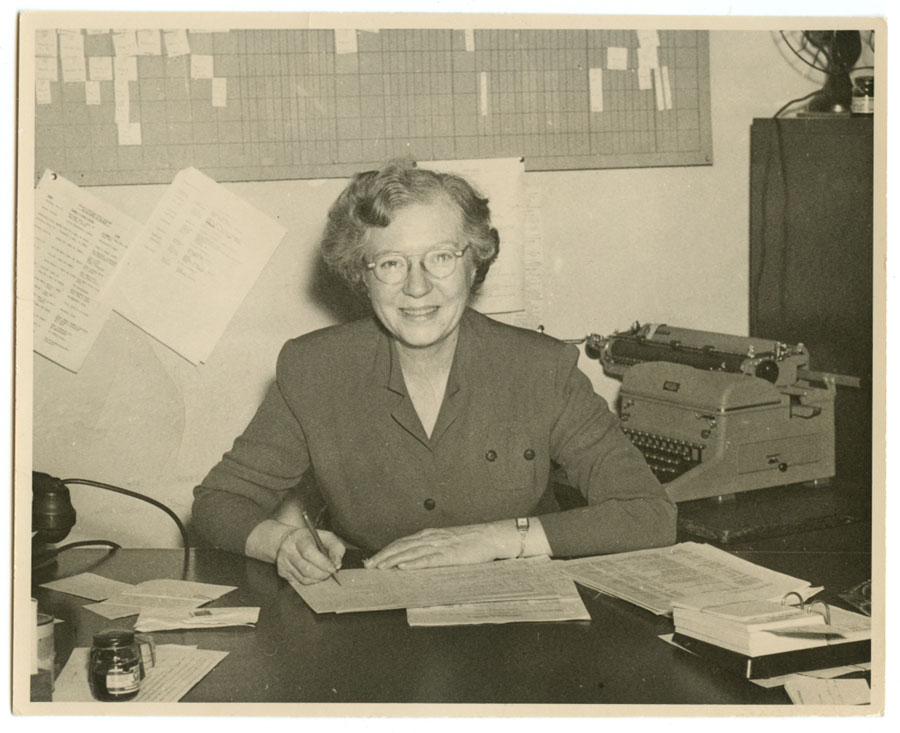 A lived legacy
In Durfee's fifties, after the death of both parents, she moved into her own home for the first time in her life. Durfee's expectations for the women in her family, including McCall, reflected her own determination and tenacity.
"Aunt Betty was always a formidable figure in my life," McCall said, "She had high standards for all of the women that came after her. She instilled in me and the other women in our family a value of education that has been carried on for several generations now."
McCall's pursuit of education mirrors her great aunt's in some ways. However, the path was far smoother. McCall discovered a passion for physics as an undergraduate mathematics student. She earned her bachelor's degree in mathematics and physics and continued to earn her Ph.D. in physics. She worked as a researcher in a national laboratory before beginning her career as a professor of physics, soon finding her way to the University of Nevada, Reno where she has been since 1996.
"The University has given me many opportunities," McCall said. "I've been a teacher and I've been an administrator in several different roles. My greatest joy during these years has come from watching the successes of our students."
McCall speaks highly of the many women in her family – all who strive to live up to the high expectations of her great aunt. She calls her mother, who raised five daughters, her "greatest role model and hero." McCall's daughter Eliza graduated with her master's in communication studies from the University in 2020.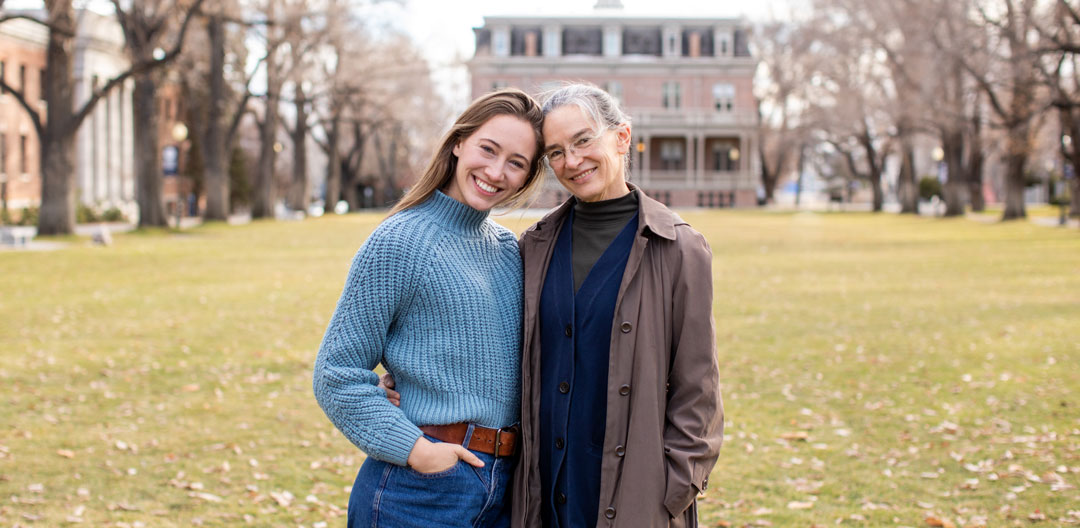 "Eliza grew up on this campus. She came to work with me until she was six months old," McCall said. "She's earned two degrees from this campus. Not in science, she's following her own path in communications, and I am so proud to see her carry the legacy of strong women forward."
Durfee's hallway as witness to the future
When McCall had the opportunity to name a hallway in the Davidson Mathematics and Science Center, choosing her great aunt's name was easy.
"We've come a long way and we have a long way to go," McCall said. "I hope any young woman that sees my Aunt Betty's name, her degrees, and the years she earned them will see themselves as part of that history."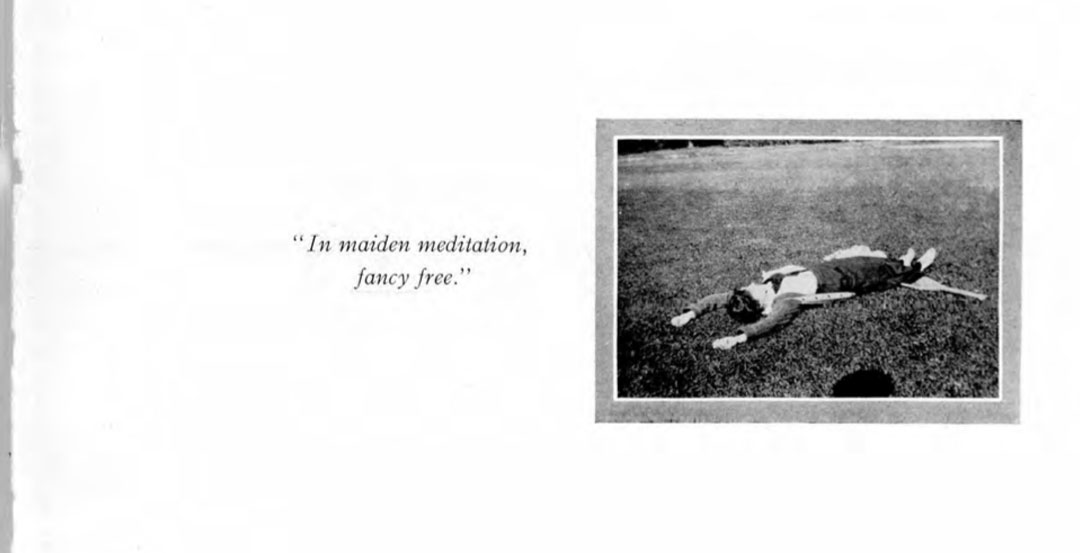 Thank you to Hobart and William Smith Colleges Archives and Special Collections for providing many of the images in this article and video.
---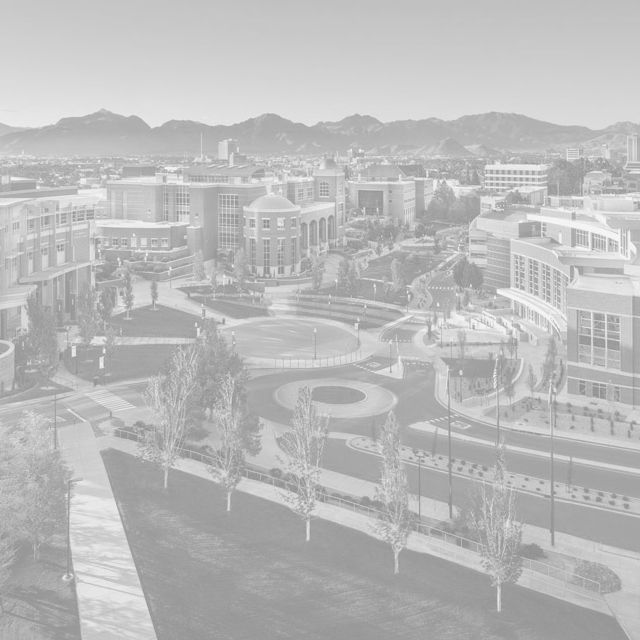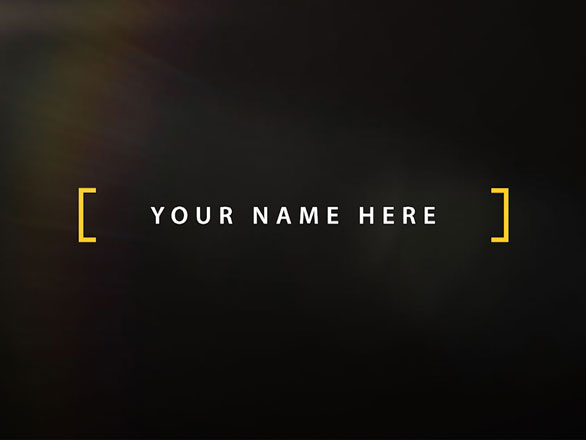 We need your name here.
Learn how the gift of your name, or your hero's name, can have an impact at the College of Science.