This week is Northern Nevada Pride Week, bringing focus to Sarah Mitchell's research and implementations. Mitchell, assistant professor of Human Development and Family Science, specializes in research regarding the LGBTQIA+ community.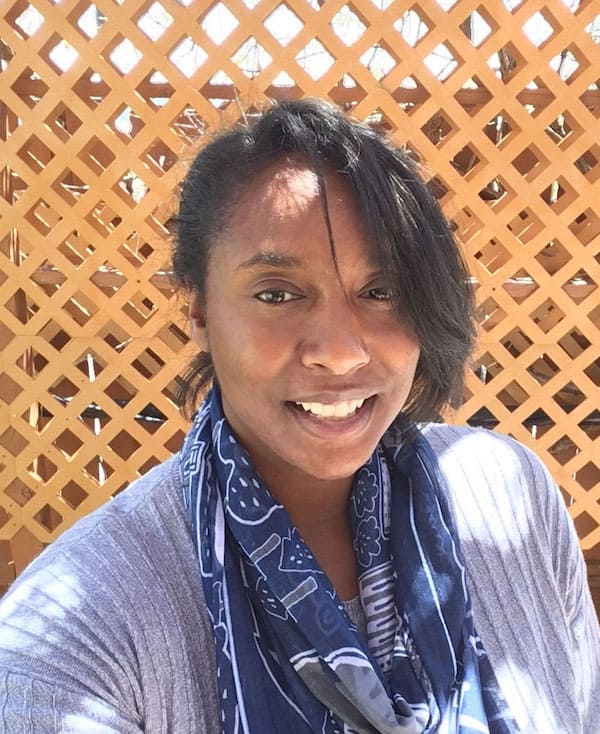 She provides an intersectional — the interconnectedness of social categorizations, such as race, gender, class and sexuality — perspective to her students and mentees both inside and outside of the classroom.

Mitchell's additional research focuses include gender, ethnicity, the impact of intersectional identities within minority familial structures, the process of identity formation, perceptions of family support and sexual orientation disclosure decisions.

"I wanted to help the lives of people who looked like me and had the same identities as me – moving beyond that, I really saw a lack of research and understanding about the lives of marginalized people, especially considering the intersectionality of identity," Mitchell said. "I felt that being in academia where I could study and teach about these issues was the best way for me to serve those communities."
In 2019, Mitchell received her doctorate in Human Development and Family Science from the University of Missouri and began her current position the following year. Alongside her duties as an assistant professor at the University of Nevada, Reno, Mitchell has served as a mentor within Undergraduate Research.
Mitchell has taught courses about human sexuality, intimate relationships and marriage, Black families, divorce, introduction to families and children and families in multi-ethnic societies.
"It's so important to understand the realities for diverse families in this country and to understand that people are not defined by singular identities but are made up of many intersecting and multiplicative identities that impact experience in so many different ways," she said. "We need to understand experiences from a strengths-based perspective too. Not just the deficits."
Based on her desire to learn and understand various experiences, especially for marginalized and underrepresented peoples, Mitchell's research in those communities is reflective of that.

"My work is mainly around exploring individual and family processes around intersecting marginalized identities, particularly LGBTQIA+ identity and racial/ethnic minority identities. I explore relationship dynamics, well-being and day-to-day lived experience," she said.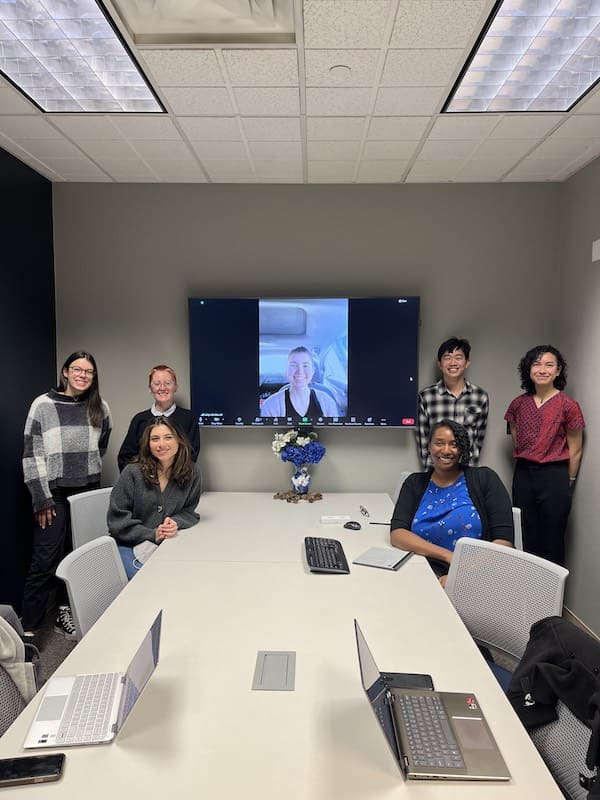 In the classroom, she is dedicated to creating spaces in which students can actively feel comfortable opening up about their own personal experiences as diverse individuals. She shared some insight into how she builds these spaces.

"I share about myself in the hopes that students feel comfortable sharing about their experiences in relation to the content," Mitchell said. "I hope to foster a brave space where everyone comes from a point of understanding and compassion to share, listen and support as we discuss important, yet sometimes uncomfortable topics. If we can discuss the reality of life for people in this country, then those topics become easier to discuss. We begin to understand each other a bit better."

Given that one of her fields of specialty surrounds that of the LGBTQIA+ community and those within it, it is no surprise that Mitchell began working on a research project that is focused on intersectional identity earlier this year. Alongside that, Mitchell is constantly keeping busy with other research projects related to her specializations.
"I just submitted a manuscript reflecting on Black faculty serving Black students during the COVID-19 pandemic," she said. "Other topics, projects and recently submitted manuscripts focus on serving historically underrepresented students on college campuses, cultural responsiveness in the classroom, and parent-child communication about sex and morality, among other things."
Mitchell utilizes her research experience to implement her observations in the classroom and in meetings with her mentees, which is a great example of what real education and activism looks like.

"We present our research – which I hope gives students, faculty and staff a better understanding of LGBTQIA+ individuals and families – to improve one-on-one interactions that we have with one another and policies or initiatives that may be impacting those individuals at the University," she said. "I'm excited to see new generations expand our limited understanding of labels, identity, intersectionality and freedom to be who we are."