When the Great Basin Science Sample and Records Library (GBSSRL) and Nevada Bureau of Mines and Geology were presented with the challenge of identifying the best, most efficient way to digitally capture a unique collection of mineral thin sections they turned to the University Libraries' Digital Services department for assistance.
Approximately 185 thin section samples collected from different quadrants in Elko County by geologist Robert Coats in the late 1950s were recently digitized by the Digital Services team and are now available for viewing online.
Geologists prepare thin sections by using a saw to cut a fine slice from a mineral sample. The slice is then adhered to a microscope slide. The samples, from the Jarbidge – Mountain City area, contain a mix of Paleozoic sedimentary and metamorphic rocks, Cretaceous granitic rocks, Tertiary volcanic rocks, and alteration-vein samples.
"GBSSRL had conducted a pilot project to capture the sections with funds from the USGS's Data Preservation Grant, but our process was extremely time consuming and was not feasible to repeat with larger collections," Emily O'Dean, GBSSRL and Geoscience Data Manager said. "The Libraries' attention to detail was astonishing. The partnership involved devising novel techniques to efficiently capture these images, then we had to ensure we were associating them with highly detailed standardized metadata, and then disseminating and sharing the digitized data online. The Libraries helped us achieve all of these goals."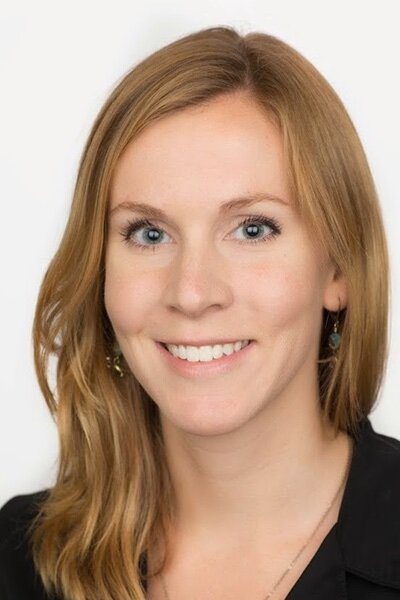 This project was unique, even by University Libraries standards.

"This was an interesting project because we had not captured thin sections before," Katherine Dirk, digitization lab manager for the University Libraries said. "My team essentially had to create a microscopic view, with our 120 mm camera lens and lightbox. While we regularly digitize negatives on a lightbox, with the thin sections, we had an added element of capturing them in regular lighting and in cross-polarized light using polarized film sheets."

When viewed under polarized light, minerals present in the sample will appear in different colors and intensity, making them easy to identify.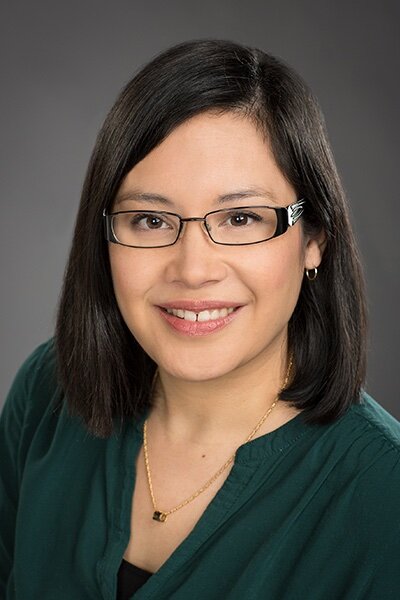 Explore the Collection
Thin Sections is available to the public via the Libraries' Digital Archive, and via the GBSSRL website. Individuals interested in further discovery can visit GBSSRL and view the thin sections in this collection - and tens of thousands more - under a petrographic microscope.
Visit the Mathewson-IGT Knowledge Center's Breezeway to see six thin section samples that have been made into oversized art. These samples are part of the Libraries' new mining exhibit titled, "Nuggets: Short Stories About Nevada Mining." The exhibit was made possible by a generous grant from IGT. To learn more about Nuggets please visit the University Libraries' Nuggets page.
The Libraries were also recently featured in the College of Science's "Mineral Monday" video series for work done to digitize ore from the Goldfield Mines. In this episode, explore the Libraries' Digitization Lab where the Keck Museum's collection of ore from the Goldfield Mines has been digitized and hosted online. Watch to learn more about this unique new collaboration. Afterward, check out the University Libraries Digital Collections where the digital ore collection will be posted!
About the University Libraries
The University Libraries embrace intellectual inquiry and innovation, nurture the production of new knowledge, and foster excellence in learning, teaching and research. During each academic year, the Libraries welcomes more than 1.2 million visitors across its network of three libraries: the Mathewson-IGT Knowledge Center, the DeLaMare Science and Engineering Library and the Savitt Medical Library. Visitors checked-out more than 80,000 items and completed more than two million database searches.