Recently, NextEra Energy Resources has provided financial support to the University's Nevada Institute for Sustainability (NVIS). The gifts provide the Institute with the opportunity to pursue new research and curriculum to serve the growing sustainable energy industry in northern Nevada.
"These donations will help the implementation of the newly approved Minor in Sustainability that was designed and developed by NVIS," Chemical and Materials Engineering Professor Dev Chidambaram, who serves as director of the Institute, said. "The minor was developed based on student input and is in line with the goal of our nation and the State of Nevada to become more sustainable in terms of energy and materials use."
To address the challenge of developing sustainable energy production and distribution strategies, NVIS has created a multi-disciplinary team of researchers and instructors. Together, they strive to produce novel research and educational opportunities. In addition to providing a pathway to a greener future, NVIS is laying the groundwork for new economic development and workforce training.
"NVIS was started as a virtual consortium of faculty with shared common interests and goals – help with research, education and workforce training for sustainable generation and use of energy and materials," Chidambaram explained. "The institute offers the graduate renewable energy certificate program, which is fully online. Recently, the NVIS team of Drs. Vasquez (Associate Professor in Chemical and Materials Engineering) and Chidambaram developed the undergraduate minor in sustainability. Members of the Institute manage and offer the batteries and energy storage technologies minor, the nuclear materials emphasis program, and the renewable energy minor. NVIS is funded by private donations and differential fees."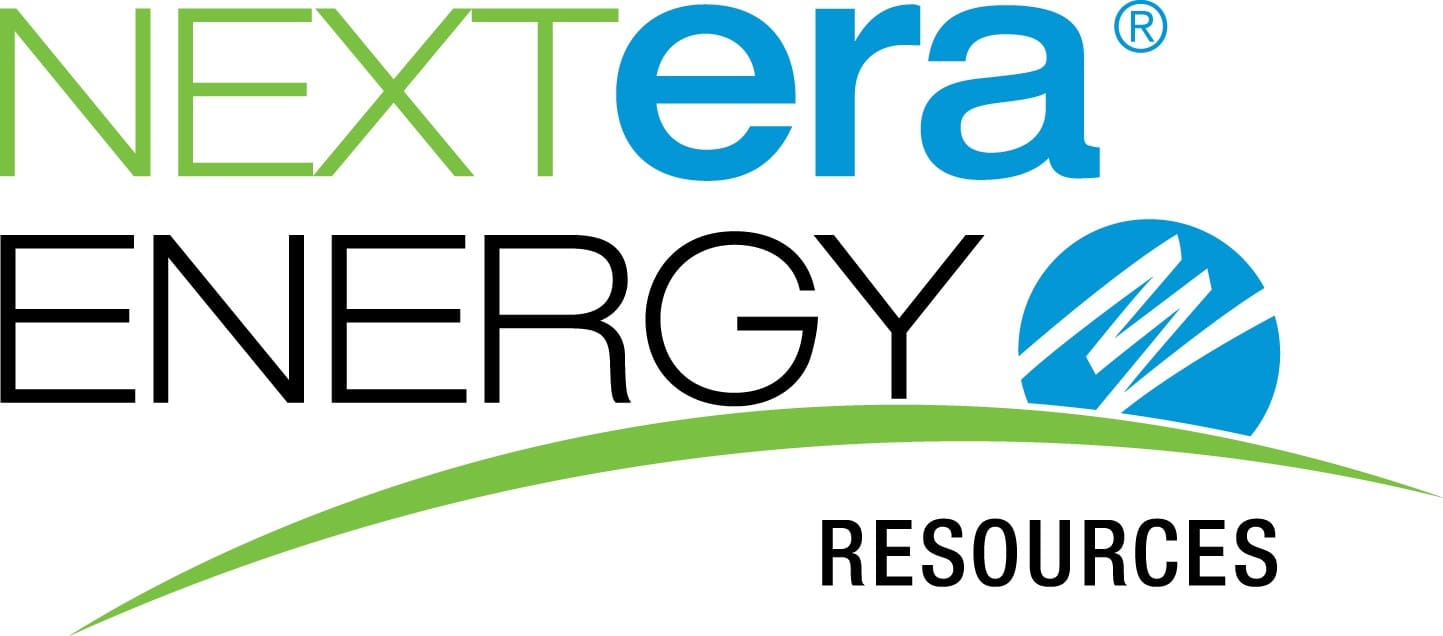 NextEra is currently under construction on two projects in Washoe County. Fish Springs Ranch Solar is a 100-megawatt photovoltaic energy generating facility with a 25-megawatt battery storage system, while Dodge Flat Solar is twice as powerful—a 200-megawatt photovoltaic energy generating facility with 50 megawatts of battery storage. Both are slated to come on line in December and provide NV Energy with solar power for residents and businesses in northern Nevada. In addition to offering the region renewable energy, the facilities represent another opportunity for College and University graduates to find employment working on innovative solutions to green energy challenges in northern Nevada.
"We are excited to directly support NV Energy's customers and help meet Nevada's renewable goals. Working with the Institute provides an opportunity for collaborative research into renewable technology, while driving economic diversification," said Ryan Fitzpatrick, Director, Development for NextEra Energy Resources.
"The gifts from NextEra Energy Resources truly help achieving one of the primary goals of the Institute, which is to help develop a strong workforce for industries in energy and materials sustainability both for the region and the nation," Chidambaram said. "Towards this goal, the Institute is offering online graduate certificate programs for working professionals and new programs for our current undergraduate students who are interested in becoming part of these growing industries."
For Chidambaram, the development of new industries and research into sustainable energy go hand-in-hand: "A sustainable society will generate energy using carbon-neutral sources and fully recycle and reuse all materials and minimize waste. NVIS, College of Engineering and UNR all have the common purpose of advancing our society towards these goals. Support from private industry like NextEra is crucial in helping this mission."
College of Engineering Dean Manos Maragakis added, "The Nevada Institute for Sustainability is critical for the future of our region. Through education and research, it will prepare the next generation of engineers to overcome the energy challenges we face. We are grateful for NextEra's support of our students and faculty."
To learn more about supporting the College of Engineering, contact Flynn Ginty.