Bandwidth or demand throttling is a valuable industrial tool that online service providers can use to mitigate network congestion and poor user experience due to heavy network usage at peak consumption times. During the COVID-19 pandemic, as a result of lockdowns and safety concerns, the demand for all online services such as the internet, content delivery, e-platforms and social media has shown unusual surges, thereby challenging the existing bandwidth throttling practices.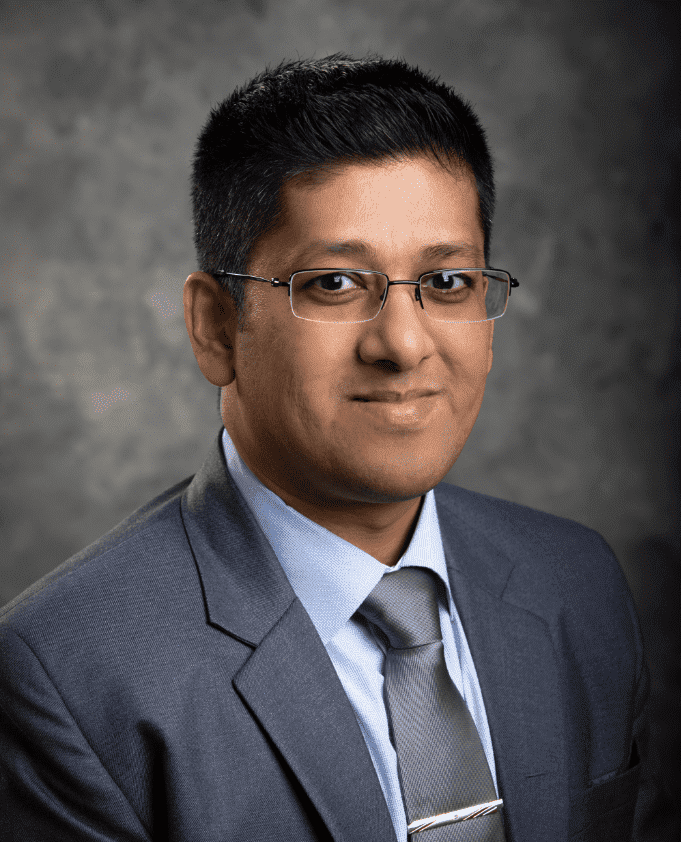 Recently published research in "Transportation Research Part E: Logistics and Transportation Review" by Sandun Perera, an assistant professor of business analytics and operations in the College of Business at the University of Nevada, Reno, along with Varun Gupta, an associate professor of supply chain management and analytics at Penn State Behrend, Black School of Business, explains how online service providers should improve their current bandwidth throttling policies during unprecedented events such as the COVID-19 pandemic.
"It is very important to treat all online users equally when bandwidth throttling is employed," Perera said. "Our earlier work deals with this problem and proposes an effective non-discriminatory throttling policy. However, during the COVID-19 lockdowns, there were multiple reports about crashes in online systems such as e-platforms for food and grocery delivery, state unemployment websites, and central internet servers of school districts. It was evident that these issues were clearly driven by unprecedented surges in online orders, applications and traffic."
With the proposed bandwidth throttling policy, online service providers can adequately address the negative impacts of demand surges on consumer experience. In particular, the service providers can significantly reduce the risk of having server crashes.
Perera points out that while users may experience inferior service quality during temporary throttling periods, it should still be in the best interest of both parties.
"The online streaming users would always be happy to watch their favorite movies at 1080p streaming quality uninterruptedly, compared to 4K streaming quality with many interruptions due to lagging, outages and more," Perera said. "Similarly, online shoppers would still be better served with slower speeds than no service during unprecedented times."
As a result of the pandemic, many retailers have moved to online sales for the holiday season. Most Black Friday and Christmas sales are available exclusively online and could experience heavy customer demand.
"Global supply chain issues have clearly intensified demand surges as a consequence of buyers' scarcity behavior this holiday season," Perera said. "The e-tailers can't afford to lose sales due to outages in their e-platforms. So, we are going to see more strict and frequent throttling this holiday season."
Perera further emphasizes that retailers could employ their proposed demand throttling policy in various ways.
"For instance, when the demand for a popular holiday gift item is overwhelmingly higher than its supply amid the pandemic, retailers can limit the number of items that each customer can purchase within a specified period, thereby allowing more customers to purchase popular yet limited holiday gift items," Perera said. "This should also be the non-discriminatory way of retailing in these unprecedented times."