The University Balloon Race Scholarship Committee has been in existence since 1986 and has awarded scholarship funds since the early 1990s. The University Balloon Race Scholarships have been distributed each year since 1999. The committee exists to raise the money to award two scholarships a year; one to an undergraduate student and one to a graduate student.
The committee is pleased to announce Alec Brennan as the graduate student recipient and Vincent Lee as the undergraduate student recipient for the 2021-2022 academic year.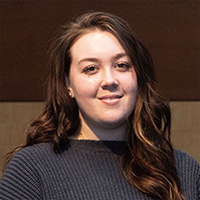 Alec Brennan, is pursuing a degree in chemistry. She is a first-generation college student and enjoys volunteering her time. Brennan is involved with her community and helps with Big Brothers Big Sisters of Nevada. She wants to make a difference in their lives.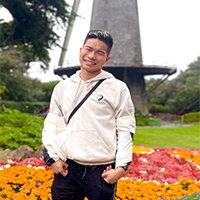 Vincent Lee is a senior and is a biochemistry major and an Honors student. He is involved with the Circle K Club and works in the Center, Every Student Different Story. Lee is also a first-generation student.
The University Balloon Race Scholarship Committee would like to congratulate Brennan and Lee for their hard work and encourage everyone to attend the Great Reno Balloon Race at Rancho San Rafael Park Sept. 10-12, 2021. Don't forget to stop by and visit the University Balloon Race Scholarship Committee booth during the balloon races.
The University celebrates the beginning of The Great Reno Balloon Race, this year celebrating its 40th anniversary, with a balloon launch off the historic Quad, Thursday, Sept. 9, at 7 a.m.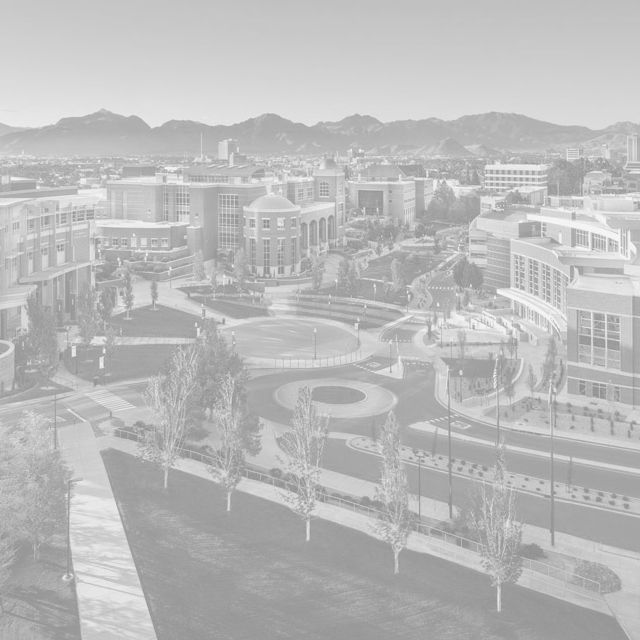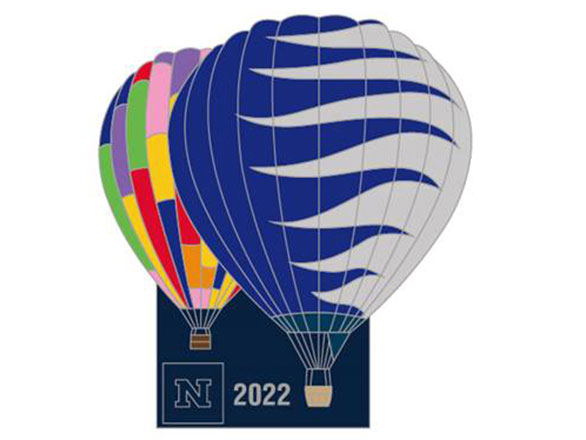 2022 Balloon Race Pin
The 2022 University of Nevada, Reno Balloon Race Scholarship Committee Pin features a replica of the balloon used during the previous races along with a new blue and silver, University of Nevada, Reno balloon. The balloon has participated in previous glow shows and continues to be a spectacular view in the sky during mass ascension.